I often see brides and grooms including elements in their wedding because they are 'traditional', without taking the time to consider whether they are 'necessary'. Sharing these five wedding budget tips is meant to help you reconsider some of your wedding planning choices. Are you guilty of including something because your mom or grandmother said 'that's just how it's done'?
Traditions began because someone decided to do something different. Invitations weren't always sent in the mail with perfect ribbons attached and RSVP cards included. Weddings were originally announced by having some guy go yell in the center of town about your upcoming nuptials to anyone within earshot. Granted, we don't need to go back to that to get your friends and family to show up on your special day, but it's important to consider all of the wedding elements in turn and determine which ones you want to include and which ones you don't really care about. You can save a lot of money by choosing not to include things 'because they're always part of a wedding'.
Save by determining your budget priorities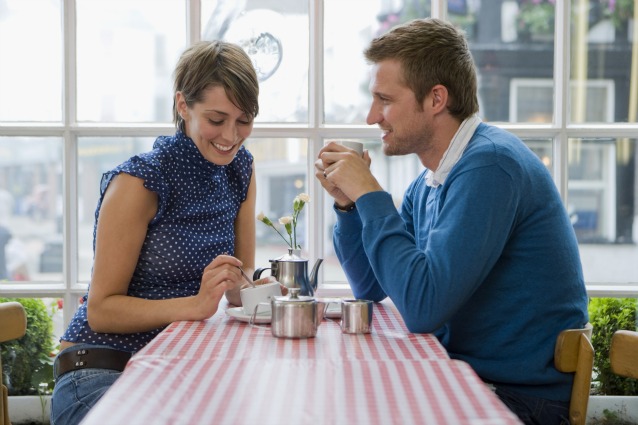 I highly recommend determining your three Top Priority Items – and finding out your fiance's three Top Priority Items. Are they the same? If so, awesome! Those are the things on which you should focus the majority of your spending – and negotiating. Check out the Wedding Checklist Calculator for an easy way to figure out if you and your fiance match up on priorities. If none of your top three priorities match up, you're going to have to negotiate to determine yours, before you even start talking to vendors about pricing. Consider it practice!
Save on your wedding venue by altering your booking window
When it comes to booking a wedding venue, you should book it very far in advance or with very little advance notice. When I planned my wedding in 2013, I had a choice of getting married in two years or 3 months because of some family issues. I chose three months for good reason. First, a very short timeline prevents waffling back and forth about decision making. You're forced to pull the trigger on something and go with it. Second, booking a venue for a wedding that is only three months away gives you a slight upper hand. You may not have the broadest range of choices available, but if the venues you are considering don't already have an event booked, the odds aren't in their favor that they'll get something last minute. Their choices come down to 'work with this bride's budget, or have nothing booked for that day'. I ended up getting a truly fabulous location in a hotel on the riverfront because they had an event cancel, and I showed interest in that day. I got a huge, beautiful event space with every detail thrown in and the venue fee waived and all I had to spend was $2,000 on food and beverage. This shoot-from-the-hip approach may not work for everyone, so consider it carefully.
Save on your beverage expenses by limiting your menu
It's been said time and time again that the best way to cut down on bar expenses is to not have a bar at your wedding reception. But not serving alcohol seems to be – pardon me, but I'll say it – almost sacrilegious to even consider. People apparently freak out when they think they'll have to sit through a fifteen minute wedding ceremony and NOT receive a beer immediately afterward. But the cost of letting 200 of your nearest and dearest have at a fully-stocked, totally complimentary bar for four hours can put a dent in your wallet about the size of $8,000 or more. Not really budget-friendly, is it?
Limiting your options to drinks that work with your wedding theme, or even a limited amount of high end choices like a whiskey and cigar bar. Serve only beer or wine (or both), but no hard liquor at all. Serve only prosecco and non-alcoholic drinks. Have your wedding in the morning or mid-day, when only the most hardcore drinkers will be needing to quench their thirst with something a little stronger (to be honest, they'll probably bring a flask anyway, saving you even more).
Save on your dress by expanding your search
Don't just look at the tried and true bridal boutiques. You already know what you're going to find there – beautiful and expensive wedding dresses. Look outside the wedding dress box and think about what might actually work for your figure and your personal style before assuming you must choose a frothy, white concoction or be banished from wedding heaven. From pre-loved wedding dresses to awesome scores at thrift stores and dresses that are amazing but don't have the word 'wedding' in front of their names, you have far more options than you think, and they're actually pretty affordable.
Save on your catering by choosing only what you like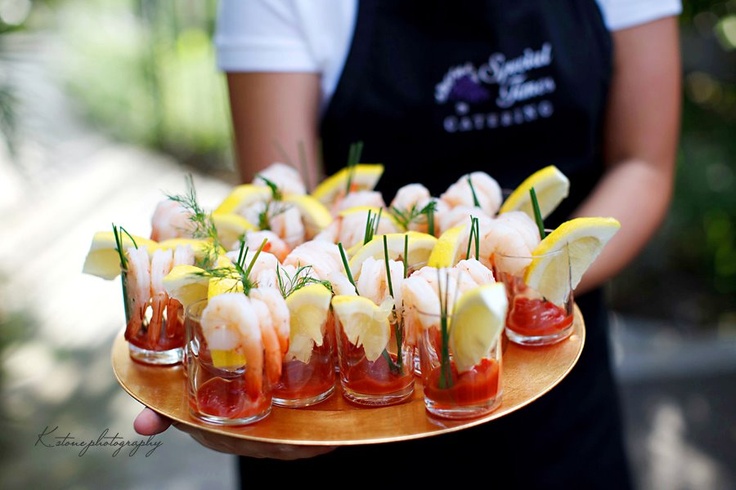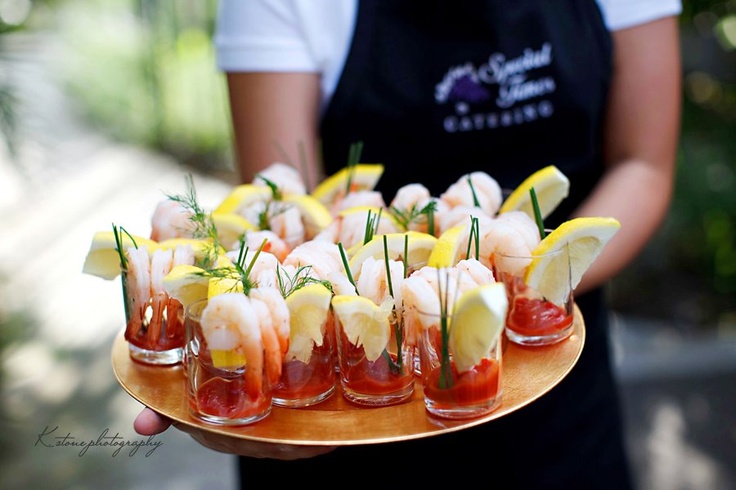 One of the worst things to do is to pick food based on how pretty it looks, how fancy it is or how likely it is to impress people. You also don't have to have multiple fancy entrees or even an extravagant buffet. The point of the reception is to 'receive' your guests. You're greeting them, thanking them for coming to share in your day and hosting them for a bite to eat and a drink. If you're inviting everyone that you feel you need to show off to, you're doing it wrong. If you're celebrating with the people who matter most to you, they'll enjoy whatever you're providing. Rather than having buckets of food going to waste, our favorite ideas around here include food trucks, individual food stations and mini wedding reception foods where no food goes to waste.