Choosing your wedding reception venue is usually one of the first things you do. If you want to lock in the date, the need to find somewhere to host it first. You can feel pressured to pick somewhere quickly, but don't rush into it. The right venue is often more important than getting an exact date. Unless you have very particular time constraints, try not to panic too much. There are several things you need to think about before you settle on a venue. If you don't give them some thought, you could end up choosing the wrong place for you. Read on to find out some of the essential elements you should consider.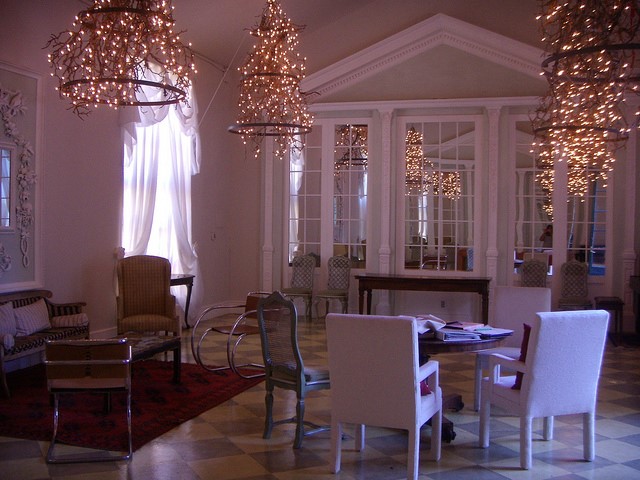 The Right Size
In the early stages of planning your wedding, you should be working out how many people are going to come. You won't have exact numbers just yet, but you need to have a ballpark figure. It's going to make a big difference if you have 50 guests or 200 guests. When you're looking for a venue, you need to check not just that they're willing to host you but that they legally can and have experience. If you have a big party, you should make sure they've hosted larger than average weddings before. It's also a good idea to double check how many people can be in each room for insurance and liability issues.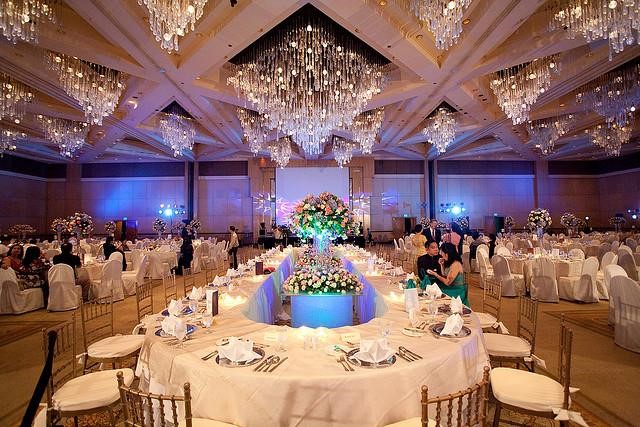 Kenny Louie
Distance from the Ceremony
Some people have their wedding ceremony and reception in the same place. For these people, the logistics are a little easier. The most everyone will have to do is walk into another room, up some stairs or perhaps to another building. If your ceremony is in a separate location, all your guests need to go from one place to the next. Whether they get there on their own, or you arrange transport, no one wants to go too far. If you don't like any of the venues close by, you might consider changing where host both the ceremony and the reception.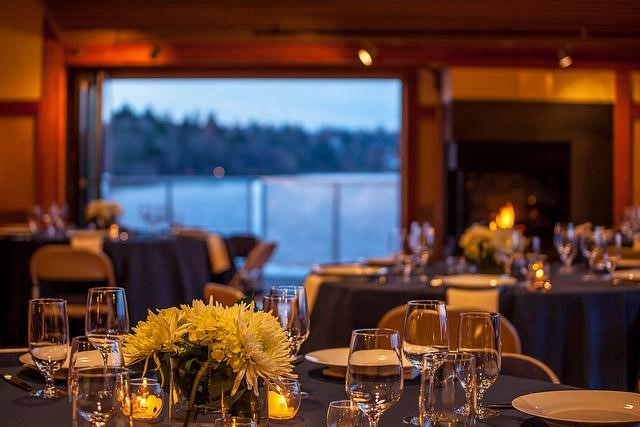 A Helpful Liaison
You've found a venue that you really love. The interiors are beautiful, and they can cater to your needs. But you don't think you'll be able to get along with the events coordinator. Should you still choose it for your reception? It's a tough question to answer. Ideally, you should be able to work with the staff at the venue. Great customer service should be one of your priorities on your list of requirements. At Adlington Hall and many other venues, you'll have a team of dedicated wedding coordinators. Don't settle for working with anyone you don't like.
Header image by  Tiago
Picturesque Scenes
Of course, you also need something beautiful. There are a few things to keep in mind, like your wedding theme and photographs. You want the wedding photos to look fantastic with the venue in the background. Think about what sort of architecture and interiors you want. Are you looking for cool and modern, cozy and historical, or something else?
Take as much time as you need to find the reception venue for you. It's better to find the right one first time than to have to deal with trying to switch.