Sponsored post
As the saying goes, the devil is in the little wedding details. (Okay, maybe it doesn't go exactly like that) What does that mean exactly? It's all about the little things! The smallest of details can help your wedding go from a very standard day to a completely unforgettable experience. For both you and your partner and all the guests! So don't get bogged down with all the big plans and forget about the smaller things that can make or break your big day. Here are some of the things I'm talking about:
The Flowers
Lots of brides spend ages agonizing over their perfect bouquet. And there's no wonder, seeing as they'll be taking it with them down the aisle! However, don't forget about all the other flowers that will be used to decorate your venue. Choosing these all-important flowers is usually left till the last minute. However, if you rush this decision, then you could find your final choice of flowers looks slightly out of style with the rest of your wedding theme. Spend some time thinking about types of flowers and their colours. Speak to florists for help, like Enchanted Florist.
Wedding Favours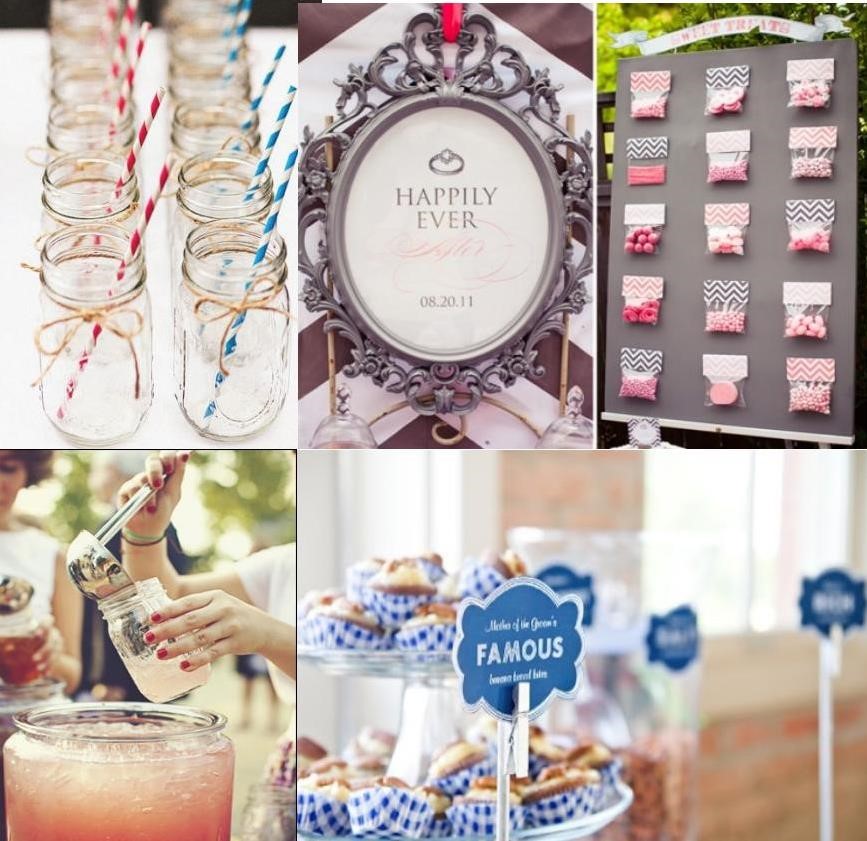 One of the traditions all the guests will be very excited about are the wedding favours! These are small gifts that you buy for all of the guests. Place them on the tables so your guests will find them when they sit down for the reception. Picking the right favours can certainly put huge smiles on all of your guests' faces! Not sure what to give? Popular options include small bags of sugared almonds or scented soaps.
Evening Catering 
A lot of effort goes into planning the wedding breakfast. This is the main meal of the reception, after which the groom, best man, and father-of-the-bride give their speeches. But don't forget you should plan some catering for the evening party. If your guests plan on dancing the night away, they'll need some sustenance to keep them going! It doesn't have to be too extravagant; a simple buffet should do.
Flower Girl and Page Boy Outfits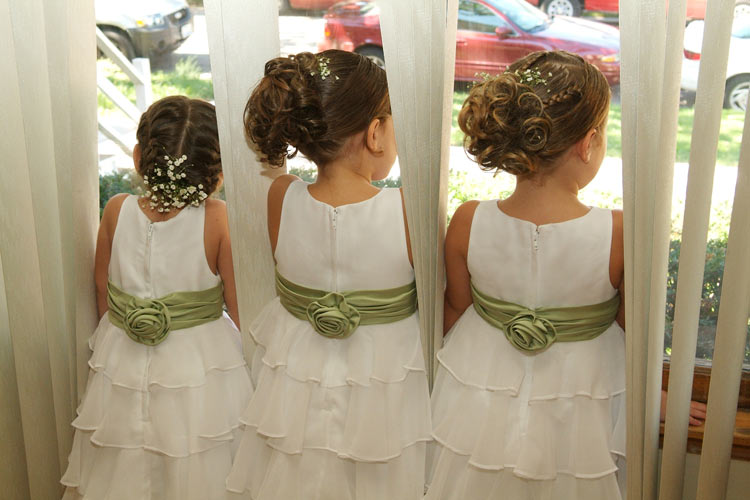 If you want to include some young relatives into your ceremony, appoint them the very important titles of flower girl and page boy! Not only will they feel like they are playing a key role in your big day, but they will look super cute in all your wedding photos! So they need to have some gorgeous outfits. If possible, try and dress your flower girls in matching dresses to your bridesmaids. You could also try and match your best man and page boys! 
Thank You Notes
The big day doesn't stop at your wedding night! You should send out thank you notes to all your guests for attending. Hand-written notes are much more personal than typing them out on the computer. Have a look online for some beautiful card designs. Your guests will appreciate you thanking them, especially for any gifts.
Now that you have all the big and little details thoroughly planned out, you'll be able to enjoy your dream wedding!