When you need to plan a DIY wedding, it's hard to know where to start. Follow our handy guide below on how to DIY like a wedding pro. We'll help you figure out just what you need to get ready to say "I do" without needing to pull your hair out!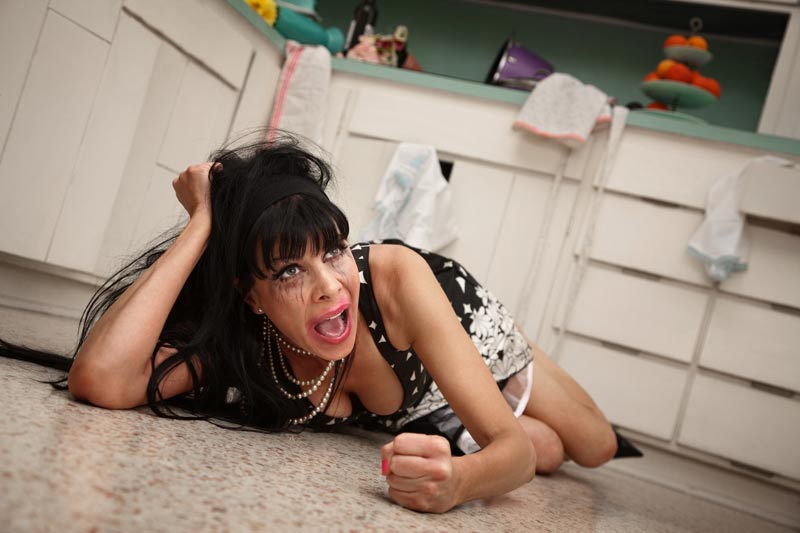 How Do I DIY
Doing it yourself is the best way to throw a wedding on a budget. From flowers to food, you'll want to start a monthly checklist. This will help you write out a detailed timeline of all the things you need to get done, and most checklists start at 12 months prior to the big day.
Rely on The DIY Pros
You'll want to compile loads of DIY information from the best in the business when it comes to throwing a wedding on a budget. For instance, you might not really need a professional photographer for every moment. We have some great articles with amazing advice and tutorials on all things wedding. From things that will actually help you save money to budget wedding makeup and hair ideas, reception ideas, wedding flowers on a budget.
Get Real Bride Advice  
Talking to other brides, who have already done DIY weddings (and survived), can certainly help you start narrowing down venues for the ceremony and reception as well as lead you in a direction for items you may have forgot you might need, or simply let you in on things they would have done differently for their wedding. Check out forums like reddit – three of the subreddits are perfect: Budget Weddings, Weddings under 10k and DIY Weddings.