Sponsored post 
Time and money may be two luxuries you don't have when it comes to planning a wedding. If you're organizing a wedding in a hurry, or you've got a tight budget, these tips may help.
Ask for help
Is your friend a hairdresser? Is your auntie a master baker? Does your uncle have the perfect booming voice to take on the role of master of ceremonies? Do you know a local DJ or band? Look around you and have a think about how your friends and family can help save on costs. Call in some favors as wedding presents and you'll be amazed at how much time and money you can save. Don't be afraid to ask. You may feel a bit cheeky, but you can always repay the favor at a later date. If you don't ask, you'll never know.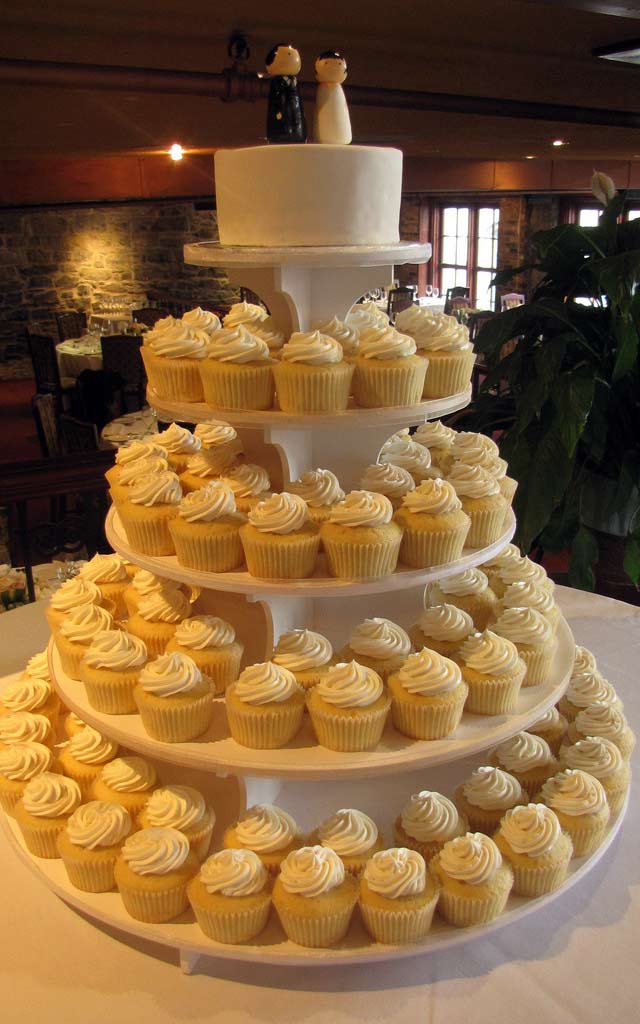 Don't be afraid of DIY
DIY weddings have become incredibly popular, as the cost of planning a wedding continues to increase. Use your creative flair and talents to make table decorations, place names and favours. Look for inspiration online on Instagram and Pinterest, and browse through wedding magazines. Often, the amazing displays you see in photographs can be recreated with a bit of practice and some help from friends.
If you're going for a rustic or country theme, consider doing your own flowers. Use jam jars and vintage jugs and fill them with wildflowers. Ornate bouquets may look stunning, but they also come at a cost. Your DIY centrepieces will look the part for much less.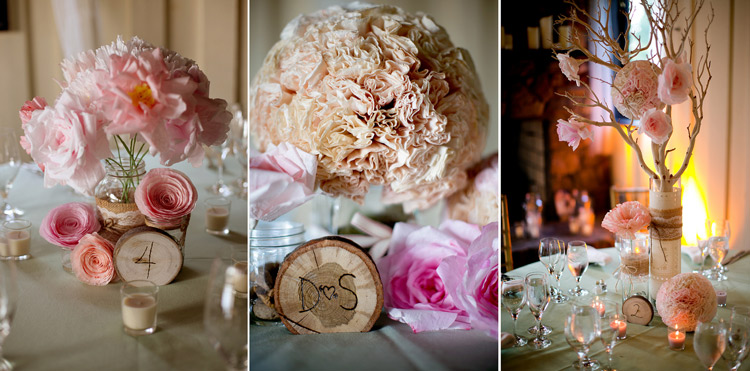 Image credit
Shop around to save money
With weddings, you often pay a premium simply because something has got the word 'wedding' in its title. Bridesmaid dresses, for example, tend to cost much more than your average summer dress, even if they look almost identical. If you see dresses, suits or decorations you like, shop around. Online shopping is quick and easy, and it can often save you a significant sum.
When buying rings, you'll often find that prices vary even when the rings are essentially the same. Don't go for the first jeweler you visit. Try some rings on, and compare prices. You may wish to look online at sites such as Omi Gold.
Prioritize your time for maximum savings
When it comes to weddings, many people have a template in their mind and a to-do list to work through. If you're on a budget, take a good look at your list. Think about what you actually need, and what you could do without. If you're not desperate to have flowers everywhere, you don't have to. If you'd rather put a playlist of your favourite tunes on, rather than having a band, go for it. It's your wedding day. Don't feel like you have to tick every box on every wedding planning guide. Spend money where you want to, and save on things that you're less bothered about.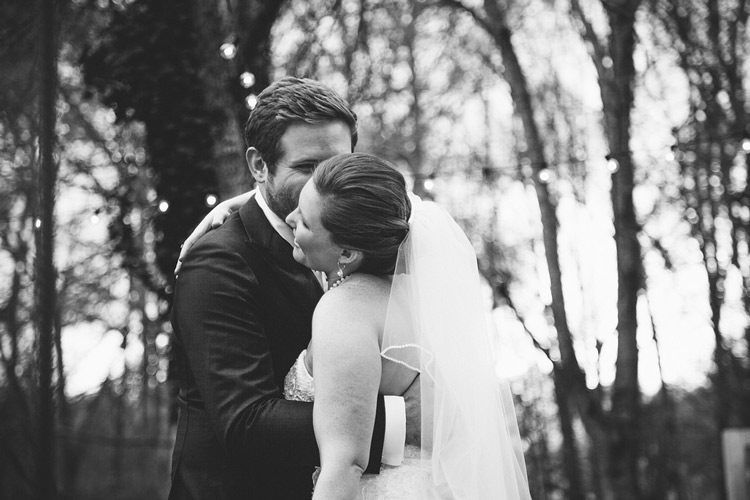 Planning a wedding can be time-consuming and expensive. Take these tips on board to save yourself precious time and money. Have fun, and enjoy the most magical day!