by Alicia
So you've decided that a themed wedding is right for you, and now you need to start planning. Of all the wedding themes to choose from, vintage-inspired dos are one of the best choices. They're chic, stylish, and, if you know what you're doing, easy to plan.
The question is, what are the essentials every vintage wedding needs? If you don't know the answer to this, don't stress, as we've got you covered. For everything that you need to know about the essentials that every vintage wedding needs, keep reading. Picture link
Vintage-style decor
For an old school wedding theme, it's important to get the decor just right. The best way to give your venue a vintage look and feel is by using upcycled tables and chairs. There are plenty of places that hire out vintage-style furniture – do some Googling to find your local vendor.
To get a real vintage feel, top the tables with jam jars filled with fresh cut flowers. Often, it's the little details that make all the difference. The prettier the tables are, the better. For some vintage wedding table topper ideas, have a browse online. Bunting, old-fashioned signage, and, of course, a retro bicycle also make great wedding decorations.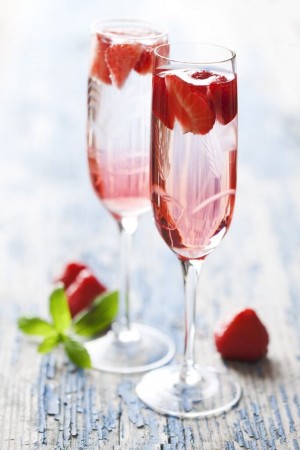 A glamorous cocktail bar
What's a vintage wedding without a cocktail bar? Instead of having a regular bar, opt for a cocktail bar. This can still serve regular beverages; it should just be decorated and presented like an old-fashioned cocktail bar. Complete with a chalkboard of cocktails, cherries, and vintage-style glasses.
For the kids, offer glasses of cloudy lemonade served in retro mason jars complete with pretty, patterned straws. For any adults who fancy a refreshing lemonade, offer an alcoholic alternative. Have a look online for some lemon-based cocktails and see what comes up – mojitos could be a good option.
Nostalgic photo booth
Today, photo booths at weddings are all the rage. Instead of opting for a regular one, do your research to see what vintage photo booth rental is available. There are various styles of wedding photo booths, not just modern ones, so you should be able to find a suitable booth.
If all else fails, hire a regular photo booth and dress it up to look vintage. Using bunting, vintage-style signage and lots of fresh flowers, you can easily transform a regular photo booth into a retro one. That being said, if you can get a vintage-style one, that's the better option.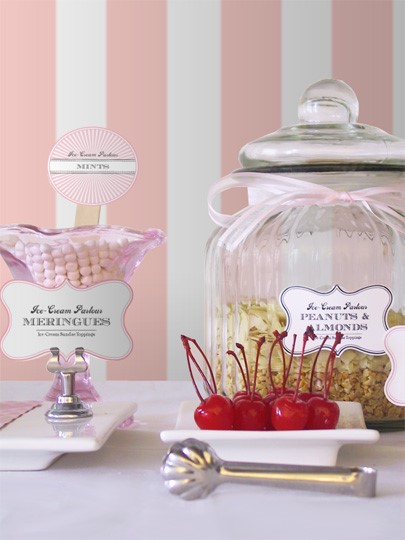 Retro sweet treats
Everyone knows that weddings need a range of sweet treats. Instead of your regular wedding treats, opt for foods that are more retro. How about setting up a retro sweet shop table? Think glass jars of vintage-style sweets, cute pink and white candy bags, and scales for weighing out your treats.
Or, how about a DIY ice cream bar, where guests can help themselves to sorbet or ice cream? Don't forget to invest in ice cream sundae dishes and toppings – whipped cream, cherries, nuts and toffee sauce.
What about hiring a candy floss machine? What's more vintage than a retro candy floss machine? Everyone loves cotton candy, so this could make the perfect addition to your reception. Have a look online to get an idea of price and then go from there.
So there you have it, the essentials that every vintage wedding should have.