If you're ready to tackle doing your own wedding day makeup, here are our suggestions for the 7 tools you must have in your repertoire of makeup application whosits. You've got this!
Something to Help You Start Fresh
Primer isn't on every girl's must-do list in the mornings for day-to-day makeup, but for special days like your wedding day, it's a must. A great primer like this e.l.f. Poreless Face Primer sets you up with a beautiful glow, forms a blending-ready base for your foundation and acts as a binder keeping your makeup on your face rather than melting away in the heat…or on your dress.
Something To Blend Your Base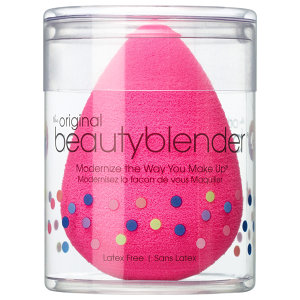 For one amazing base layer of makeup, my 'go to' tool is the Beauty Blender. This little guy has a pointed end that gives your under-eye concealer one genuinely smooth finish from the inside corner of your eye out. You can get versions of this little guy just about anywhere that sells makeup these days, but I'm still and original girl. Because this $20 investment from Sephora lasts years! You can also find a three-pack of a very highly rated product that is almost identical for about $14 here.
Something To Brush On Color
For flawless eye shadow that doesn't fade or crease you are definitely going to have to ditch the sponge applicator and get on board with one killer Eye Shadow Brush. My 'go to' tool for everyday eyes is definitely Avon's All Over Pro Brush, $5.99.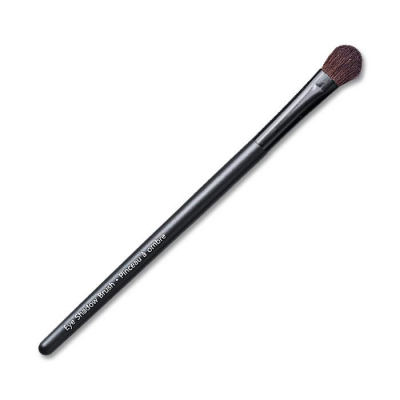 However–recently, I've found Urban Decay brushes to be absolutely amazing when it comes to layering on dark shadows! The palettes aren't cheap though ($55!), so this set of Lamora brushes does a great job – over 1,330 reviews and it's still 5 stars on amazon!
Something To Save Your Eyes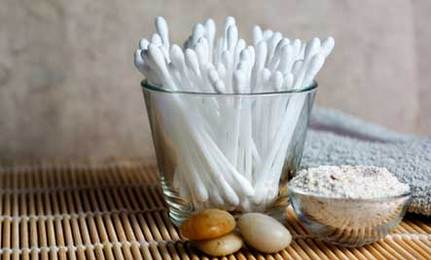 When putting on makeup, everyone makes mistakes. Q-tips or cotton swabs are essential to that flawless eyeliner.
These guys can help you perfect your liner with just a dab of eye makeup remover, then seal with a little powder dabbed on top of the oil spot. You can also get those pesky eye boogers out of the corner of your eye with these guys. What? It happens. Just remember to check your eyes before you hit the aisle. You'll probably thank me. photo credit
Something To Create Killer Cheekbones
Not all of us are born with it, no matter what those Maybelline commercials tell us. The key to creating a killer cheekbone is your blush brush. For those that are looking for a sunkissed look, you'll want to stick with a medium brush. Those of you looking for that fairytale sparkle, you'll want a kabuki brush. The best way to decide what style cheek you want, is to check out one of our fabulous tutorials and let us guide you to the right brush:
Something For Flawless Brow Style
Again, most people aren't born with killer eyebrows. Fake those bad boys with a sweet Eyeliner or Brow Brush. My favorite budget option is Avon's Pro Eyeliner Brush, $5.99.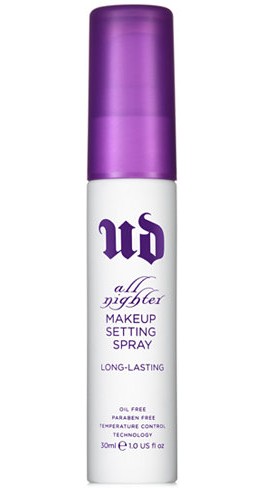 Simply check out our easy tutorial here from London Fashion Week and Billion Dollar Brows:
Something To Keep It All Perfect
Doesn't matter which brand you choose, but Makeup Setting Spray is your very best friend on your wedding day. Why? This magical concoction will keep your makeup set from start to finish, and you won't need a touch up for photos!
My sister is a big fan of NYX Matte Finish, $8 on Amazon.
While I'm a creature of habit and can't get enough of Urban Decay's All Nighter Spray, $14 at Sephora.
Now that you know all the tools you must have, go forth and conquer your wedding day makeup like a pro!