Toss that Kardashian contouring crap out the window and set your summer strobing aside. The 'new' technique from Wayne Goss teaches you to halo your face. Goss is a celebrity makeup artist in England and has created absolutely one of the most magical looks we here at Wedding for $1000 have seen in a long time. We also believe it's about to become your favorite new look for a glowing halo of color on your wedding day. You'll have a look fit for a princess when you walk down the aisle.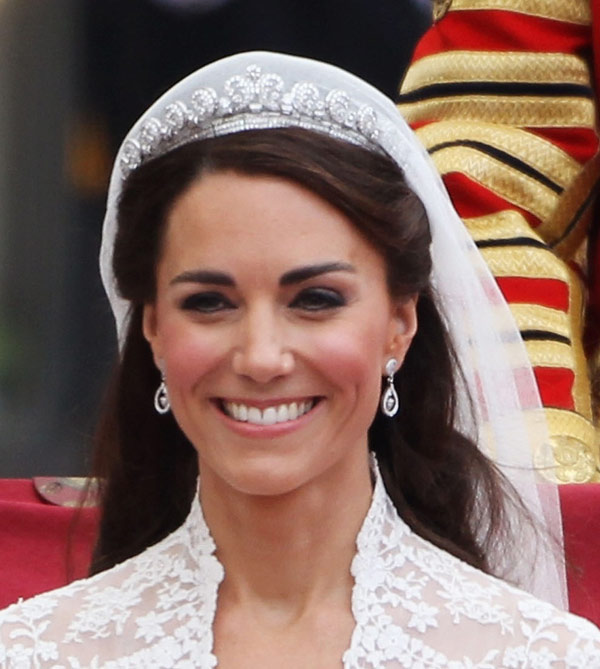 'How To' Halo Your Face
Apply a really good b.b. cream for an all over cohesive glow to your skin. Use under eye cover-up if you want, and blend it using a beauty blender. Set with a really good powder.
Apply a powder bronzer using the ultimate bronzer cheat sheet…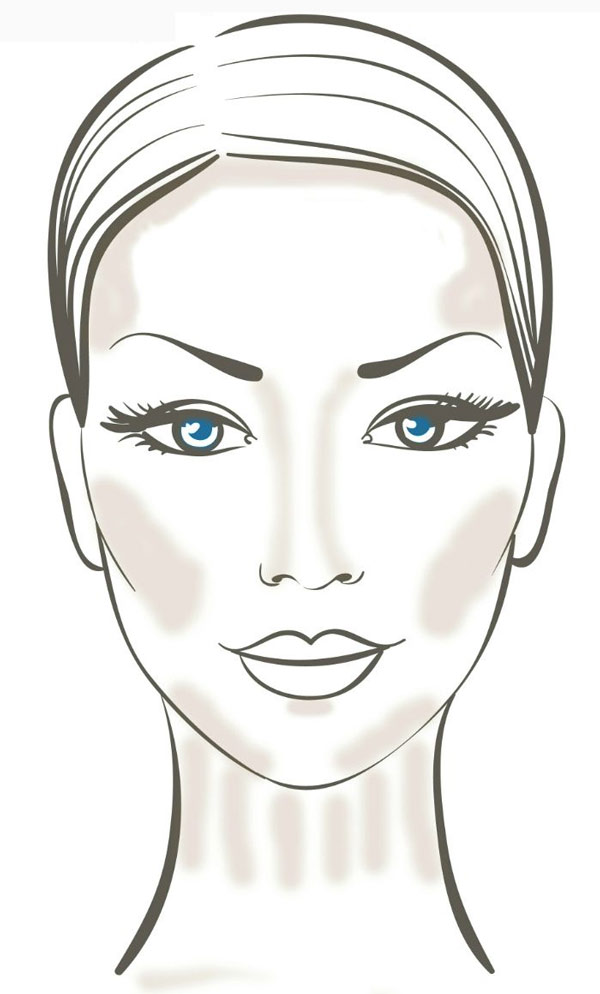 Next, apply your everyday blush using the two finger method. Put your index and middle finger beside the outer corner of each nostril and apply brush on the outer edge of your middle finger; stroke the brush up and out toward the top of your ear.
For this technique, you are going to want to invest in Jane Iredale 24-karat Gold Dust Powder in Champagne, only $14 at Amazon.
Get a nice bit of the powder on your brush. Swirl it in the product lid and tap it on your hand once or twice to remove excess. Sweep the brush over your face where you have applied blush in a circular motion; follow the general area you've applied the blush. You're creating an ethereal glow. Roll with a second or third coat for extra color.
Create a complimentary look with a matte eyeshadow of any color from cream, champagne, pinks, violets and browns. Stay away from anything that shimmers, because you want the halo on your face to really glow.
Charcoal eyeliners, or using a dark eyeshadow to line your face, can give off a smoky glow. Be sure to finish your eye look off with a killer mascara. Don't be afraid to give your lashes several coats.
Use a light pink lipstick with gloss for a natural, more subtle angelic glow. Try a dark or bright pink shade to really make your cheeks pop!
To keep your makeup fresh all day long set it with a spritz or two of Urban Decay's All Nighter Spray, $14 at Sephora.
To prepare for beautiful wedding day skin, check out these products to start using before the wedding!