by Brittany McComas
Cut the catering cost to trim your budget when it comes to saving money on your wedding reception. This week we've gone after the posh receptions, crazy catering plans, and boozy treats. You can still do some super-sweet posh things to make your guests think you went all out. Toss the fru-fru to the side and get real when it comes to throwing one killer wedding reception.
Cut The Catering Cost
"When selecting butler-passed foods, go for visually pleasing nibbles. Red gazpacho shooters with a green garnish look great lined up on a tray."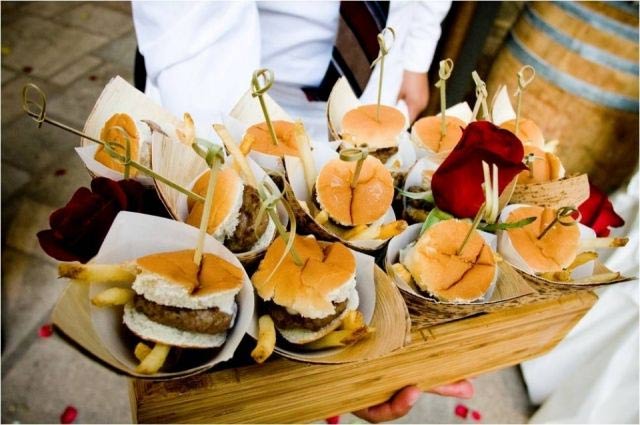 Butler passed foods are amazing but do you really need to spend that kind of money out of your budget for a waiter? Why not set up a sweet treat yourself mini-amuse bouche bar? Like mini-grilled cheese and tomato soup shots or mini-burgers and beers. Invite guests to take one, then join you at the signature cocktail bar for a drink and a chat.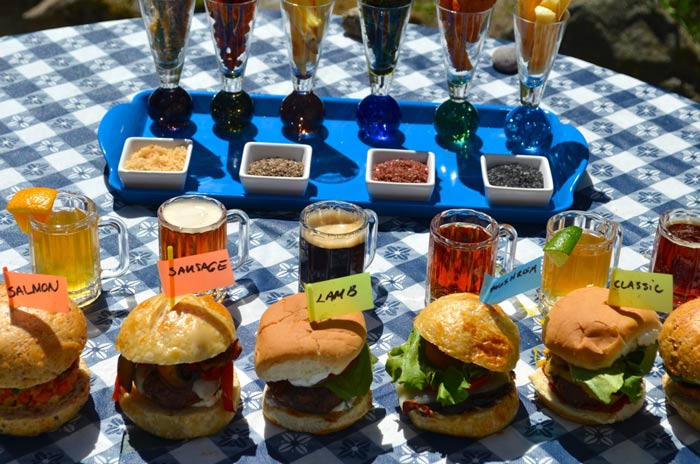 Desserts Debunked
"Treat your guests to an appetizer duo or dessert trio. One top wedding insider's secret: If your venue offers four courses, negotiate down to three and use the "credit" to pay for the duo or trio. For a dessert trio, for example, you might serve a mini flourless chocolate cake, a berry tartlet and a shortbread cookie."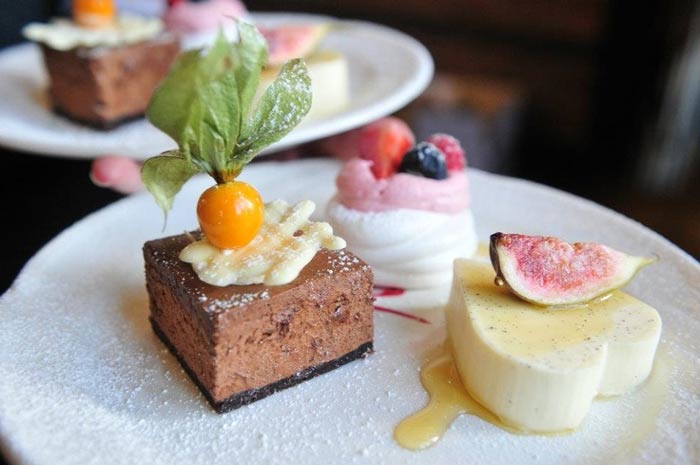 That's all great, but did I miss something? I have never understood the need for a giant wedding cake and dessert. What's the point in wasting money? Feed your guests three courses and cake.
If you want to be more budget friendly, go for a small cake with niche cupcakes, mini-tarts–that's cool, but you're gonna waste a boat load of money in food if you have a giant wedding cake and a trio of dessert. Because I'm only there for the cake. I don't care about your profiteroles.
Stop With The Caterers
"Have waiters work the room. Passing specialty drinks can upgrade your look, and most venues will include it in their package."
Having worked in the catering industry–nothing is free. These people charge out the rear for napkin rental and you know there's someone's dirty old lipstick stain on one of them. Also, if you're a budgeting bride are you even in a venue that has a package? If so–that's awesome. If not, have no fear.
TaskRabbit and Thumbtack.com are great places to find someone to simply serve a few cocktails for an hour or two.
Swap Your Posh Booze
"The champagne tower is back in style. Create one by stacking glasses in a pyramid shape. There may be a small setup cost. Drop single raspberries into glasses for extra effect."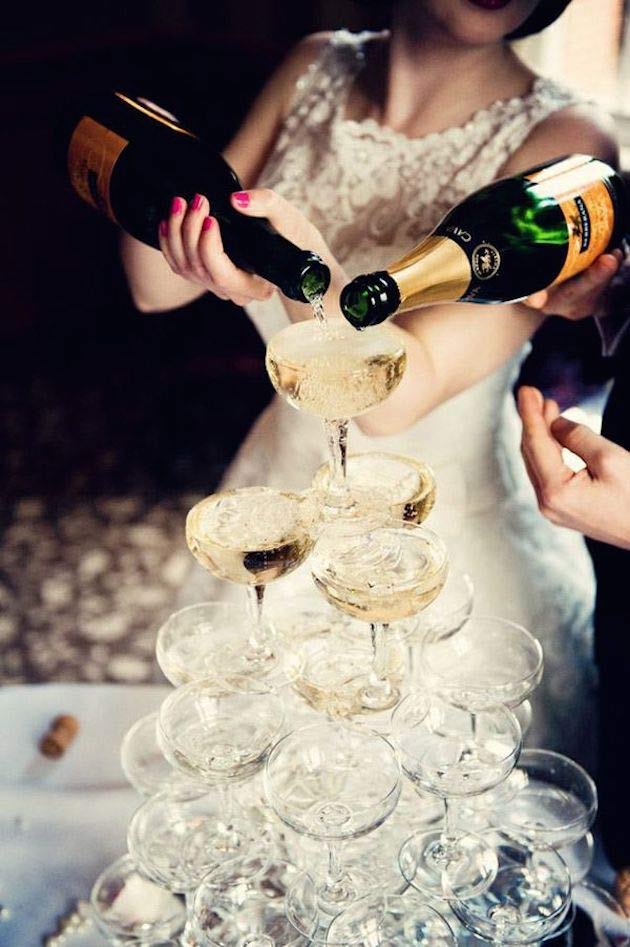 While I do love this idea, champagne is expensive. Try using prosecco or sparkling wine as an alternative. Most people don't know the difference, but your budget will!
We love saving you money, so for more sassy, honest advice on how to transform the outrageously expensive wedding tips to budget friendly advice, check back often!