Your wedding is the happiest day of your life, but there is so much prep work to do in the build-up. So you need to make sure you cover all the important areas. Of course, every area of your wedding matters, but some parts of it are a little more important than others. So you need to make sure you deal with the key areas if you want everything else to go as smoothly as possible.
Think about the parts of the day that are going to be the most essential to you. These are the things you need to focus on. Don't worry about the opinions of others because at the end of the day you need to be happy. So, these are five common key areas of any wedding that you might want to think about for yours.
Choose the Perfect Venue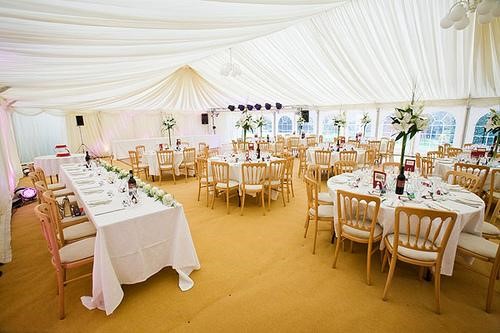 Often the venue is the most important thing for a bride a groom. You want to get married somewhere beautiful and grand. Getting your dream location is a vital part of what makes your day so magical. The two of you will most likely have an idea in mind of the venue you want before you even think about the wedding. But you need to act quickly because a lot of venues are very difficult to secure, and they have long waiting lists. Have a venue in mind and do all you can to secure it to help make your big day as perfect as possible. Image By Flickr.com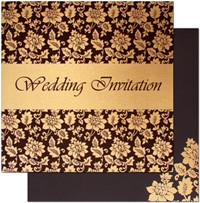 Personalise Your Invites
A lot of people don't give much thought to their wedding invitations. These are essential for helping you add a personal touch to the wedding proceedings. The good news is that these days there are so many things you can do with wedding invitations.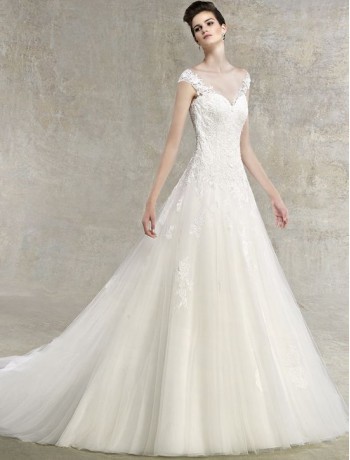 So the best place to start is to think about the theme of the wedding and try to build the invites around that. Themed wedding invitations can go a long way towards creating the perfect wedding setting. So make sure you take the time to do these and get them right. Picture
Pick the Right Dress
Ask any bride about the most important part of the wedding and she's likely to say the dress! There is a good reason behind this, and that is the fact that the wedding dress is the crown jewel of the wedding. It's the big thing that everyone notices and talks about. So as a couple you are going to want to make sure you get the dress spot on. This requires a lot of thought and preparation. So make sure you do what you can to find and secure the right dress and make the day perfect. Photo Link
First Dance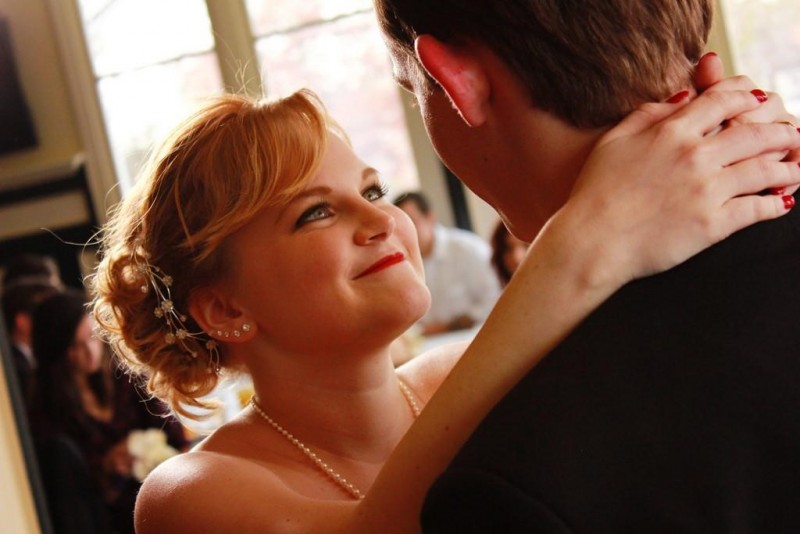 Once you tie the knot officially, all eyes turn to the first dance. This is sort of like a commencement of married life and is a rite of passage for bride and groom. That's why it's so vital to choose the right song for your first dance. It should ideally be a slow number to help you dance together. You will probably want to go with a song that has a lot of meaning to both of you. This is a fun and romantic way of dancing your way into married life.
Food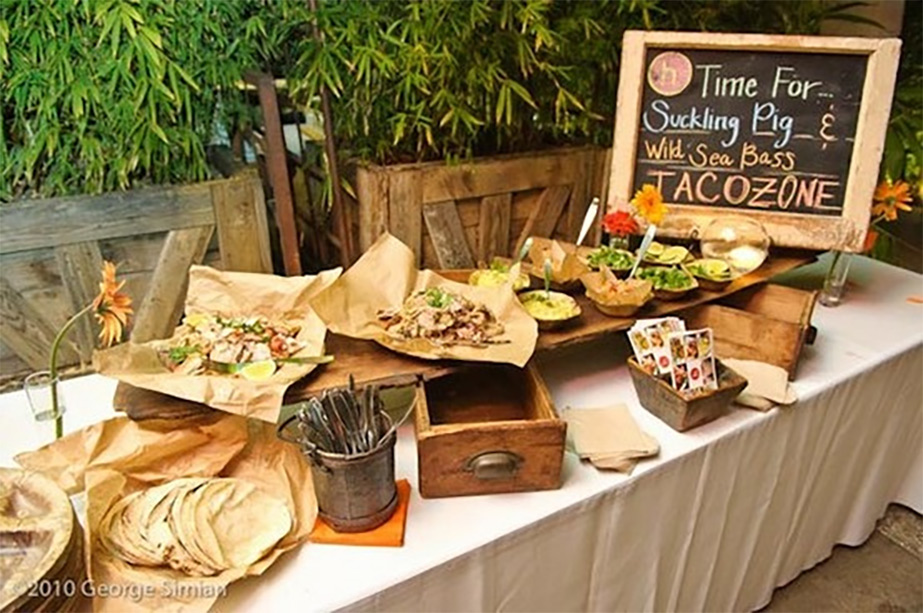 You also need to understand the important role the food plays at your wedding. You're going to have hungry guests to feed, and it's important to get the food right. So you should do your research and look into hiring the right caterers for the big day. Meet with them and come up with a special menu for the wedding. Don't forget to offer a vegetarian option as well while you're at it.
So, there you have five of the key elements that make up any wedding. This is vital for ensuring that there you have the best wedding day imaginable. There may well be other things you need to take care of as well. But make sure that these take priority for you.