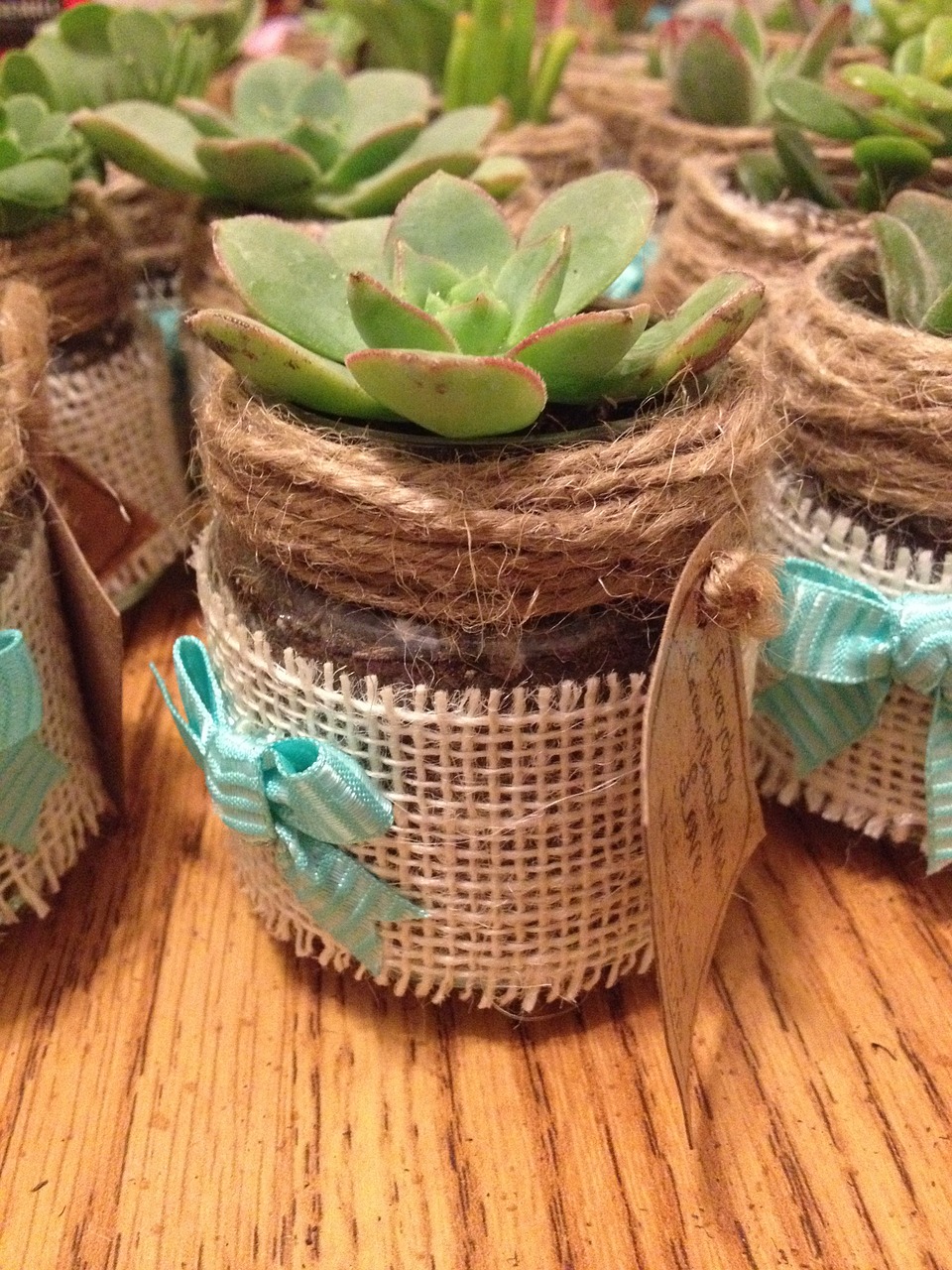 Image Credit: Pixabay
If you want your wedding day to be remembered by your guests, consider your wedding favour gifts carefully. A well-thought-out keepsake can be enjoyed by your family and friends for years to come. But not to worry, you don't have to let these small tokens cost you a fortune. Here are some great ideas for inexpensive wedding favours.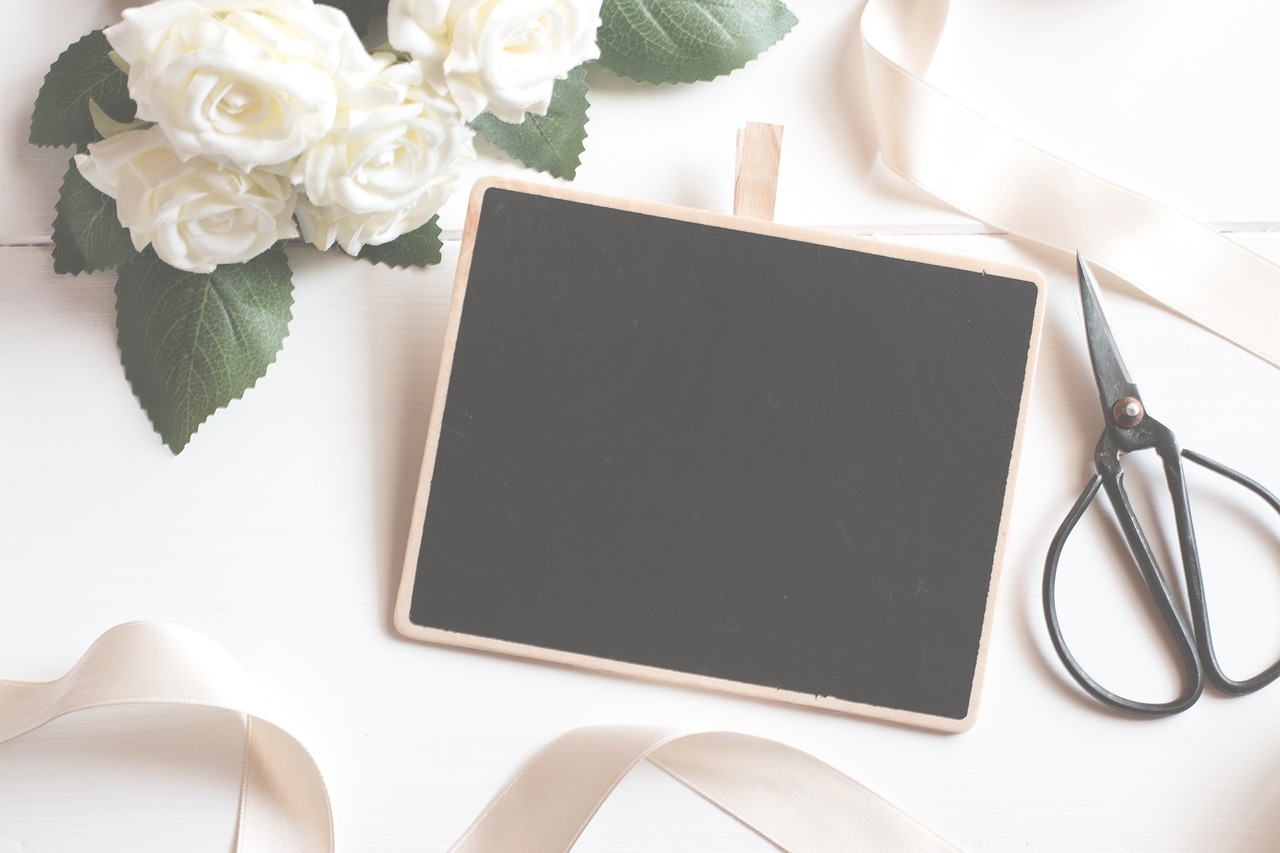 Image Credit: PixMedia via Pixabay
Homeware Favours
Tying in place setting ideas and wedding favours is easy and can save you money. For example, mini hanging chalkboards can double-up as place settings and a quirky wedding favour. Similarly, personalised drinks glasses or milk bottles can be used at the reception and kept afterwards.
Image Credit: burrs&berries via Flickr
Destination Favours
Travel-themed gifts like custom luggage tags, sunglasses or paper fans can be a welcome wedding favour for guests who forgot to pack a few things for your destination wedding. Everyone appreciates a well-chosen souvenir from a great holiday. Your guests will be reminded of the amazing time they had at your wedding every time they travel with this gift in the future.
Image Credit: mikadago via Pixabay
Sweet Treat Favours
To keep your younger wedding guests happy and quiet during the wedding ceremony, sweets will be a sure-fire hit. These are a great low-cost favour option, as you can buy your favourite treats in bulk and repackage them in decorative paper and ribbon.
 Image Credit: Maxpixel
Natural Favours
If you're a couple that loves the great outdoors, consider giving your guests a packet of your favourite flower seeds, or a small succulent plant. This will give your guests a permanent and pretty reminder of your nuptials. Seeds can be repackaged in hand-decorated envelopes and you can use them as part of your table decorations, perhaps as an individual place setting for each of your guests.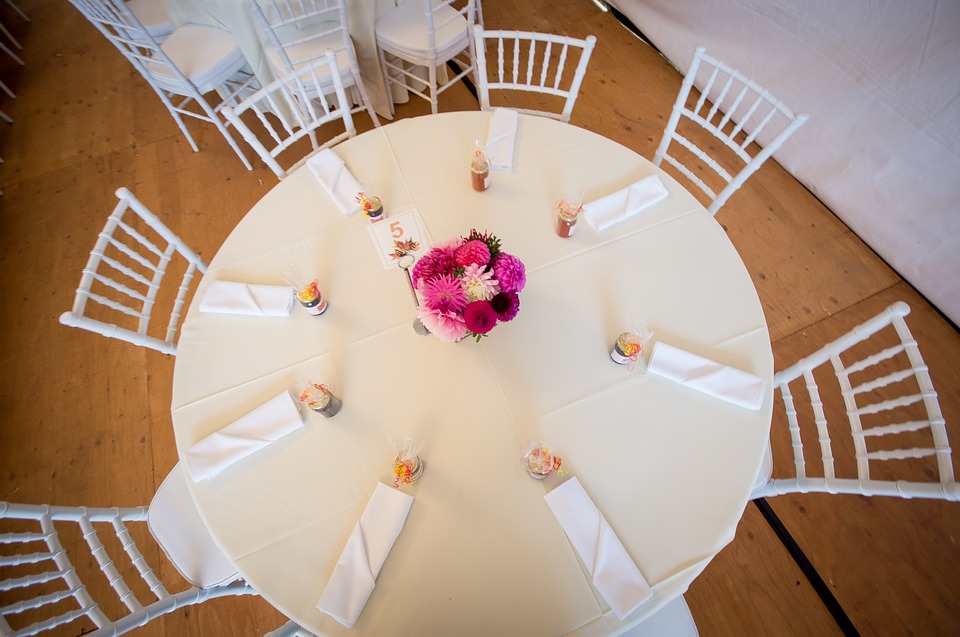 Image Credit: Sony slt-A57 via Maxpixel
Stationery Favours
Personalised stationery favours, like pens, pencils and notebooks can tie-in with your wedding guestbook arrangements. Get a decorated box and ask your guests to write messages and marriage tips on note paper or postcards. After the wedding, you will have a bundle well-wishes to read and re-read in the future.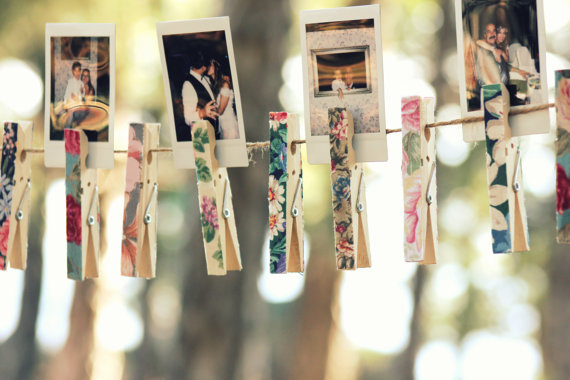 Image Credit Maria Panayiotou via Flickr
Photo-Opp Favours
Your guests are going to want to take pictures of your gorgeous wedding, so providing them with a 'photogenic' wedding favour will keep them entertained and get you some great, candid shots. You could create a homemade selfie booth, using a simple backdrop and some carefully selected props for your guests to model with.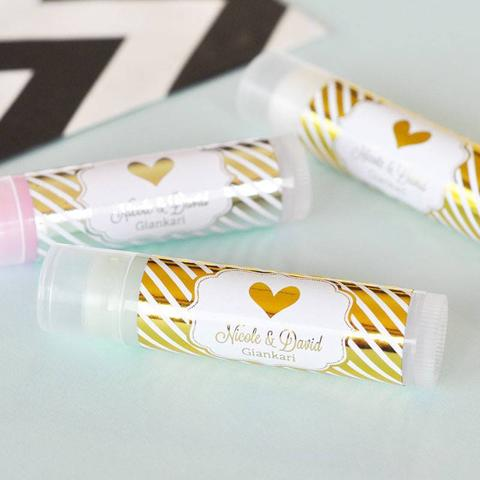 Beauty Favours
For the bridal party, or as favours for your bridal shower guests, beauty products will always be a hit with the ladies. Gifts like personalised lip balms, are a cute and inexpensive wedding favour idea.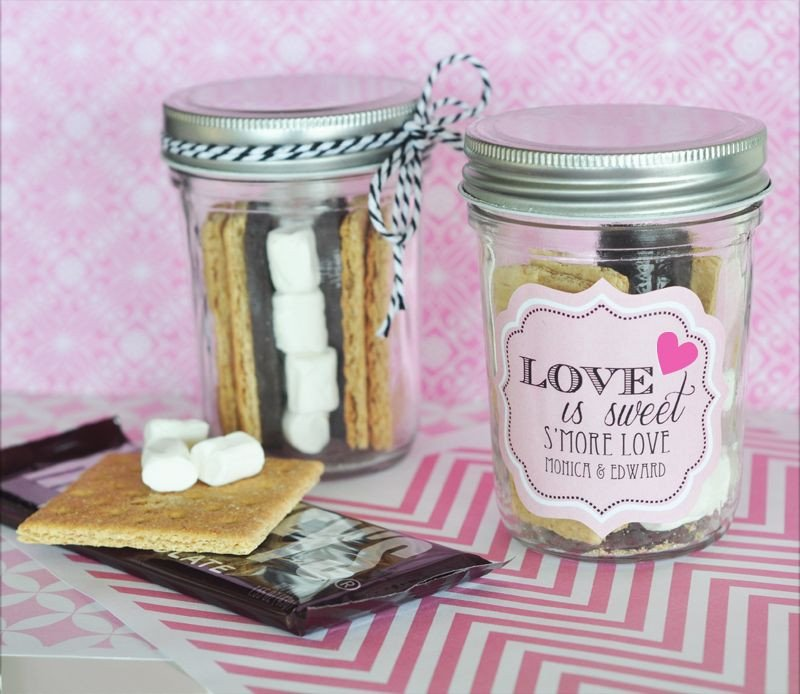 Personalised Favours
Celebrate your love with personalised favours feature the couple's names and wedding date. No matter your budget restrictions, you can find a personalised favour to suit your wedding decor. Whether you opt for custom mason jars, or chocolate bars wrapped in personalised packaging, shop online for unique wedding favours at any price point.
Don't Forget Thank-You Letters
As well as thanking your attending guests with favours, don't forget to send thank-you letters to express your gratitude for all of your wedding presents. Here are some examples of template letters you can adapt and use for your wedding guests.
Whatever your style and budget, you can find some unique, budget wedding favours to show your appreciation and thank your guests for being a part of your wedding celebrations.
Hollie is a writer and co-founder of  Holly and the Ivy blog.  She loves to share creative tips and inspiration for weddings, interior design and upcycling. Hollie has a passion for writing and sharing her experiences with others.