Delicate, refined and sophisticated.
These words are often associated with the Oriental style, and while it is generally seen in the context of home décor, there's nothing that can stop you from putting a bit of the Orient into your wedding preparations. The Oriental style is characterized by its intricate yet simple designs that mesmerized generations of art lovers.
You can use some of the preferred Oriental tips to add a stylish and elegant dimension to your wedding. Whether you are thinking of ways to decorate the reception venue, to thank your guests for celebrating this magical day with you, and to offer delicate and satisfying refreshment as part of your buffet, embracing the Oriental style is a way to keep it stylishly low-key and cute as hell without breaking the bank.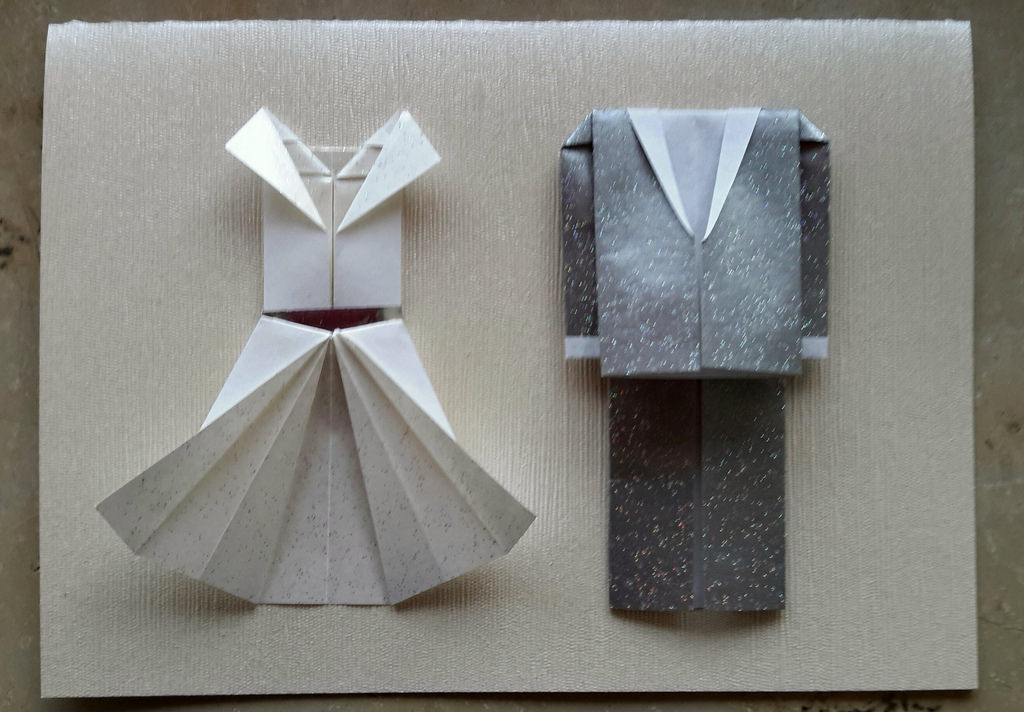 Cute And Delicate Table Decoration
The decoration of the venue plays a huge role in how your guests will feel. It is important not to overload it, but at the same time, you don't want to leave it blank and dull. You can get inspired by the ancient art of paper folding to create memorable and cost-friendly table decorations, following origami flower instructions for a table, crane for another, and dragon for the next maybe. You can be playful and assign a certain type of folding per table, or you can maybe pick a specific type of paper for each table while keeping the origami design the same. This adds a delicate touch to the decoration without being overpowering. However, if you want to keep the Oriental décor alive, you can choose to place a small bonsai at the middle of each table, as these trees are full of sophisticated shapes that explore natural beauty and harmony.
Wedding Favours That Embrace The Oriental Cultures
You can keep the Oriental style in your wedding favor ideas, especially if you choose simple but effective touches. If you've decided to personalize the favors to your wedding décor, a custom mason jar with matcha sweets can be a powerful reminder. Or you can opt for natural favors, giving your guests a small packet of Oriental seeds, such as white Rhododendron, or even a fuschia begonia. Stay away from the cherry tree, which is a beautiful idea, but requires your guests a large garden and a lot of patience to be able to enjoy it! Or you can inspire your guests to visit this beautiful region with travel-themed gifts, from luggage tags to Oriental-style paper fans.
Oriental Refreshments
Finally, the buffet can also get a little of Oriental love, if you are up for the challenge. Matcha powder is a great way of giving your favorite cakes a delicate green color that will go well with a Chinese chiffon cake recipe. But it works equally well with a simple cupcake recipe if you prefer to keep things more traditional! Jasmine tea, green tea, Silver Needle tea – which is white tea – or even matcha tea are all great drink options for your buffet. And you can even offer matcha latte or iced matcha tea drinks to satisfy everybody's tastes.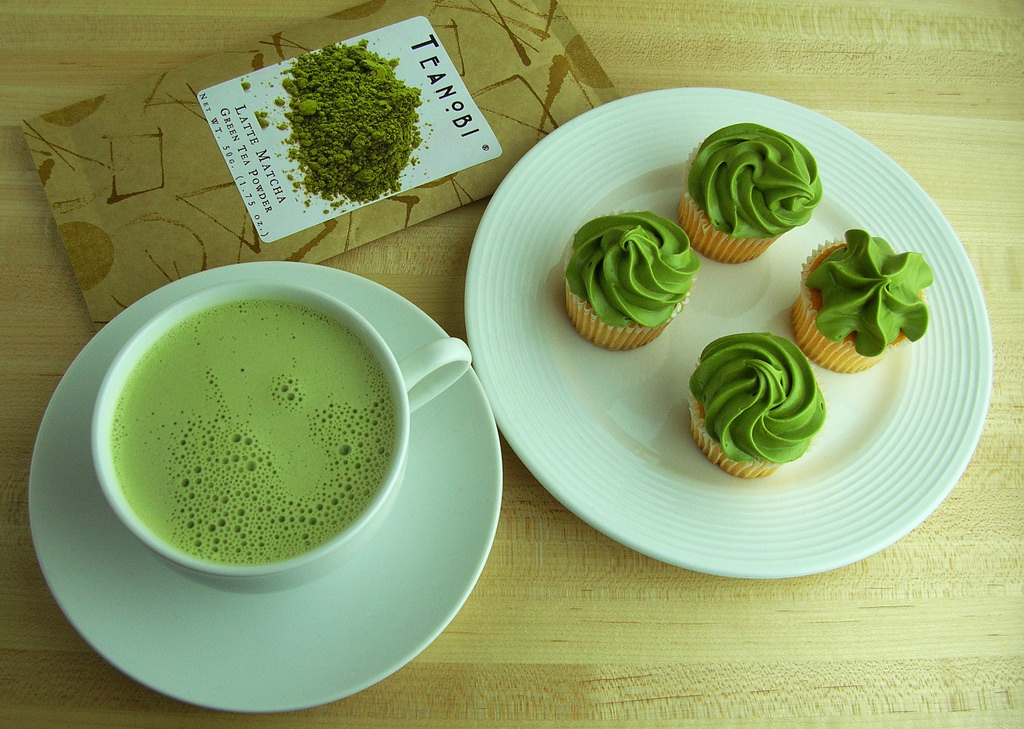 So what are you waiting for? Embrace the wind of Orient for your wedding on a budget.