There are always money-saving wedding swaps you can make that don't mean getting your Uncle Bill to play GrillMaster! Most couples already know about major ways to save money (e.g. tie the knot in the off-season) so our vision for this piece is that it will focus more on smaller ways to slash your wedding bill without sacrificing style.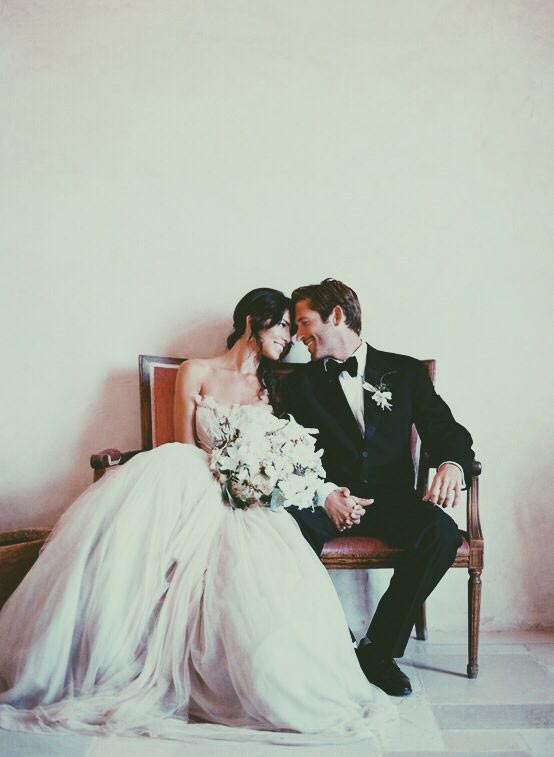 Swap & Save On Printing Cost
Skip the paper "Save The Date" and go for a wedding website. You'll save when it comes to invitation printing; guests can R.S.V.P., get maps and registry information all on the same website that costs you nothing.
You can also forget individual menus and programs for your guests, and just make one big oversized sign detailing the ceremony order of events or reception menu instead of distributing pricey individual cards. Mother Earth will thank you too!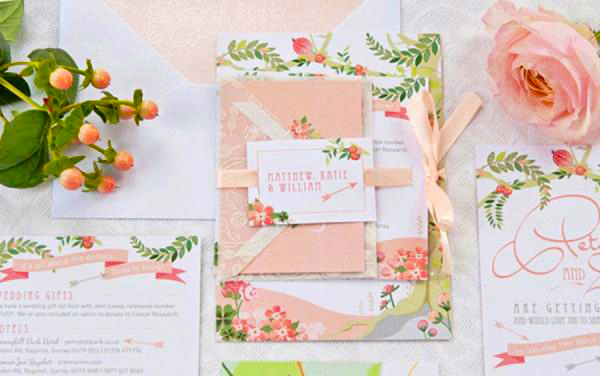 Swap Traditional For Something Modern
Instead of going for a traditional reception venue, opt for a restaurant with a party room. Just think: No clean up, no renting dishes or glasses, no hiring pricey strangers to hand you a plate, all with professionally catered food at a fraction of the cost.

Swap For Something Borrowed
When it comes to accessorizing as a bride, why not borrow it all? From jewelry to veils, even your shoes–borrowing the little things that make you sparkle down the aisle can make a difference when it comes to saving money.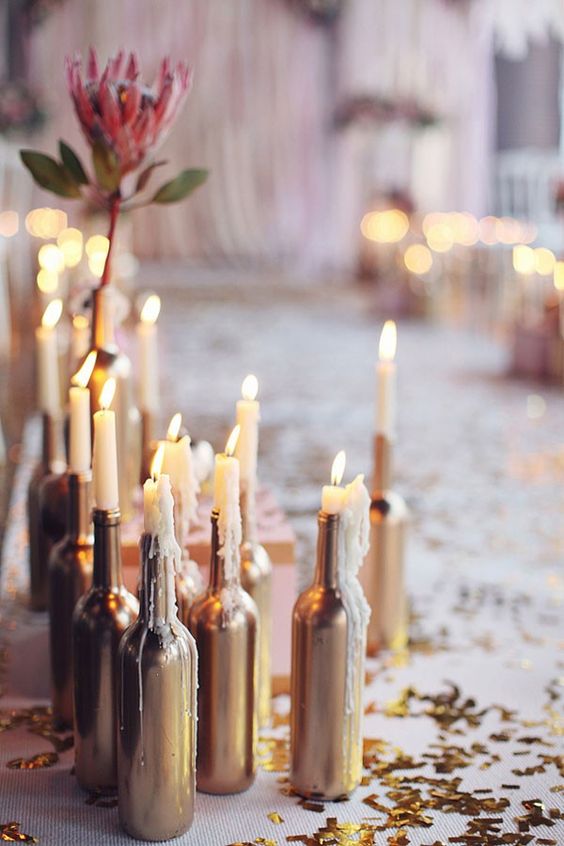 Swap Party Favors For Freebies
Go with super-budget friendly gift bags as wedding favors instead of ordering a bunch of junk online. Call your local "Visitors Bureau or Chamber of Commerce" and ask if they have any gift bags, key chains, magnets, coupon books or restaurant deals, mugs, just about any swag that kind of places give away. Then hook each bag up with a bottle of water, some aspirin and Sam's Club Cheetos for a cool wedding favor swag bag. Alternatively, you could skip the swag entirely – many guests often don't take the favors (unless they're edible).
Swap The Officiant
A lot of modern couples are finding it uber romantic to swap the traditional wedding officiant for a friend or loved one. I'm ordained. All because I was the witness to an elopement and the happy couple wanted me to renew their vows for one super special ceremony, with friends and family, in the style of the original officiant. This is one very sweet way to save some dough.
Swap The Flower Choice
Instead of going to a florist with a specific flower in mind, why not give them a color palette to work with and tell them you'd like to stay in a certain budget. A friend of mine did this recently and saved a boat load of her wedding flowers–and they were disgustingly gorgeous!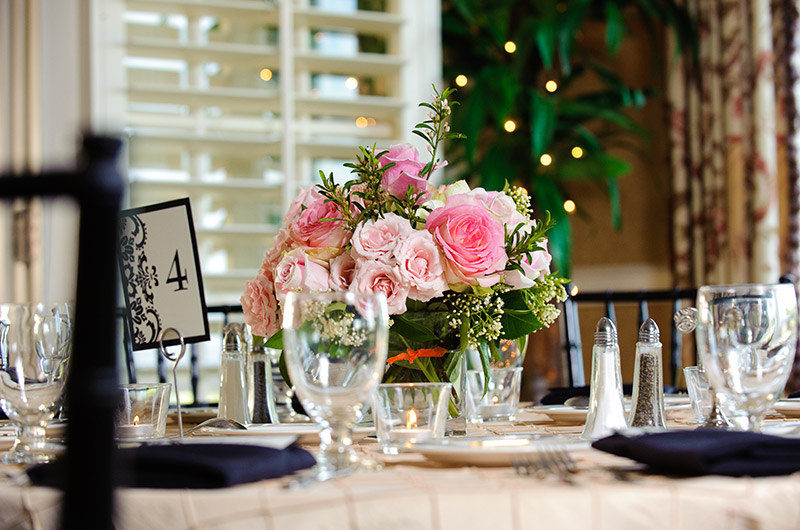 Swap Out New Decor
Once again, your something borrowed can also be decor. There are a plethora of wedding resale and consignment stores online. Check out decor that another bride has used instead of buying something new.