by Brittany McComas
When it comes to your budget destination wedding you don't have to stay in one place just because you don't have a lot of dough. You can still get the hell outta dodge and throw your dream wedding on a budget. From flights to rental cars, calculating the cost for essentials and where you're going to stay, my handy travel guru insights will have you jet-setting to somewhere simply amazing to say "I do".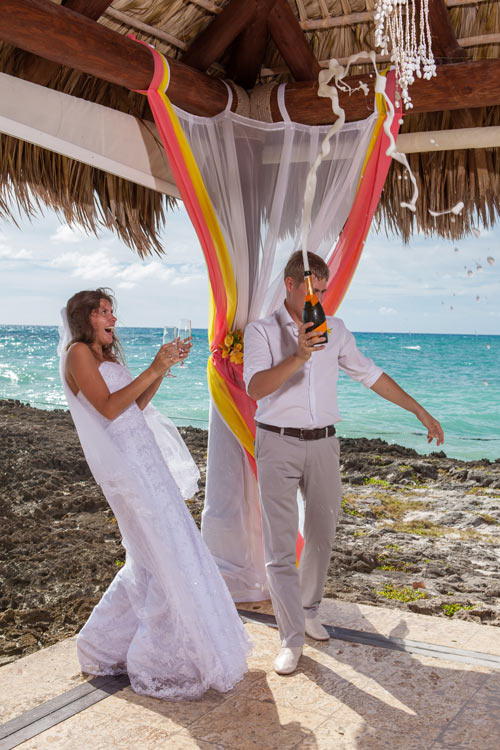 Calculating Cost
Calculate everything down to gas and what you are going to eat for the day. Don't look at things in terms of convenience either. My parents live in WV. A flight from say England to WV is $1800 and up. If I fly into NY, Washington, Charlotte or Orlando and rent a car–I can sometimes make the trip one way for $400.
Write down your destination.
Do you need flights?
Will you need a rental car?
Could you leave your car at the airport?
Calculate any gas you will use if you have to drive further than one hour away.
Will you need to stop for food?
Gas
When it comes to gas prices, where to fill up on your trip and just how long it should take me to get there I love me some Gas Buddy. This will help you big time if you're doing a full-on road trip or trying to determine if a flight from Airport A is cheaper than a flight from Airport B.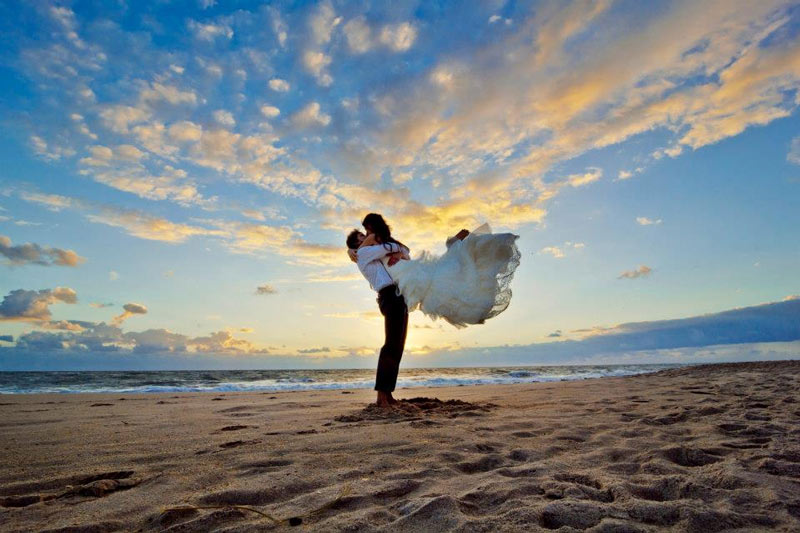 Flights
My go to website for flights is Skyscanner, because it can help you choose the lowest airfare possible from over 1,000 different airlines from all over the world.
Tips
Select your destination, one way, for the whole month. This will show you what airlines are offering the absolute lowest cost.
Look at booking one way going and one way coming back in lieu of a return.
When booking internationally play with multiple stops. Sometimes flights from D.C. to Oslo are $79. A flight from Oslo to London is $30. Mad savings!
For travel in Europe check easyJet, Ryan Air or Vueling
Asia & Australia: Asia Airlines
These airlines are budget airlines. Meals and baggage, other than carry-ons, are not always included. I once boarded an eight hour flight from Malaysia to Sydney and didn't have money for even water. Yes, they charge for water.
The Ultimate Money Saver
You know you are going to pay the money, so why not get cash back? From rental cars, hotels, flights, clothes, and everything in between, this is the way to save!
Start an account via the links above. Link your bank account or paypal, and start shopping. Be sure to follow their directions. On my last international trip I saved $60 on things I was going to buy anyway. I got a flight from London to Miami for $280. You'll thank me later–when you're on your destination wedding of a lifetime!