Saying "I do" is one of the biggest moments of any person's life. The big day is a special time and one the happy couple should enjoy. But, it isn't the end because after you have the honeymoon. You know? The long holiday where you get to experience married life. Of course, it is essential that the honeymoon is as perfect as the wedding, which means splashing out. Not to preach, but spending too much on a vacation can be a bad idea, especially after forking out ten grand for your wedding day.
To avoid coming back from your honeymoon to face a mountain of debt, here are the hacks you need to know.
Think Ahead
Saving for the big day is about all any couple can muster. But, if you want a fairytale honeymoon, you need to go the extra mile. The trick is to try and save as much on top of the wedding budget as possible. For example, you can put a couple of extra bucks away each week over an extended period. Another option is to get a credit card. By using it to pay off the wedding or honeymoon, it leaves extra in the budget. Then, with help from consolidation.creditcard, you can merge the balance and pay it off over time. The key is not to focus on the wedding only and forget the honeymoon.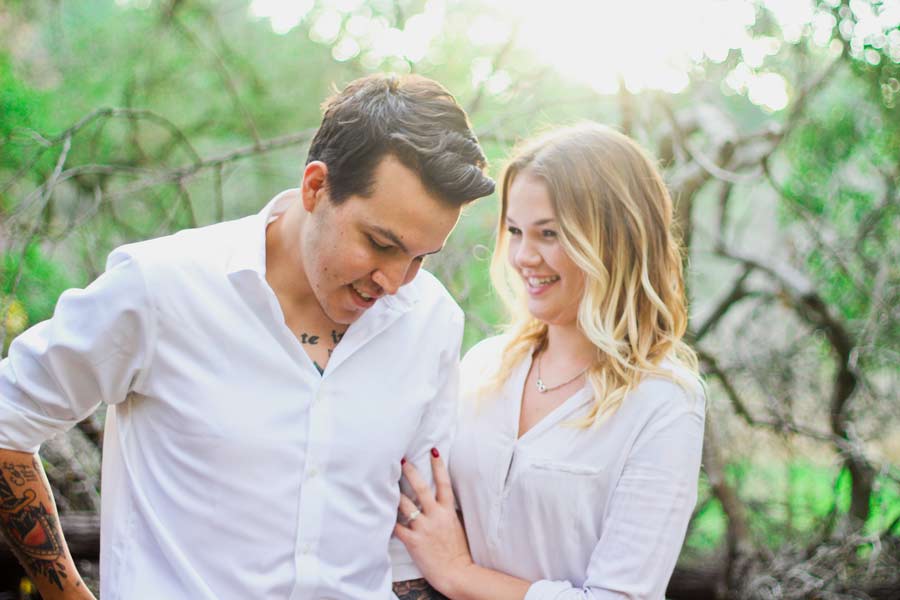 Ask For A Discount
Everyone has a budget, and the ideal getaway will be well within your financial plan. If it isn't, there are tricks to reduce the cost. The easiest and simplest is to ask for a discount. People in the western world don't haggle enough because it isn't part of the culture, even though it can save a fortune. Www.bankrate.com even has a guide for novices and beginners. The great thing about being newly married is that it gives you leeway with airlines. They love romance and will try and find you a bargain where possible.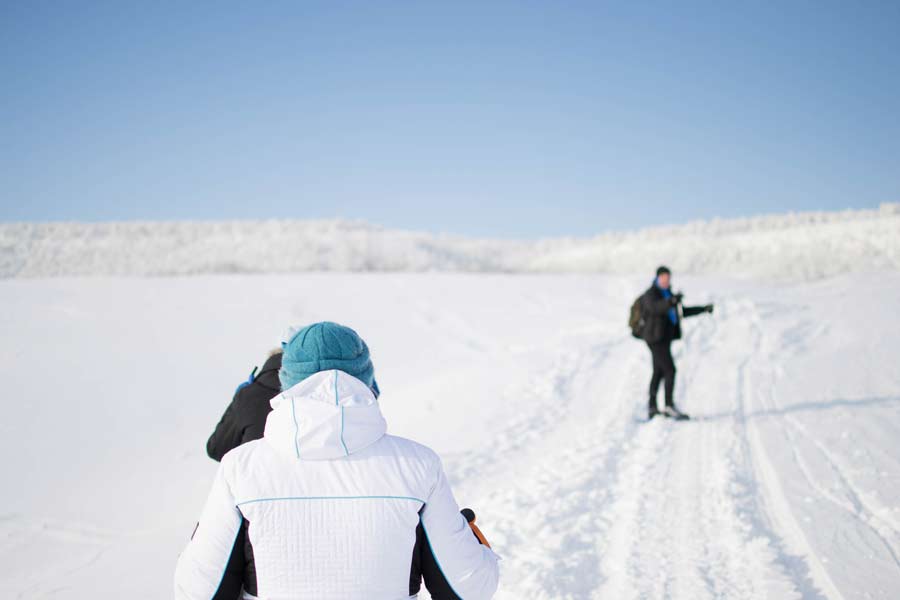 Go All-Inclusive
All-inclusive vacations cost more initially, but they save more in the long-term. The reason is simple: everything comes included in the price. From the hotel suite to the food and drink, you don't have to pay an extra penny. Typically, this puts people off because it means they have to stay in the hotel to get their money's worth. Being a newly married couple, there won't be many times when you leave the room! So, it's a perfect plan for a honeymoon.
Go Out Of Season
Couples think they have to board a plane a day after the wedding. Nothing is further from the truth. It is your honeymoon and you can go on it on the date that suits you best. With this in mind, consider getting away during the off-season. Summer and early autumn (May-Sep) are expensive, but winter is very cheap. If you find a bargain at this time of year, there's no reason to go over the budget. That way, the finances don't have to suffer.
Your honeymoon is as special as the wedding, which is why going into debt over the honeymoon shouldn't be an option.