Elope to the Wild West? Bet you haven't thought about it, but I have seven ideas for why you totally should run off and get hitched – no horses needed. Formal weddings can be an absolute nightmare, both to plan and to financially recover after. From planning every single detail to making sure everything goes off without a hitch, it can get overwhelming. I was so excited to discover the lovely folks who run The Mission Chapel in The Wild West of Cave Creek, Arizona – and I wanted to share some ideas for what makes it such a special place!
1. You Can Save For The Bigger Stuff
Their elopement packages are affordable so that you can save money to spend on other large-ticket items, like traveling the world for the honeymoon you've always wanted. For you, having the ability to buy your dream house or pay off college debt is a much better use of your money than spending a fortune on just one day.
2. Budget-Friendly Wedding Packages
The Mission Chapel is a true hidden gem when it comes to finding the perfect place to elope in the US. There are very few places that offer similar savings along with 'bang for your buck' when it comes to your wedding day.
Hold a chic western wedding on a weekday for as little as $175. The perfect small ceremony is only $350 and includes up to 13 guests (in addition to the Bride and Groom). There are even ala carte menu items that feature videography, bridal bouquets, and photography. This may be one of the best deals in the country for a small wedding!
3. Truly Stunning Photography
The rustic charm found at The Mission Chapel is unbeatable. It's the place to go for stunning wild west vistas: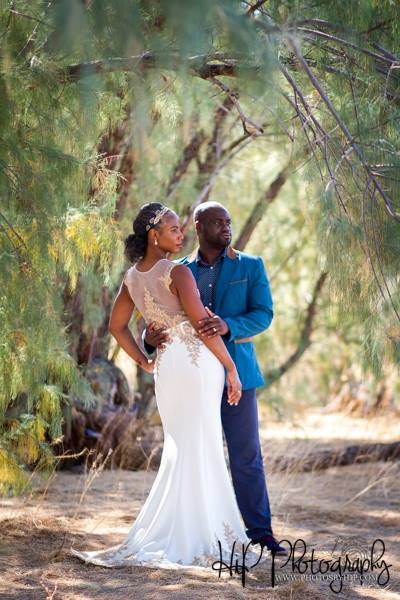 and simple western elegance: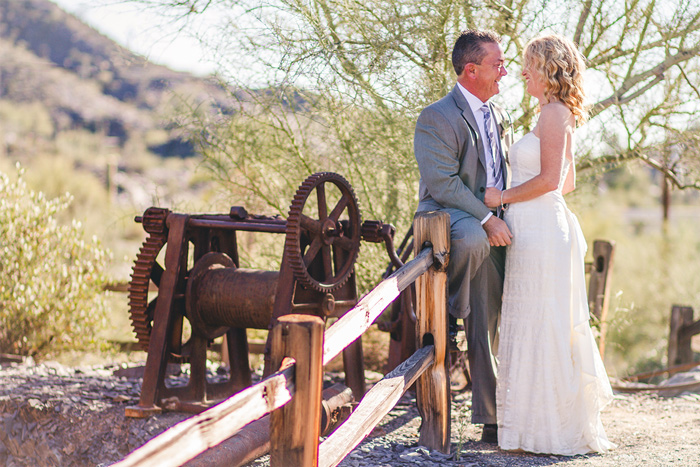 Finding fun photography for the off-beat and eclectic couple is no trouble at all: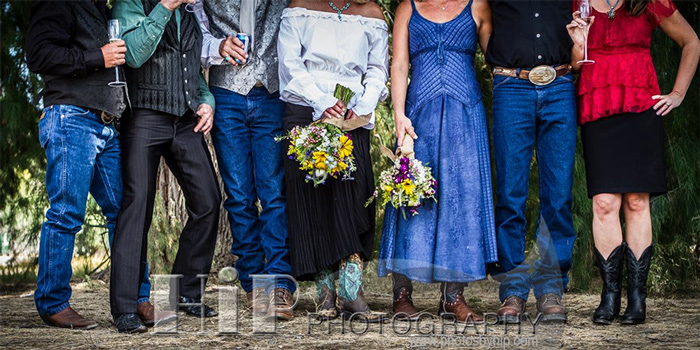 The photography opportunities in Cave Creek, Arizona will take your breath away and leave you with memories unlike any other.
4. There Is So Much To Do
A historic wild west wedding in Cave Creek, Arizona is not just affordable and fun; it's also a real adventure! With lots of things to do outside the wedding venue like hiking, shopping, and golf, this is the perfect place to elope – and to spend some special time as newlyweds. Visit Cave Creek Regional Park or set out on a horseback riding tour. Make a magical moment keepsake at Debs Wild West Memories or shop for cool finds at the Antique Emporium or The Town Dump (it's way more fun than you think!). See the stunning views from a hot air balloon ride for an experience you'll never forget.
5. You Can Throw A Unique Reception
Because there are so many restaurants in Cave Creek, this is the perfect place to throw one amazing reception. Stay off the beaten path and throw a post-wedding breakfast or brunch – this is a delicious way to go for the couple that loves their bacon and eggs served with smiles and sunshine!
Having a wedding lunch can be fun at Big Earl's Greasy Eats or The Horny Toad Saloon. If you're looking to host an elegant dinner for you and your party in the Cave Creek area, romantic and authentic restaurants like Cartwright's Sonoran Ranch House or Tonto's Bar & Grill are perfect choices.
6. Cross It Off Your Bucket List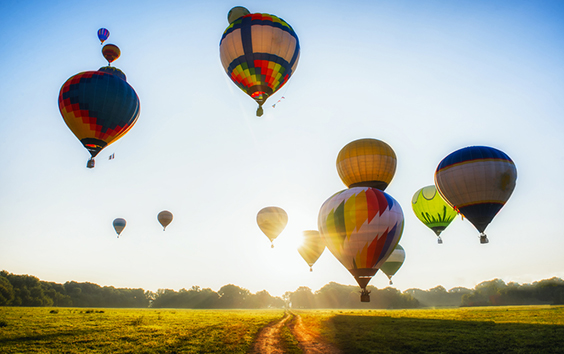 from cabelas.com
What's on your bucket list? Taking a hot air balloon ride? Visiting a desert? Enjoy a unique wedding package that includes a stylish ceremony at sunset when you elope to The Mission Chapel. After your picturesque wedding, you can take flight on a hot air balloon ride and enjoy watching the myriad colors of the Sonoran desert sunset exploding across the sky as you sip champagne. There is truly no better way to elope. At $650 you can turn your wild west wedding into an experience you'll never forget!
7. Turn Your Wedding Into The Trip Of A Lifetime
While your wedding might be budget-friendly, your stay doesn't have to be! With all the things to do and see in the Cave Creek, Arizona area, there are also some fabulous places to turn up the romance after experiencing all of the outdoor adventures. Stay in a resort and spa for a blissful rest and some much-needed relaxation. Rent a four-star villa for some alone time with your new partner in crime, or choose something overlooking canyons for one killer view of the Arizona sunset.
There are as many reasons to elope to the Wild West as there are stars in the sky – which you can see better from Arizona because there's so little light pollution. Have your wedding at the Mission Chapel and find out what makes this diamond sparkle in a desert of all-too-similar wedding ideas everywhere else.