If you haven't considered a destination wedding, you probably haven't been planning your wedding very long. Every bride, at least once, wonders: "Why don't we just run away and elope?"
Sometimes, it's because of the struggle created by trying to bring two busy families together at the same time.
Sometimes, it's because the stress of planning a wedding gets overwhelming!
Sometimes, getting away from it all and letting a team of professionals plan your wedding just sounds like an ideal way to get exactly what you want on your big day, without having to do all the work yourself.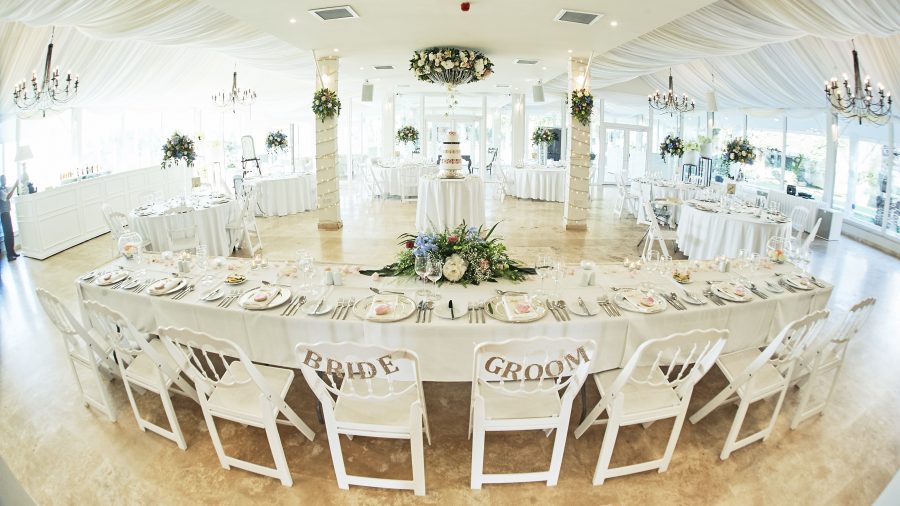 Image by Alexey Leonov, used with permission.
Wed Our Way was founded by Martina Selvagi who, after compromising a lot during her own destination wedding, wanted to give couples more flexibility and choice in their wedding planning experience.
It's a beautiful, fun, exciting day – and it should FEEL like that for the couple, as well!
Sometimes, wedding planners get caught up in THEIR vision of the day, but it doesn't always perfectly reflect what YOU have in mind. That's the main reason why Martina wanted to create a wedding planning team that could execute on your vision – NOT recreate it.
You deserve to have the wedding you want, and it's important to find and work with the wedding vendors that can do it justice.
If you're curious and want to find out more about having a destination wedding in Malta, check out their comprehensive guide on Wedding Venues in Malta.
Wed Our Way is a destination wedding planning team serving Malta, Croatia and France. You can find out more about them on their Facebook, Instagram and even see some fun details about how they plan the wedding of your dreams on their YouTube channel!
Header image by Elliot Nichol, used with permission.