Your wedding is undoubtedly one of the most important days of your life. From your wedding venue to the wedding photography, music system and making checklists, everything needs to be planned properly and you must pay attention to every single detail so there is zero to minimal chance of mistakes.
Planning a wedding like a professional event is, of course, a quite stressful thing to do and sometimes overwhelming as well. Not everyone can afford a wedding planner; there are lots of people that need to get everything done on a budget so here we have a rundown of five essential tips for planning your wedding like a professional event: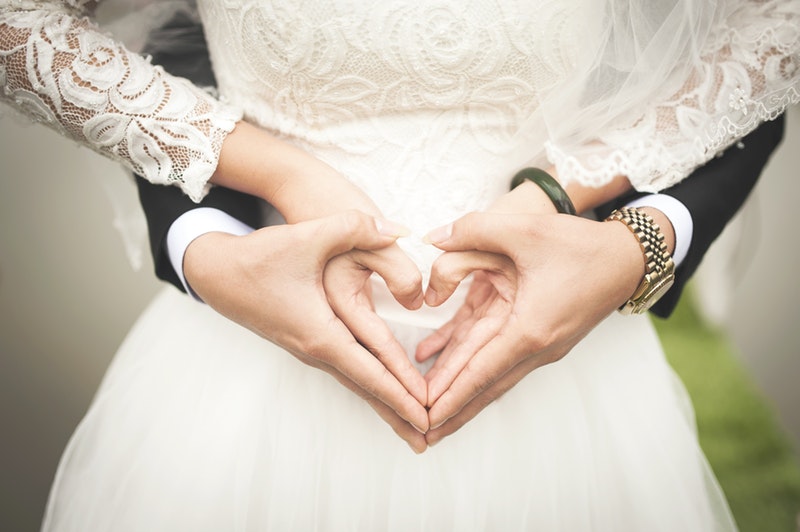 Stick to your budget
Planning a wedding is an expensive job, so you need to finalize your budget first, and then you must stick to it. Create a wish list and try not to exceed the amount you have set for your big day. In the case, you want something that is a little expensive like the fresh flowers for décor; you can cut back from something else on the rundown. Learn to be flexible and set your priorities only for the things that are essential for the wedding.
Prepare your guest list
This is the point where most of us mess up at the last moment. The numbers of the guests must be clear to us so making a guest list is crucial as all the event-related preparations depend on the guests that would be gracing your event. According to that, you should finalize the budget.
Music preparations
Music is exceptionally important for all such events. Our brain works in a certain way that it associates different events with music; hence, your signature wedding music album will always make everyone remember your big day. So a great option that you can opt is live music. You can hire the best wedding dance band and make your event look professional as well as more memorable.
Treat vendors like golden tickets
You should be very careful when hiring the vendors for food, décor or music. You should try to look for references when hiring the vendors as they are your golden tickets. You can set up a meeting with all your vendors along with the follow-up meetings to make sure everything goes smooth. The vendors play a vital role in creating a royal experience for the couple as well as the guests.
The final touches
Don't forget to soak it all in! Once you are done with all the wedding preparations, the last thing that you MUST do is to look around and pay attention to all the details even the minor ones to make sure everything is planned well.
Everything that is properly planned takes a lot of time, hard work and sweats so planning a wedding is a great deal, but it is not something that you cannot do without a wedding planner. It can be so much fun if planned the right way. I hope it helps. Stay safe!
About the Author: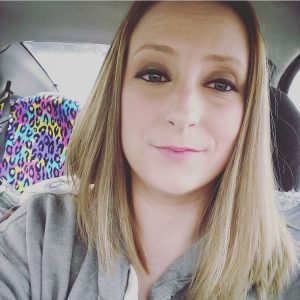 Kristal Bean is a Southern California-based writer and sometimes wedding planner. In her free time, she homeschools, works out and loves listening to live music. Check her blog Green Light Booking.