More people might choose to have a destination wedding if they knew it would be possible to keep costs low and still have all the wedding elements they want. What factors do you need to consider the two options? Is a destination wedding really all that budget friendly? Check out why we think you might change your mind on getting out of town and saying "I do" destination style.
The Truth About Wedding Cost
When it all comes down to it, weddings are expensive. According to Cost of Wedding, the average wedding in the United States costs $26,4444. This cost includes a ceremony venue, reception venue, flowers, wedding wear, photography, videography, entertainment, food/drinks, and invitations; as well as decorations, rentals, and wedding planner or consultant. The average destination wedding is even less than that because you likely won't hire or rent nearly the amount you would getting married at home. Plus, you invite fewer guests–because not everyone you know is going to jet set to Italy or the Caribbean with you.
Here are several things you should consider when planning a destination wedding:
Your Wedding Wear
Check out rental websites that deliver straight to your hotel abroad like JJ's House or Rent The Runway. Some places will even include a size or three, in case the dress you order doesn't fit.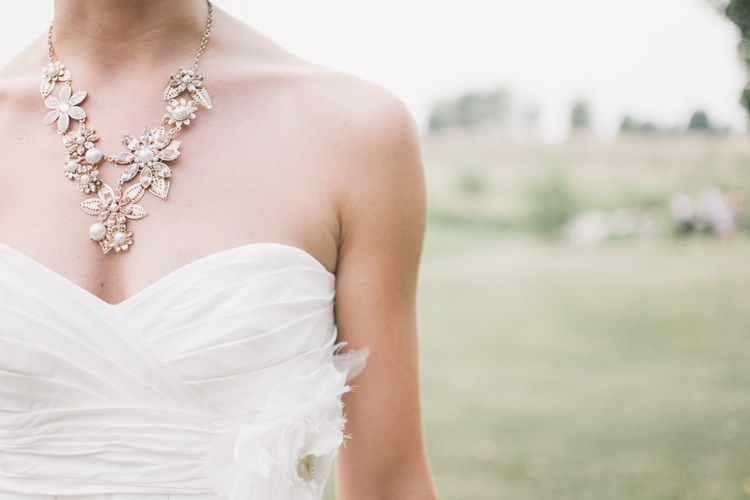 Passports
Do you need them? They will cost $110 per adult if you're a US citizen; plus $60 for an expedited service if you need them quickly; $14.85 for overnight application delivery; $15.00 for photos that can and should be taken right at your local post office or library. That's $140 total if you don't need it back asap and don't expedite. You'll also need to double check any visa requirements for your desired destination.
Flights
When it comes to booking a large group, simply seek out a travel agent – they may be able to help you get better rates. Otherwise, contact the airline that you know flies the cheapest to your destination and try and strike up a deal with the airline. People who work for airlines are often treated badly by tourists, so if you're super-nice they are more likely to do nice things for you!
If there are just a few of you, don't forget to check Skyscanner for major deals on flights. Here's the UK Skyscanner and the USA Skyscanner.

Hotels & Resorts
For a more affordable way to stay at the location you really want to book, look into their offseason. You can often book rooms in a four-star hotel for less than $100 a night in places like Belize or the Maldives instead of Santorini. Be sure to look at the destination city calendar of events, too. If there are a lot of notable events going on like Fashion Week or The Olympics, you can guarantee hotels and resorts will be marked up by 200% per night.
Wedding Packages
The best way to organize a wedding package is to look at destinations that offer accommodation with meals. For instance, you can do a cruise like Sail Croatia for ten people with both a luxury breakfast and three-course lunch included for less than $750 for seven With the sea as your backdrop who needs a bunch of posh flowers and overly expensive votives for tea lights!?

Reception Venue
One thing you should do is try and strike a deal with the resort or a local restaurant to include a small intimate reception with your wedding package. Otherwise, look into local cuisine with killer reviews and just book a restaurant.
Photographer
Most resorts or wedding destinations abroad, as well as romantic places to elope in the U.S., have an onsite photographer. When looking into venues, be sure to ask about any wedding packages they offer that might include photography or even flowers. If the price seems high, look online for other suggestions in the area before agreeing to the rate.
Wedding Planner
In the savvy day and age of the internet, everything is possible with a destination wedding. Instead of an actual wedding planner, check out websites that can help you contact the best local vendors within 25 miles of your destination wedding. For instance, Life
Wedding Insurance
If you're off to somewhere tropical, don't chance it! Just get some good insurance in case of hurricanes or tropical storms. You never know what might happen.
Even though it seems like it might cost more, on average a destination wedding is $17,000 or less. Maybe it's time to consider a destination wedding?