Do your own thing, it's your day. You can still steep your wedding in tradition and ignore the rules to some of the wedding items. So what are the traditions to ignore, traditions you should throw out the window when it comes to planning your perfect day?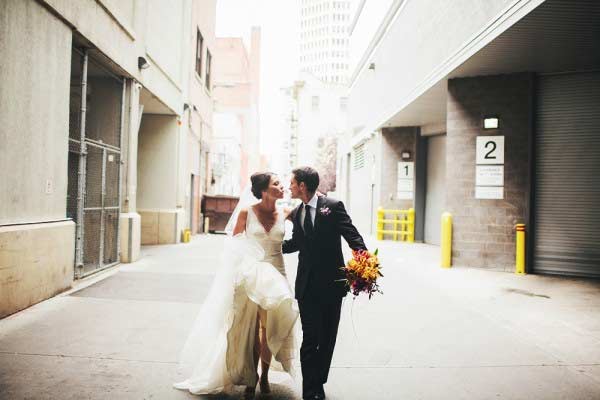 Ignore The Dress
One of these awesome traditions to ignore is: wear what you want! Don't be afraid to ignore the white dress rule and go with something with a little color. Champagne, blush nudes, pink or even pale blue are gorgeous options for the modern bride who doesn't want to wear white. If you dare to go dark, black can be just as blushing as the traditional wedding dress.
Ignore The Cake
When it comes to the wedding cake, just forget the traditional five-tiered cake that is uber expensive. You can go couture with a small, decadent cake. Opt for a naked cake decked out in berries and powdered sugar. Go with cupcakes for mini couture style. A tower of donuts can be just as sweet and budget friendly as a wedding cake. Serve dessert in a station and use baked goods like cookies, brownies, pies and fudge in lieu of a traditional cake.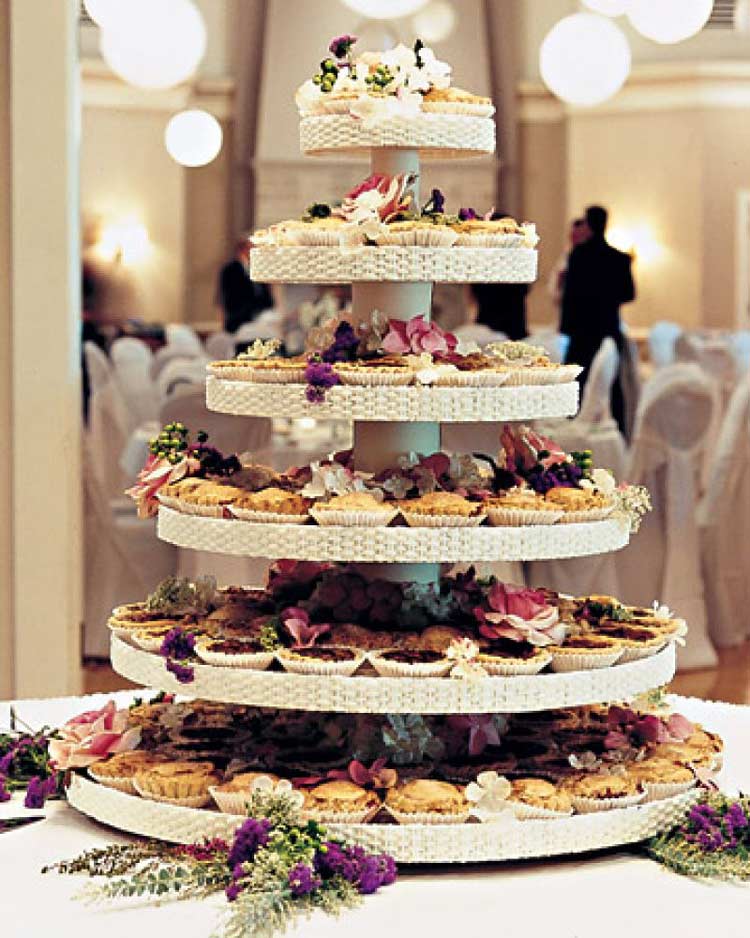 Ignore The Wedding Favors
Forget the traditional napkins or tchotchkes that do nothing but collect dust. Guests don't necessarily expect a gift when attending your wedding, but isn't it sweet to go home with a little treat? Go modern and gift something with love.  Items people can use are absolutely adorable and can come in the form of hot cocoa mix, baked goods, scented candles, craft beer or mini bottles of liquor – anything that matches your amazing wedding theme. Even handcrafted notes are totally nice and sweet!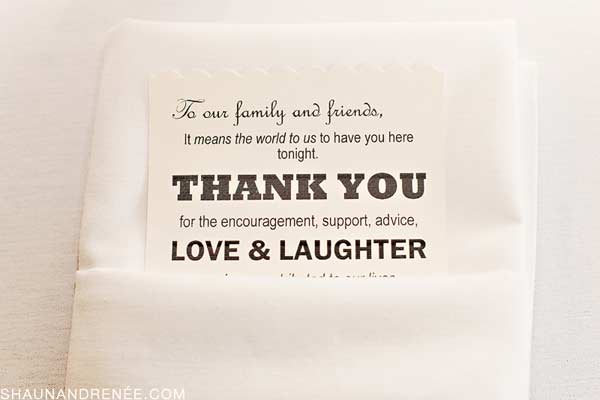 Ignore The Dinner Rules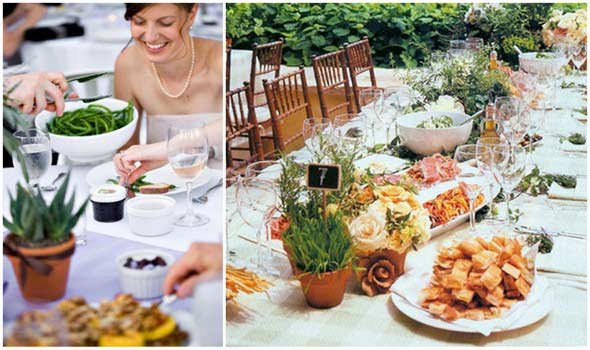 Just because you're throwing a posh wedding affair to remember doesn't mean you have to go with a super expensive plated dinner. Get your favorite restaurant to cater a family style meal. Pass sides around instead of using caterers to serve. Get savvy and just put wine bottles on the table for guests to pour themselves. All of these non-traditional ways to do your wedding dinner in a modern fashion will save you loads of dough at the end of the day.
Ignore The Wedding Party Rules
When it comes to asking your bestie to stand by your side, you can shove the traditional bridal party aside and do your own thing. That especially goes for the people who have besties that are guys. Why not have a bridesmaid and have a bridesman instead!? Go ahead and ask your best guy friend to stand by your side. If you want to know if you "should have a bridesman" – yes, you definitely should. If that's how you want to roll on your big day.