You've been so happy on your honeymoon – or on your destination wedding – do you know what you're supposed to do after your honeymoon once you return home?  Here are the five things you have to remember to do after your honeymoon!
Write Those Thank You Notes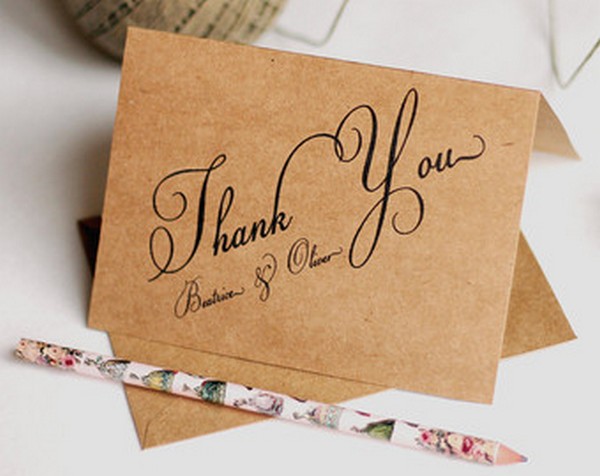 You've put them off long enough. It's time to go through all the fabulous wedding gifts at your house and start sending out thank you notes. Be sure to personalize each note with the guest's name and mention the gift that was sent – and how much you love it, even if you don't because you gotta have a little etiquette after such and amazing honeymoon or wedding away.
Get Some Rest
Travel is exhausting. No matter what kind of destination wedding or honeymoon you did – you need to take a break. Your body deserves the rest too! You'll run yourself down and catch a cold if you're not careful. So grab some comfort food, curl up with your partner in crime on the couch and start looking through your photographer's lookbook for your favorite wedding shots.
Get Photo Happy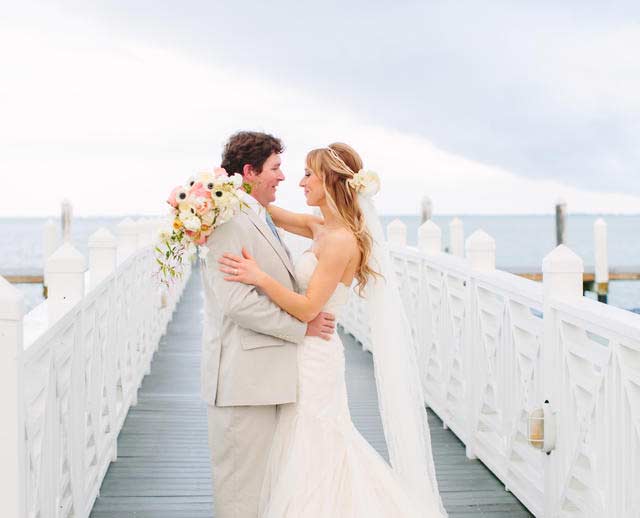 Thanks to all those professional photographs, your videographer and all those selfies you took as the happy couple – you're probably swimming in a sea of wedding photos. Have no fear. Stop. Take a deep breath and get organized. Start by posting your very favorites on all your social media apps. Next, get some frames and decorate your house with your favorite prints. You can even do a coffee table book on Shutterfly for something a little different. Check Groupon for coupons and get your book for a deal and consider gifting them to the parents of the bride and groom!
Reconnect with Family & Friends
Everyone and I mean "EVERYONE" will want to know what you got up to on your honeymoon. Hopefully, you only had time to post some highlights on social media. Now that you have your photos organized, you should get everyone together for a night in and sincerely tell all your family and friends how amazing your trip away was! This is especially a must for those who did a destination wedding since everyone you know didn't get to attend the wedding.
Get Ready for Your Anniversary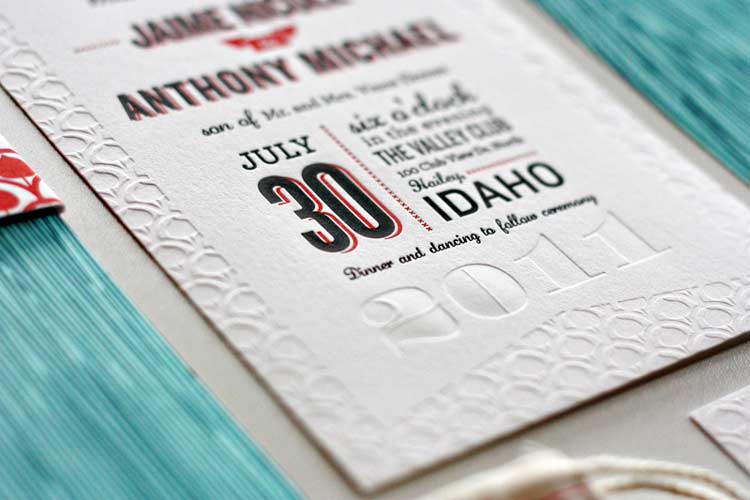 Now that you are travel savvy, you'll know just how to plan the ultimate destination wedding anniversary. Don't be afraid to start the new year off together in style. The best way to do that is to start planning a year ahead. That way you have all those extravagant things paid for and you can do everything you want and more a second time around! Be sure to ask the place you stayed if they offer any deals for return anniversary guests. Chances are they do, and you'll get your next trip even cheaper.