Giving your guests delicious wedding favors is a great idea, instead of sending them home with things that they probably aren't going to keep, such as bubbles, shot glasses or matchbooks with your names and date printed in gold foil. Edibles can include delicious drinks with recipes, homemade treats, artisan handmade items, or a little family secret. No matter how you'd like to celebrate your big day, give your guests a yummy edible treat from the list of ideas below and light the night with their smiles.
Something Sweet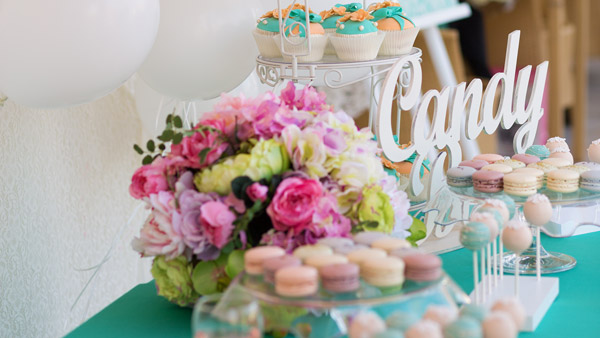 DIY Bars are super-sweet when it comes to sending your guests home with a sweet treat. Check out this amazing candy buffet bar idea. Consider putting together a specialty popcorn buffet with monogrammed treat bags, or a decorate-your-own cupcake to take home!
Something Homemade
Treat your guests to something yummy and edible made right at home. From limoncello, Irish cream, honey, jams, sauces, pickles, and mini-cakes or bread, you can find all sorts of artisan items to either make yourself or buy from a local vendor. Simply print a sweet label or note for your gift, and place at their seat for the reception. Here's a lot of ideas for homemade delicious wedding favors on Pinterest.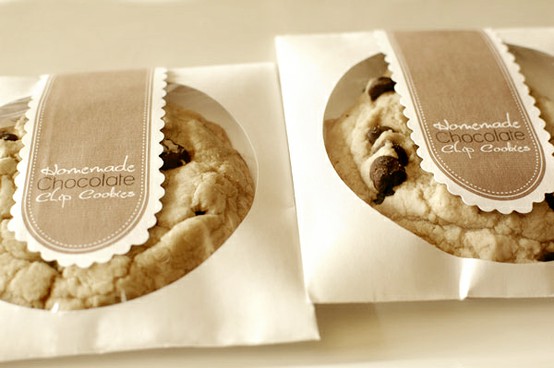 Family Secret
Does your family have a secret recipe everyone loves? Share something from your family's heart, just not the recipe. Maybe it's your auntie's oatmeal cookies or your mother's peppermint bark–either way, this is a nice way to serve up something sentimentally sweet on your big day.
A Little Pick Me Up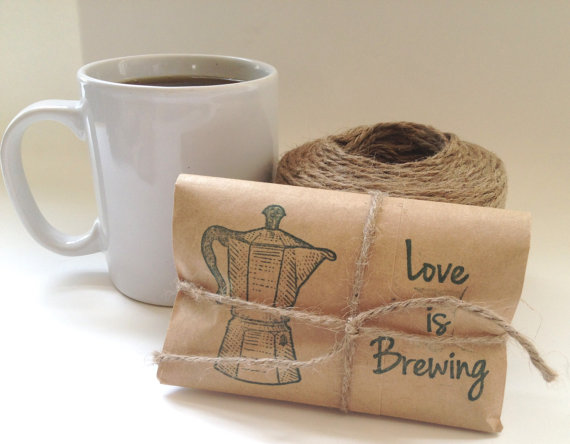 A cute take home, yet edible, wedding favor idea is something to drink. Coffee wrapped in a mug is a nice treat. Cappuccino mix in mason jars with the recipe tied on are also a nice idea. Mulling spices wrapped in cheesecloth for ready to make mulled wine or cider with a recipe attached are yummy, too!
The best part about an edible wedding favor is the fact that almost everyone appreciates a little something sweet, and many of the ideas for homemade treats show how much thought and care you put into the delicious wedding favors meant to say 'Thank You' to your guests!