Hey! Sassy Lil' Bride – yeah you! As the big sister to a "bride to be" this article is sincerely just for her and all the ladies that want to get "killer bride ready" for the big day. In true "big sister" fashion, what better way than to tell all of 'you girls getting ready to tie the knot' that things you used to do are out and some new saving ways are in! "Muahahahhahaha!"
No More Big Nights Out
The biggest way to save money for your big day: No more extravagant nights out. Look for Groupon deals. Join points options at your local restaurants. Get the bev|rage app for local cocktail cash back. I'm not saying to cash it all in and stay home, but if you want a night out be sure to save money by using coupons, deals and points to get a bang for your buck.
Adios, Amazon!
Forget Personal Shopping. No really. You don't need that junk online or that super expensive matte lippie from Sephora. Unless it's for the big day. The Dollar Store of all places has my favorite new lippie by LAC in Starlet. Seriously, though.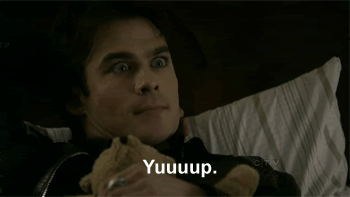 Crimson red and absolutely amazing for $1.50. Stays on all day. So kick those nasty spending habits and go for something awesome and on the cheap for a while.
Forget Travel – Seriously
Just stay home. Seriously. Even taking the train from Connecticut into The City can be super expensive these days. So find ways to have fun indoors when you can. Because it will be worth it in the long run!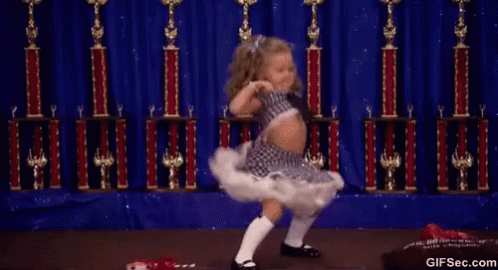 Just Say No To Seasonal Activities
That means golf, Dude. All of the golf. If we even knew what men paid for their dang golf days we would probably vomit. So hide those Urban Decay palettes with pride and tell him he can't overspend either!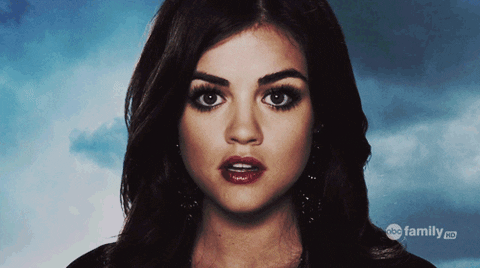 The Gym Is Your Only Hobby
No more weird Pinterest or crafting hobbies. Seriously. Stop spending tons of money on crap that is just going to end in "fail". Instead, put the money toward a decor budget.  Fancy sweet little vases or soft candle light – make it happen with all that money you would spend on junk. Then you can afford the gym.
Bye, Bye Dunkin' Donuts
No, really. Think about how much you would save if you tossed the one daily habit you have. Whether it's a Salted Caramel Swirl Iced Coffee, a pack of cigarettes, a glass of wine – okay, keep the wine. But really. Do you have one vice in your life you could ditch for a year? Kick it and get more money for signature cocktails or wedding insurance. You know, stuff you definitely need on the big day.
No More XBox
For the bride to be who has kids, no more random crap at Walmart. Learn to say "no" to your kids. I know, it's hard. But stop just buying them games and toys for one year. Enlist the best Auntie in the world to send your kid some extra stuff over the year to help out. Because the best kids in the world will be looking for cool magazines, books, coloring books, and tactical Nerf gun vests in the mail – and not hunting down toys in every aisle when you're trying to do your weekly shop. Just remind your kids they are special, and they will get special packages in lieu of stuff out. Bam! Crisis averted. Fabulous wedding budgeted in no time.