Today, a thread in the WeddingPlanning community on Reddit asked "How are you saving just $100 on your wedding?"  Here are some of the best real tips for saving money by real people!
"I saved 800 dollars by moving my wedding by six days. My venue offered $500 off for a Sunday wedding instead of Saturday. And by moving it to the last week in March instead of the first week in April, I save another $300."
– Mlewis90
"I saved money on alcohol – this might be a little disappointing for our guests, but FH and I don't drink at all (especially not wine), but the venues estimate included around 12 bottles of wine right off the bat. I cut it down to 10 and might go further down – at $50/a bottle any less is a big savings for us! I also cut down on the drinks for the host bar from 4 to 2, because our wedding will be an afternoon thing and quite a few people will be driving home after (about 2 hours), so no one is going to get horrible drunk (I hope! I'm trying to prevent drunk driving). That saved me more than $400!"
– omg-sheeeeep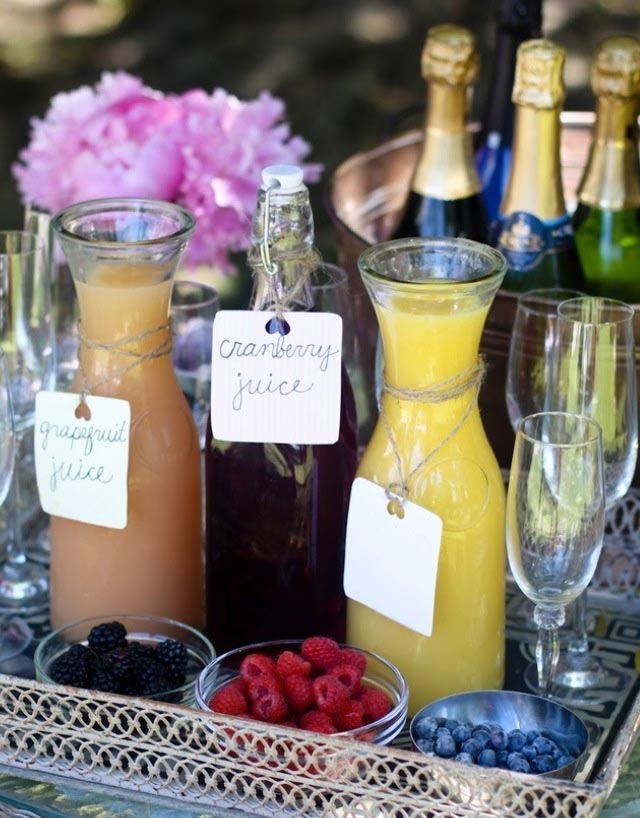 "I'm saving more than $100 on catering/venue/etc. (it's mostly inclusive) by having my wedding on an off-day (Sunday); they do the same deal for off-season (November through April or so), and they'll stack!

Also saved about $300 by opting for cupcakes over a tiered cake!

I saved a ton on flowers by buying silk flowers over real flowers since I wanted orchids, calla lilies, and other generally more expensive flowers. Cut that even further down by arranging them myself.

I also found it cheaper to DIY invitations rather than print them through a company if you don't have enough to get a bulk discount (this usually starts around 25 or 50 invitations); might not be $100 worth, but it's something!"
– ellieellieoxenfree
"I saved a little over $100 on the catering that's included with my venue by asking them to remove the cookies from the meal, since I'd be serving cupcakes. They took $1 off per person."
– circlebyhabit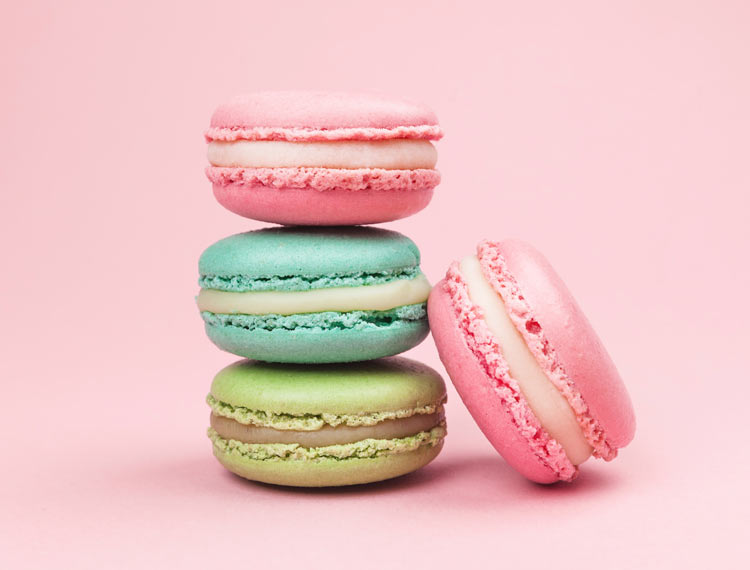 "I found my reception dress at the mall for $245 – then I found the exact same dress brand new, in my size, on Amazon for $142. Shop around!

Also, it turns out in California, we'd have to pay sales tax on the entire photographer package if he gave us any sort of physical good – even if it were just a USB key with our photos. We decided that online delivery would be just fine. No joke, that USB would've cost us almost $300."
– midnightjasmine1
"I asked my florist to go in season local, and he dropped his prices from $850 down to $530. All because I told him to pick in season!

Also, I picked a "preferred" location for my DJ so they automatically knock off $100!"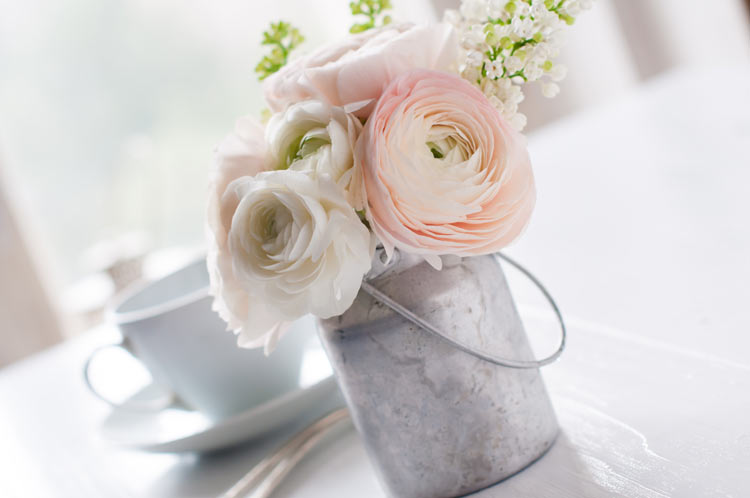 – PBRidesAgain
"I hoarded the half off Groupon and Gilt deals for my invitations and STDs from Wedding Paper Divas. I really wanted fancy invitations with foil. I needed up getting about $900 of invites for a bit over $500.

I recruited my mom, FMIL, MOH and FH to purchase them so we could buy from different billing addresses."
– pizzadaughter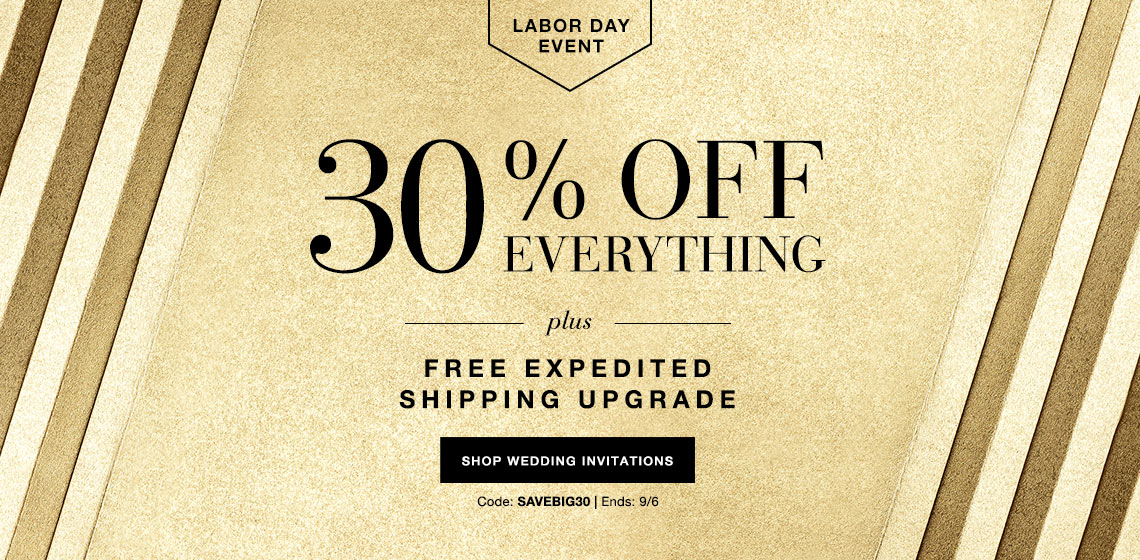 "Buying wine by the case (10% discount is pretty standard here) + buying 1.75L liquor bottles at Costco instead of getting 750s from the liquor store + getting a pony keg of beer instead of bottles saved us a lot on our bar bill. Naturally, the ability to provide our own also saved us $!"
– Stardancer85
"Well, it's far over $100…but when we were talking to our photographers, it was very clear from minute one that we were a great match. We really wanted them to shoot our wedding, and they really wanted to work with us. The problem was they were blowing our budget out of the water already. We were planning for $3K, and they were $3.9K with no engagement shoot, which we really wanted (and would cost us an extra $500). So we were talking about it, and we had mentioned how much we wanted to work with them but that we weren't sure if we could afford it. We told them we had meetings with a couple of other wedding photographers that weekend and they said "well, we really want to work with you, so if you still want to go with us after meeting with the other photographers, we'll gift you an engagement shoot if you book by [a day the week after]."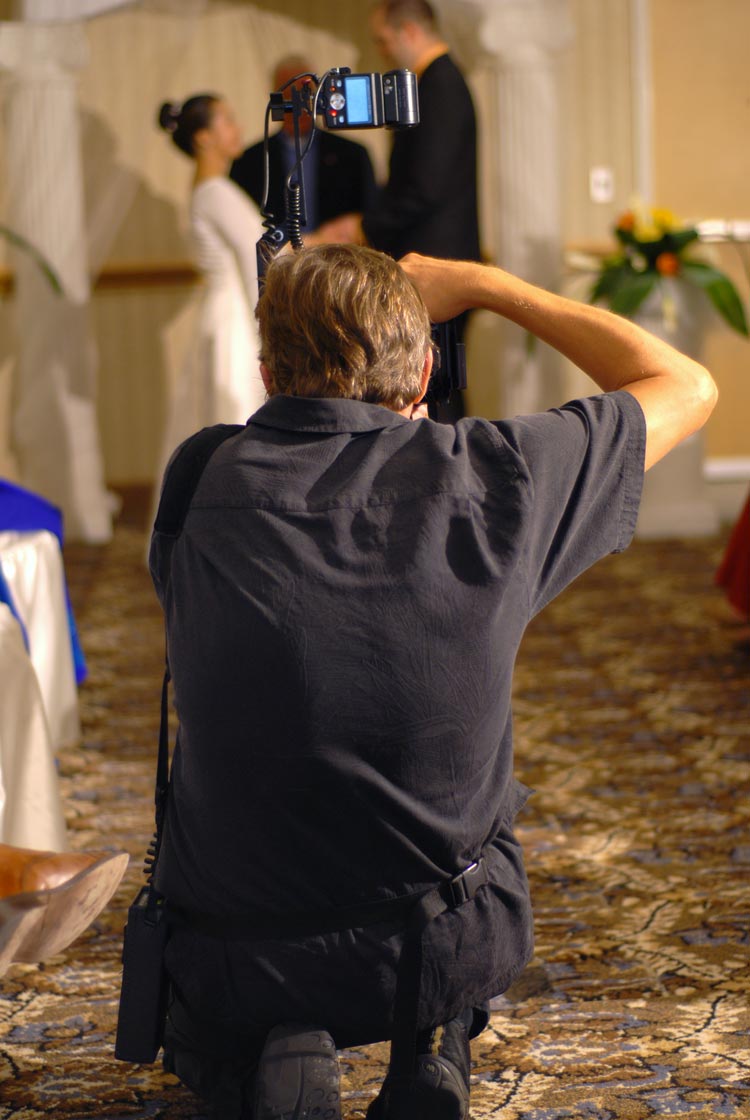 – ruthannr94
"Always ask vendors for what they can do for you! Look at their first quote as a negotiation, and go from there. We've gotten discounts from almost all our vendors just by asking!

Also, combine coupons. We saved ~$100 on our wedding invitations by waiting until Minted had a sale, and then signed up for a wedding website through them as well. They gave us a $50 credit, so we used that on the RSVP cards, and then did a separate order for the invitations, using their 20% off sale."
– itscadynotcaddy
"Decided to destroy our 10k budget down to about a 3k budget! No large wedding, no inviting white trash relatives or family who I've only awkwardly talked to.

We're going to have a fancy pants dinner with about 16 guests, following a courthouse wedding at City Hall."
– PerryChie
Instead of having the caterers provide standard china and silverware I'm buying nice disposable bamboo plates and cutlery. That saves rental money AND cuts a catering staff member. I'm saving about $650!
What's your favorite way to save money on your wedding? Comment with your $100 saving tips below!