by Samantha Post
It's 2016, and we've noticed that the major trend in weddings is making it special. day truly unforgettable for all involved is how you make it special. You don't want your wedding day to be forgotten about in a hurry, so what can you do? I have a few ideas for how you can make your wedding a day that even your elderly aunt Marge won't forget:
Send Fun Invitations
Sometimes, the invites set the tone for the day of your wedding. Sometimes, they're just fun and beautiful cards that get people excited about your celebration. Many people use the invites to hint at, but not give away completely what the theme of the big day might be. Using patterns and watercolors has become extremely popular for recent weddings, and you can choose your own blend of ideas to make yours special!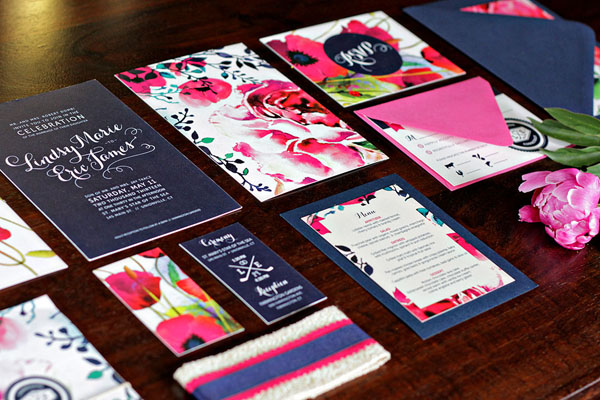 source
Feel Amazingly Beautiful
Of course you want your dress to be absolutely amazing on the big day, and you're sure to hear an audible gasp as you start walking down the aisle. To feel your best, make sure you choose a dress that suits your personality and body type perfectly. You can be on the cutting edge of 2016 style with a formal floor-length dress that transitions into a short party dress for night time.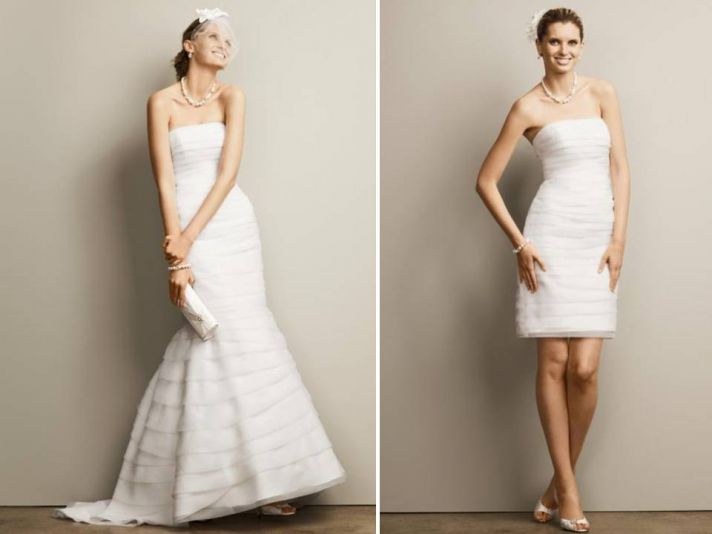 source
Find the Perfect Entertainment
When looking for the right entertainment for your wedding, make sure you take your time. After all, this is going to be one of the things your guests remember more than anything else. It'll impact the fun in a big way! You can find a number of DJs out there, but you need to make sure you find the right DJ who will cater to you and what you like. You can also find entertainment like face painters, photobooths, and more.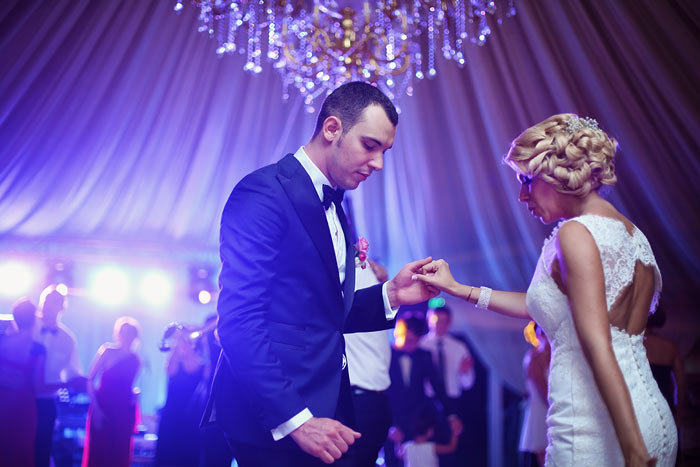 Decorate in a Unique Way
Decorate your venue in a unique way to make the guests go 'wow!'. You don't need to spend a fortune on flowers to make your venue look incredible. You can use the vines and leaves to decorate your venue. Give it a fresh look with lots of bright greens! You can even use paper flowers. You'll be able to keep them forever and you'll save so much money.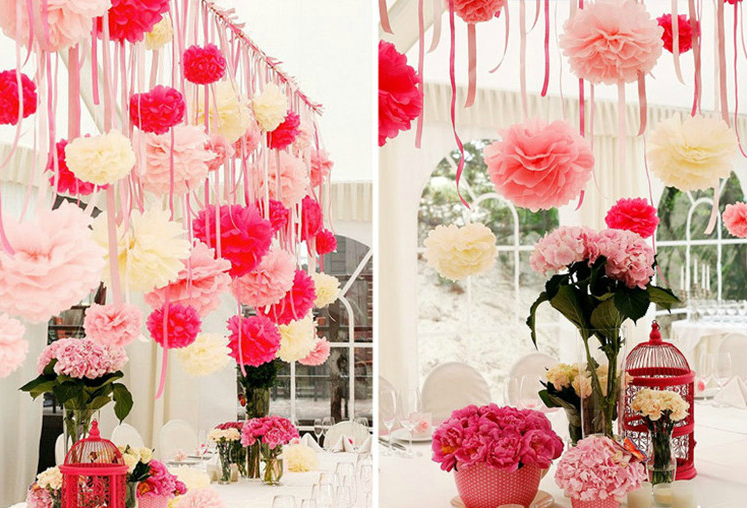 source
Have the Bar Open (On a Budget)
Having an open bar can be a real treat for your guests, but might not be a treat for your wallet. Instead of a full open bar, you can come up with a special menu. Make it fun to choose your drinks, with a make your own bar! You could have unique cocktails that you've named and created yourself, for example.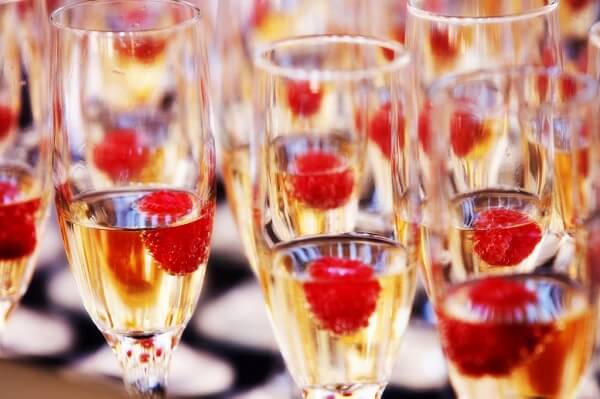 Keep Kids Occupied
Having kids at your wedding is great, but they can get bored and begin complaining before long. If you plan to have kids at your wedding, keep them occupied by having a special kid's activity table. They'll stay occupied the whole day and the adults will be able to spend most of their time celebrating (and you'll stay sane)!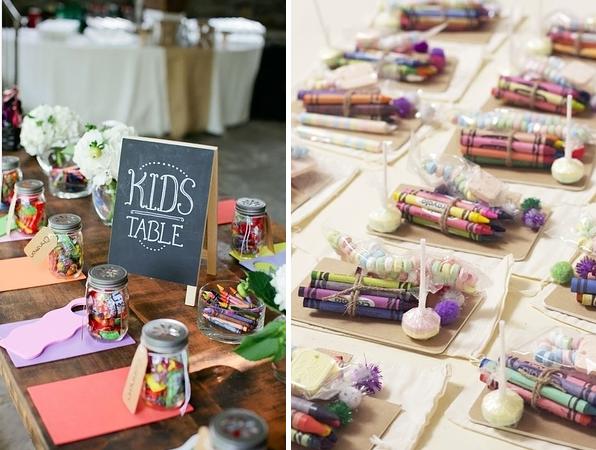 source
Stay Up Late
Have a fun midnight snack bar or serve coffee later on in the night to help guests stay perky and partying for even longer – if your party is going late.