by Brittany McComas —
Happy June! Wedding season is in full swing, and I've got a cocktail here with your name on it. Here's to a fresh new season of wedding planning, wedding dreams, and all the b.s. you can cut with a spoon. I'd like to start this new series of Wedding Budget Debunking with something super-sassy. So, check out my fun ways below that can help you beat the wedding planners at their own game, go budget friendly, and still keep it glamorous on your big day this year.
The Entertainment Conundrum
This is one of the most widely debated subjects when it comes to weddings and saving money. You don't want your party to fall flat, and you don't want it to happen because you hired some fifth removed cousin on the groom's side who just started a DJ business from his parent's basement.
One wedding planner suggests: Hire out-of-the-ordinary entertainment for a high-impact cocktail hour. To save costs, opt for a three-piece ensemble instead of a five-piece. Or use standout musicians for the cocktail hour and switch to a DJ for dancing later on in the evening.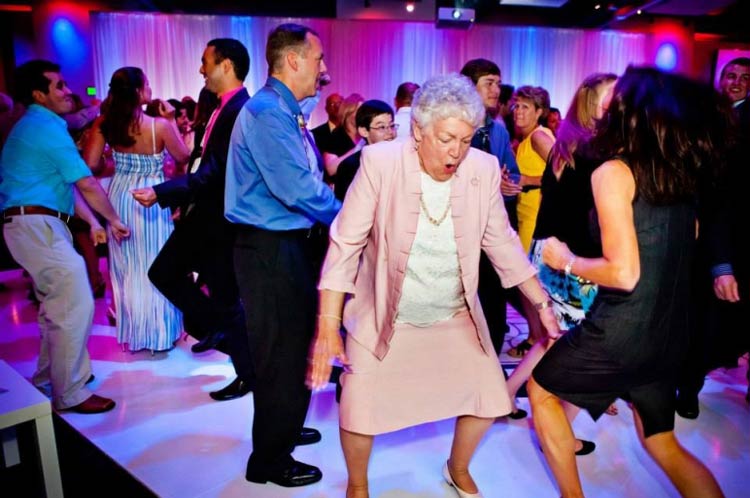 My advice: Do one of these, but not all. Why not throw together a sweet Spotify playlist of your favourite jazz standards for the cocktail hour or even through dinner. Spring for the premium membership of $9.99 and cancel if you don't use it. Party it up with a DJ or band later on in the evening.
If your wedding is simple, and you don't have a program for the reception or timed events, you may be able to get by with a playlist all night. Check out our Music and Entertainment section for more sweet ideas on how to cut your entertainment budget and how to design some killer playlists.
Take Wedding Advice With a Grain of Salt
I can pick apart a stellar wedding planner's ideas. You can pick apart mine. It goes both ways–so be prepared just to be annoyed at some point during your wedding planning.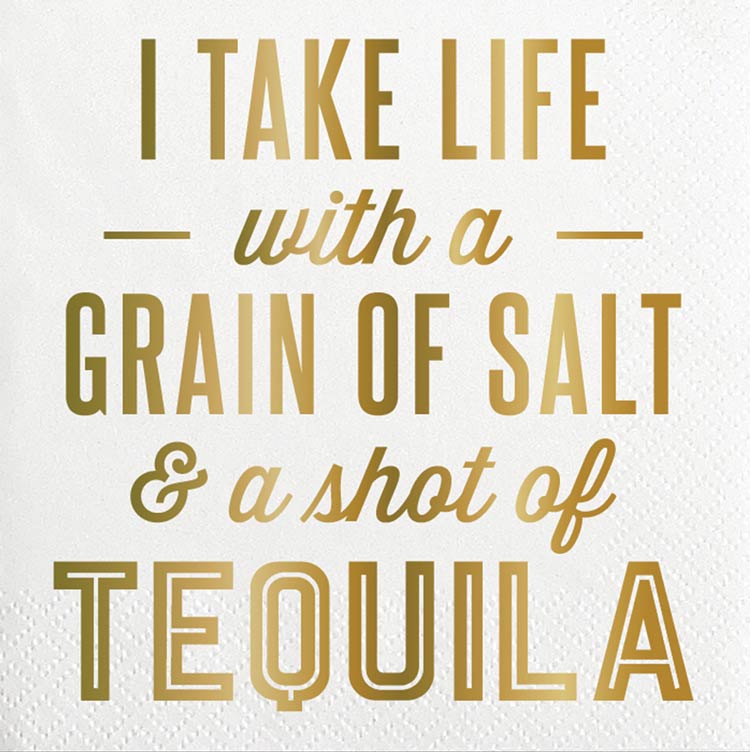 No joke. A bunch of people apparently got their feathers ruffled over a previous post: Cut The Thorns Off The Flower Budget. Our Editor in Chief had to include a note due to how upset people were. Here's the deal: I didn't mean for it to upset anyone, it truly was just my opinion. I was quite excited I caused a stir, but only because it at least sparked conversation and thought on the subject.
So, what are your ideas on keeping things budget friendly? Hit me up via email if you like: brittany@weddingfor1000.com. I would sincerely love to read your ideas, thoughts, columns you'd like to see, anything you'd love to know more about. No hate mail. Unless you want a monthly vlog where I read all my hate mail by a fire for story hour. That might be fun.
In the meantime, keep your wedding planning fun. Don't go all bridezilla over an opinion piece. Let me do that for you.
With love and wedding happiness for the year to come!
xx Brittany