While there are a lot of wedding venues that can accommodate a large number of guests, not all of us dream of doing the big wedding thing. On the contrary, there are probably just as many people interested in finding a small, yet unique wedding venue. If you are from Michigan and you are interested in finding such a place for your special day, you are in luck. All you have to do is keep on reading and discover some interesting suggestions.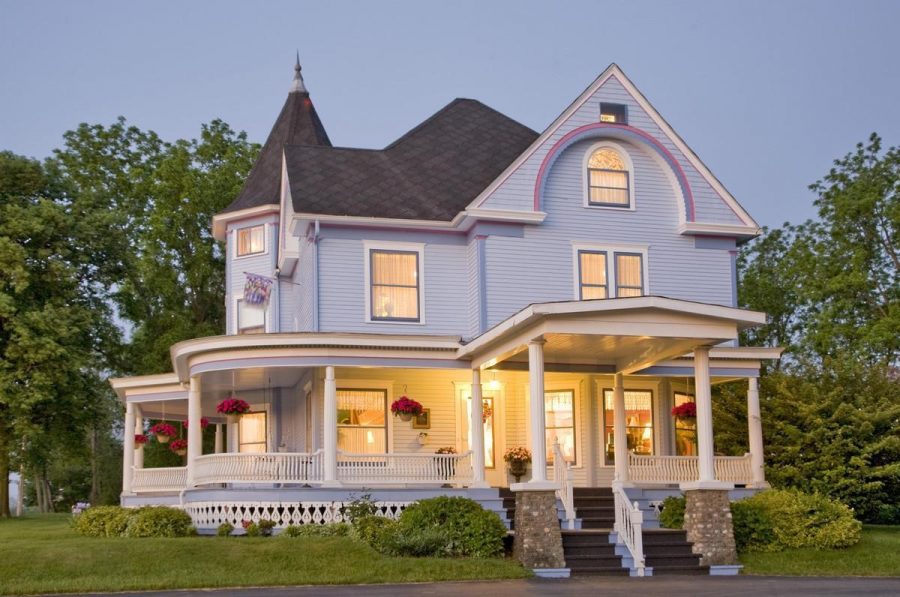 #1 Castle in the Country Bed & Breakfast
When it comes to small unique wedding venues in Michigan, this particular bed & breakfast is an excellent choice. With an intimate atmosphere and top-quality service, it will allow you to enjoy your wedding day to the fullest. Guests can be accommodated here, not to mention there is a lovely bridal suite put to the disposal of the bride and groom. Full service is offered for your wedding day – they will take care of the wedding decorations, cake, flowers, table settings and much more other important details. photo source: priceline.com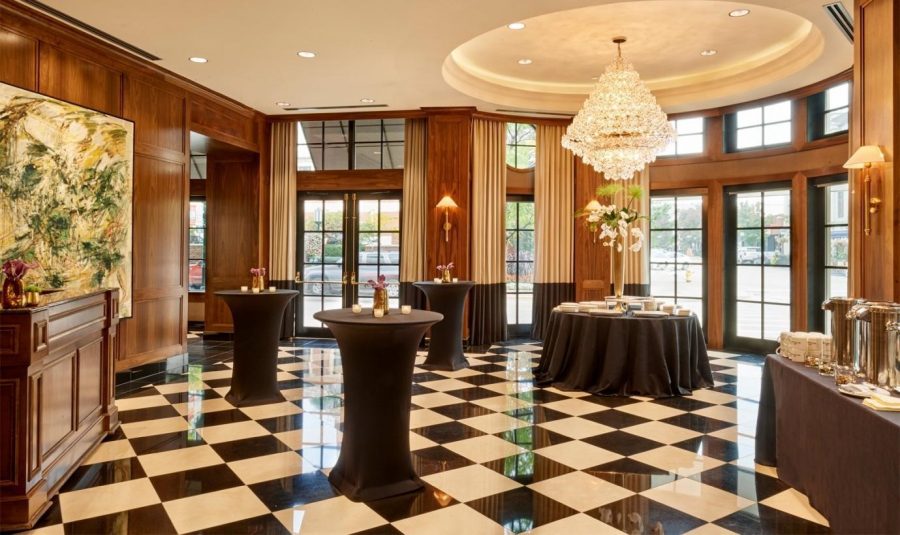 #2 Townsend Hotel
The Townsend Hotel offers you the opportunity to have the wedding you have always dreamt about. Apart from the large ballroom, which is suited to large-sized weddings, it has two intimate and elegant event spaces available – The Regency Room and The Clancy Room. It should be mentioned that these rooms can not only be booked for the actual wedding ceremony and reception but also for rehearsal dinners, bridal showers, and even marriage proposals. photo source: townsendhotel.com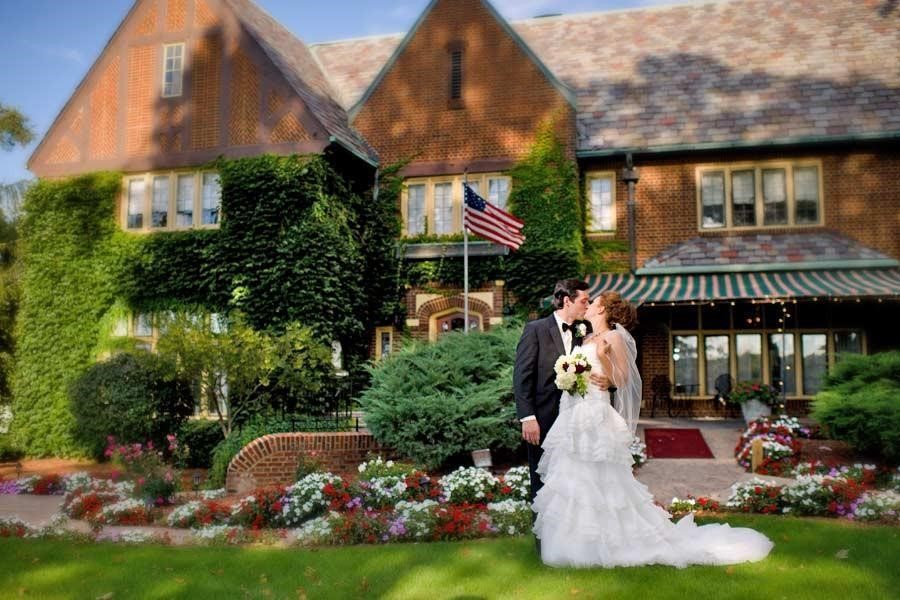 #3 English Inn
If you have always thought you would like for your wedding to take place in the countryside, you should consider the English Inn among your choices. This romantic wedding venue is perfect for intimate ceremonies and receptions, impressing with its peaceful surroundings and natural beauty. Allow yourself to fall in love with the elegant décor, not to mention the delicious food and excellent accommodations offered. photo source: englishinn.com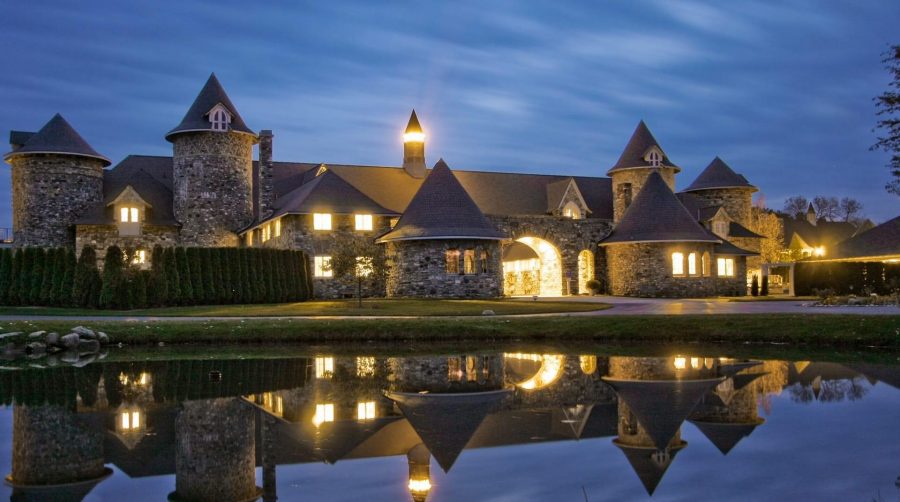 #4 Castle Farms
Castle Farms is a unique wedding venue, which is more than suited for the fairytale wedding you had in mind. The site impresses from the start with its architectural features, plus anyone who comes here is more than impressed with the excellent service provided. The reception room is intimate, providing you and your guests with a stunning view of the courtyard and garden. photo source: castlefarms.com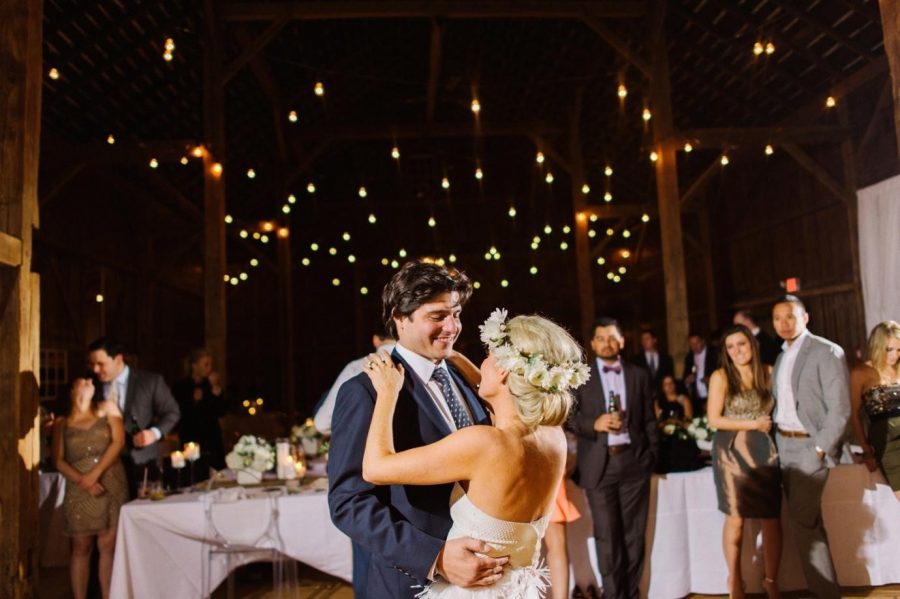 #5 Hidden Vineyard Wedding Barn
You might have imagined your wedding day in a hundred different ways – was a farm setting on your list? Well, regardless of your answer, you might want to consider the Hidden Vineyard Wedding Barn for your special day. This is located on a working farm, representing a prime location for small, intimate weddings. The wedding barn is located in a scenic setting, with beautiful views over the vineyard. photo source: heatherjowett.com/nicole-and-drews-hidden-vineyard-barn-wedding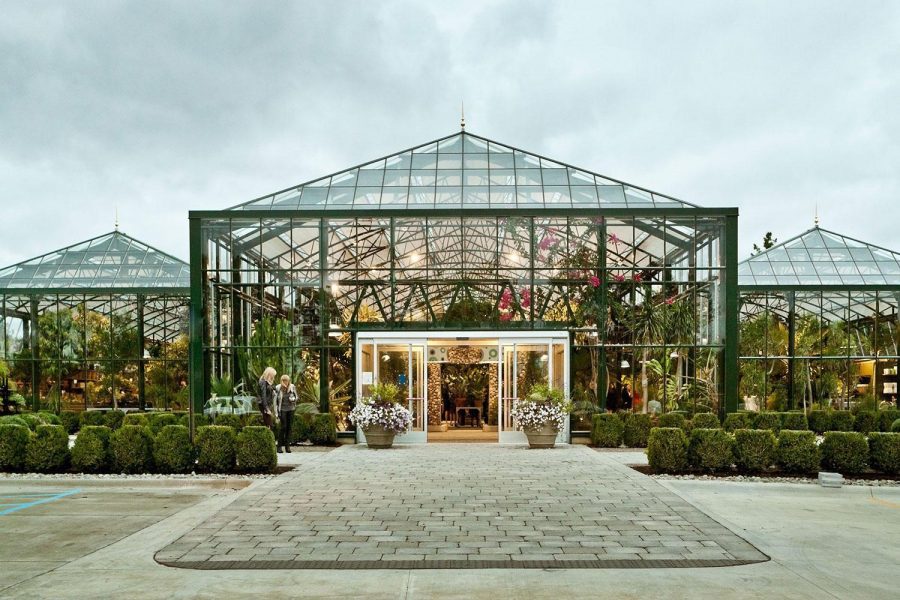 #6 Planterra Conservatory
Planterra Conservatory is a botanical garden and, at the same time, a beautiful location for an intimate wedding. In general, it is booked for winter weddings, representing an elegant choice for both the ceremony and the reception. You will quickly fall for the diversity of plants, the koi ponds and the stone archway which creates a dramatic effect. Being entirely made of glass, it can offer unique views of the outside, allowing for plenty of natural light to come in. photo source: planterraevents.com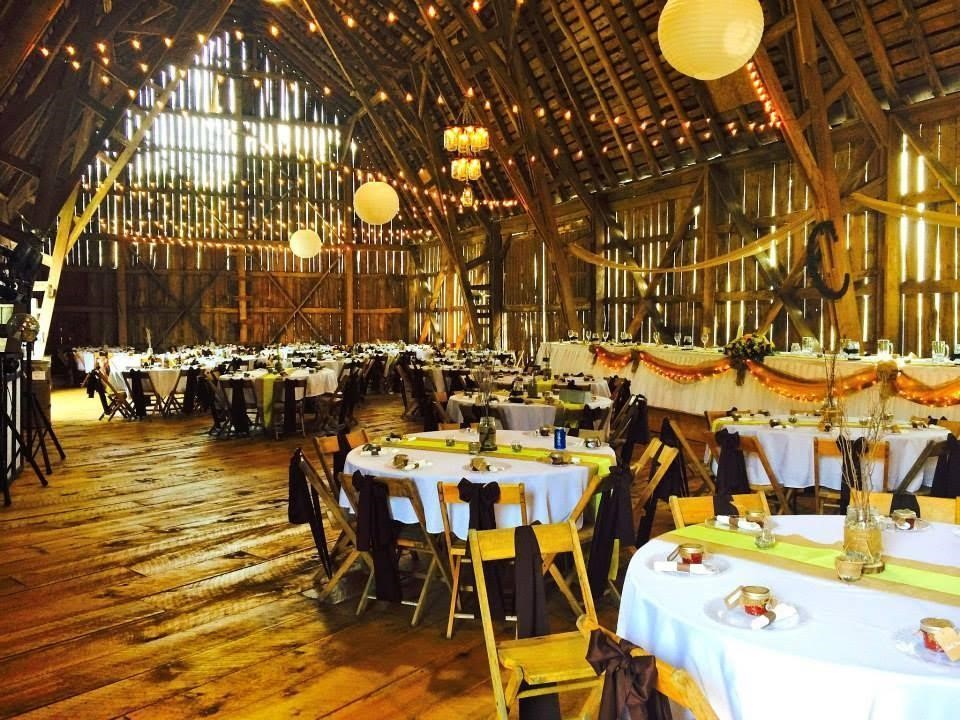 #7 Crooked River Weddings
Barn weddings have become popular in the past few years, as many couples have shown an interest in unique wedding venues. If you are interested in a barn wedding as well, then Crooked River Wedding is a good option for you to consider. It has a beautiful outdoor river ceremony site, allowing you to say "I do" in a memorable setting. photo source: barnweddingvenue.com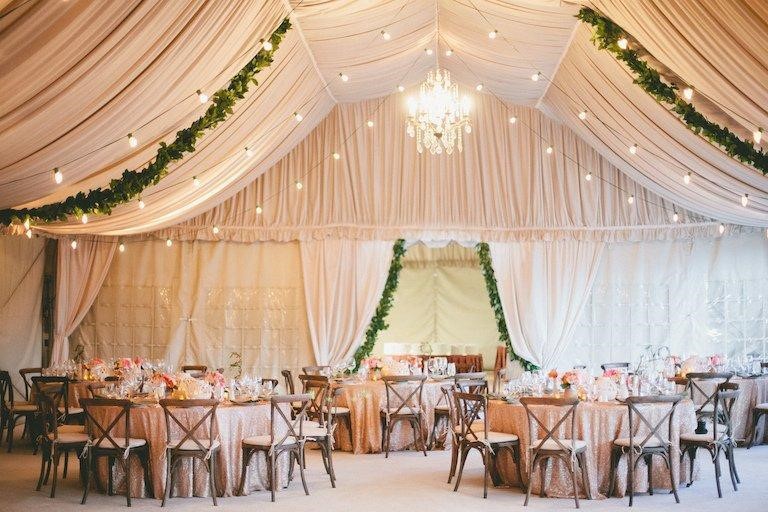 #8 Centennial Hall & Starlight Wedding Chapel
A wedding chapel is quite the ideal choice for those who are interested in organizing a small, intimate wedding. If you are from Michigan, an excellent choice is available – the Centennial Hall & Starlight Wedding Chapel. Here, you can hold both the ceremony and the reception; the staff will handle everything, so all you have to do is enjoy your special day.
These are some of the best wedding venues in Michigan, which are suitable for small, intimate weddings. The most important thing is that you analyze all of them thoroughly, deciding on the one you like the most. It is true that your wedding is the most special day in your life and finding the right wedding location should be a top priority. photo source: centennialhall.com