If money is an issue and you want to make your wedding beautiful by including flowers, then selecting a truly great wedding florist will help you a lot. A wedding is the most important event in the life of the bride and groom. It is very important to find the right person if you are planning to hire a florist to create your wedding floral arrangements. Below are some tips which will hopefully help you in choosing the right florist for the arrangement of your wedding flowers.
Search the web and make a list of florists in your area.
View their websites and prior work, and make sure to read the customer reviews. Do they have many positive reviews? Do you like their work? You are looking to select a florist who is well qualified, creative and – most importantly – makes your ideas come to life.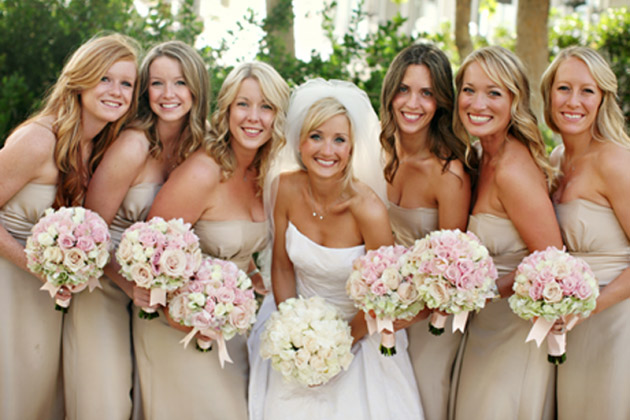 Do you know what you want?
A bridal bouquet, yes. What about boutonnieres for the groom and groomsmen? What will your bridesmaids (if you have any) carry? What should be on the tables, and how many tables will you have?  Have a good idea for what you're looking for in terms of floral arrangements, and know what your budget is. Being armed with that knowledge before talking to floral vendors makes the conversations significantly easier.
Here's a great worksheet to know what you need.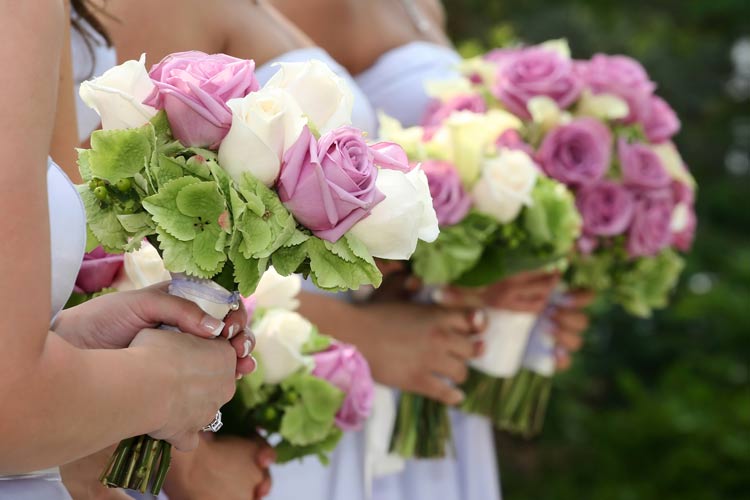 Ask the right questions
When you have narrowed down your possible florists to the ones you like the most, creatively, it's time to start asking questions. A great wedding florist should be the one who is able to deliver to you the best wedding flowers and stays within your budget. Start making calls to each of the florists, and explain what you're looking for. One of the first questions a good wedding florist asks is going to be 'What is your budget?' After you've explained what you're looking for, and they understand how much you can spend, then you can begin to work together toward your wedding look that stays within your budget.
Here are the essential questions to ask your florist.
Stay open minded.
A great wedding florist knows all about which flowers are in season when, and how they can be acquired. Let them make suggestions that help you stay in budget but still create the look you want.
Once you've chosen a great wedding florist that can create your look and meets your budget needs, make sure you place a deposit on their services. If you want to make sure they are available for the event, you have to ensure that you have made an early reservation. Punctuality pays a lot.