When it comes to getting married, there are a lot of things people don't tell you. Next thing you know you finally get in your super difficult to lace-up dress and you're a white hot mess, and you haven't even had your photographs taken. Below is some real advice from real brides and how to nail your wedding day like a boss bride!
Use Your Smartphone To Your Advantage
If you have a lace-up bustle or snaps galore, get one of your bridesmaids to video your designer or bridal store getting you dressed for your final fitting. That way no one is running around like a chicken with its head cut off trying to figure out how to get you in the only thing you brought to wear.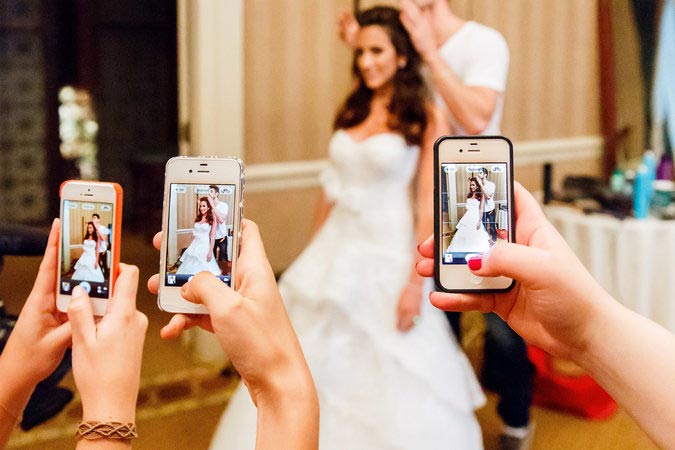 Baby Powder Is Your Best Friend
Remember Prom night and how hot you got dancing the night away. By the end of the night, you might feel like a white hot mess if you don't keep your skin super dry and free of sweat all day and night.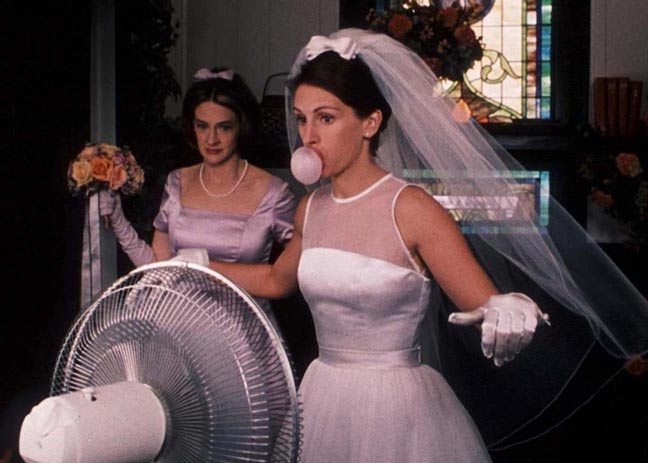 Forego Pinterest Fails
The reality is: You aren't going to be able to carbon copy someone else's wedding, and your DIY might turn out looking like a three-year-olds art piece. Be the master of imitation instead of trying to nail it like a pro.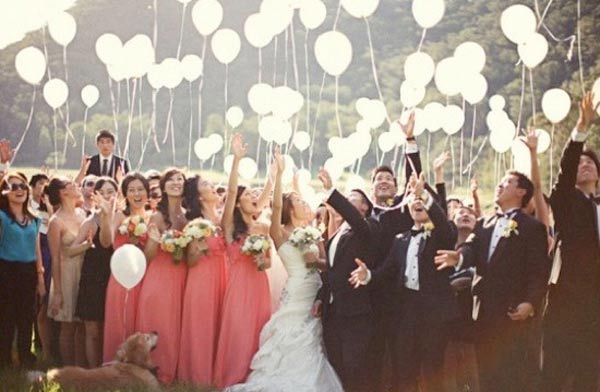 Get Real, Trusted Advice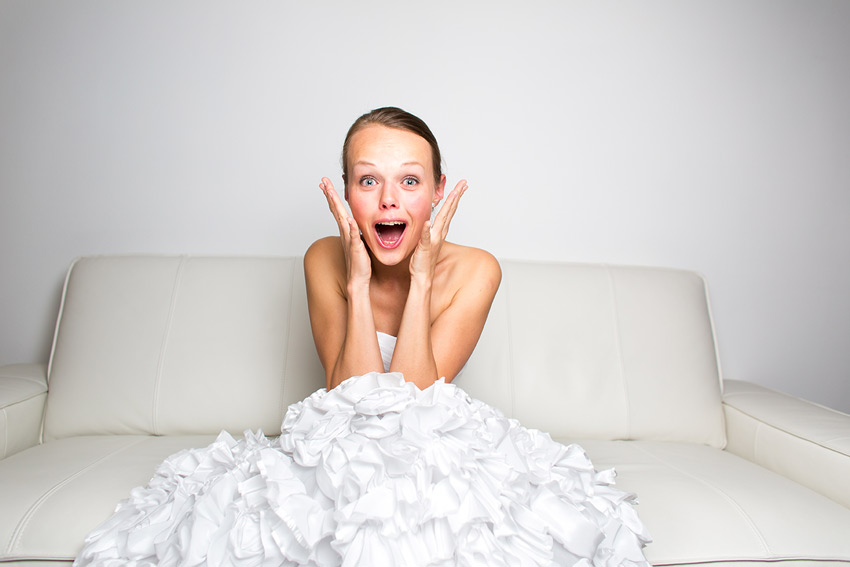 Naturally, we want our readers to keep checking out our posts on Wedding for $1000, and we want you to share our helpful posts with your friends too. You should totally sign up for our email list or email us your questions and bridal concerns. That's honestly the best way to get the best no b.s. bridal advice out there!
Don't Be Afraid To Get Intimate In Front Of Others
You might not be the P.D.A. type couple, but it's your wedding day. You gotta look at one another for the love of Baby Jesus! Otherwise, your photos are gonna look super awkward. Be in the moment and look at one another during the ceremony, not the officiant. Also, it's okay to look at the crowd when the officiant announces you as Mr. & Mrs., but after that brief moment, you should walk down the aisle looking at one another.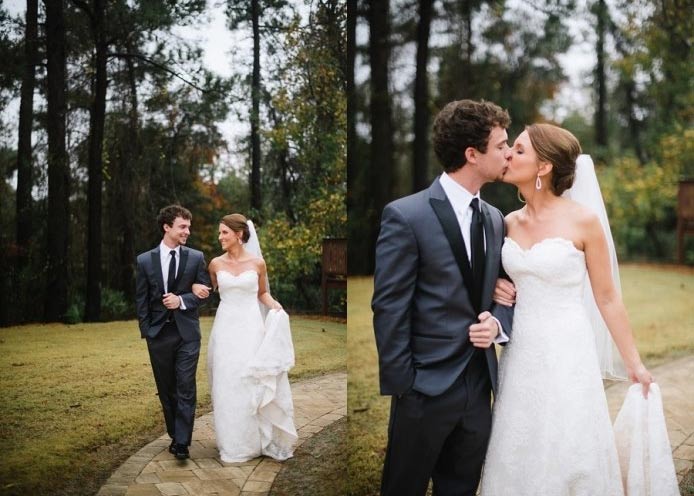 While this could be one of the most publicly intimate moments of your life, it will look super-sweet caught on film!
Bonus: Fit In Some Five Minute Toning
It's hard to carve out specific time for a full on arms and back session in the gym, let alone all the cardio you've been doing to make sure you fit in your dress. A little five-minute video can help you keep your arms and back toned, so you can dare to bare them on your big day.