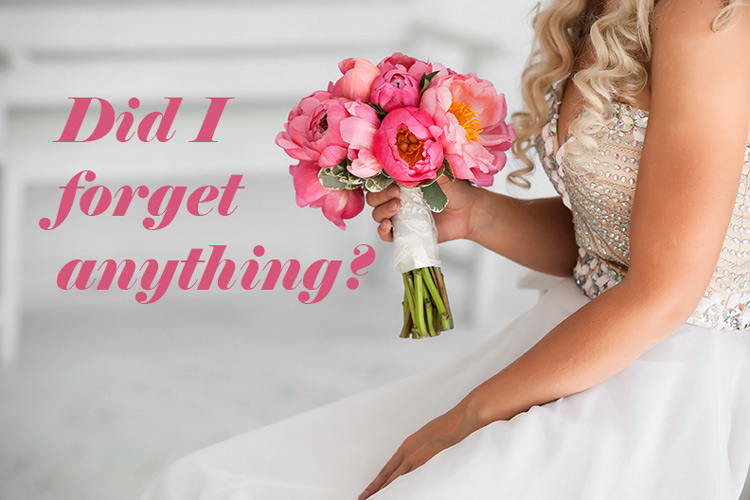 Wedding for $1000 is based on the idea that a wedding doesn't need to be expensive to be right for you. We have barely scratched the surface of how to truly save money on your wedding day, and I'm working on a series of affordable books focusing on each element of planning an affordable wedding. In the meantime, those of us here at Wedding for $1000 work daily on getting new and fun ideas posted for your planning pleasure!
Signing up for our email list gets you two FREE gifts: The Wedding for $1000 – Wedding Planning Timeline and Daily Wedding Planning sheet to help you stay on track.
We won't spam you – we send an email about once a week with (hopefully) helpful hints on wedding planning and motivation for getting your next step done! Sometimes we also send updates on giveaways, money-saving partnerships and deals exclusive to Wedding for $1000 for our subscribers. You'll also be the first to know when the new Wedding for $1000 book is released. It's a list you definitely want to be on! We promise to keep your information super-safe – 100% no spam guarantee!