Planning a wedding can be hard work. Any former bride (or anyone you know currently planning one!) will tell you how overwhelming the process can be. Here is a short list of the little details that can make all the difference – which you're most likely to forget. It's understandable. Your mind is preoccupied with everything. I thought it might be a good idea to share with you some of these details that can be forgotten. So if you are in the midst of it all, take note and remember the following things.
Wedding favors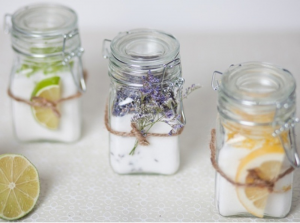 You guessed it. Wedding favors are among the things brides forget most often. If it isn't forgotten, it's normally a last minute decision on what you do – which usually ends up being a generic item that almost no one keeps later. That's a waste of money! We can offer plenty of inspiration for some gorgeous handmade or purchased ideas (who doesn't love cute pictures?), and you can never go wrong with a candy buffet. But the hardest part is remembering to plan them.
Get started on your ideas when you decide on them, don't leave it until the last minute. If possible, delegate the job to bridesmaids or family member.
Transportation
I'm not talking about the bridal party transportation here – that rarely gets forgotten about. This is more about ferrying your guests around between venues or to and from their accommodations. Some brides may have to think about this for guests who won't have their transportation organised. So considering having some transportation in place could be helpful. Companies can offer a bus or coach service; you could book one here, or look on Google for similar companies in your city.
Accommodation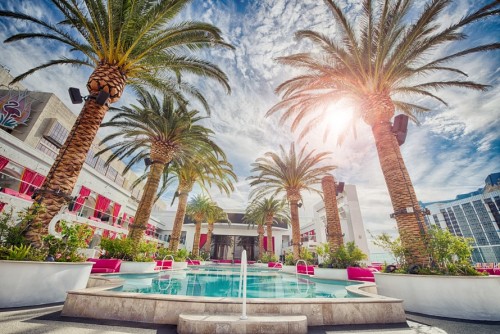 Thinking about transportation leads us to the next thing that most brides forget. Accommodations for your guests. It's really important to at least do some leg work and book a hotel block. Some brides don't take into account where their guests will stay when choosing a venue. Your guests will most likely want to relax and enjoy a drink or two at your reception. So taking the stress out of where they will be staying would be a nice touch. This means they don't have to worry about driving home or leaving the celebration early.
Guestbooks and pens
It's always nice to have a memento from your guests about your big day. But many brides forget to have a guestbook and pen available for the guests to make a comment. These snippets of notes will invaluable for you remembering your day in years to come.
Charging phones and cameras
It's easy to forget the little things on your big day. Chargers for phones and cameras is one of them. You don't want any reason not to be able to capture your day. So make sure you have your chargers firmly in place on such occasions that they are running low.
Having a back up plan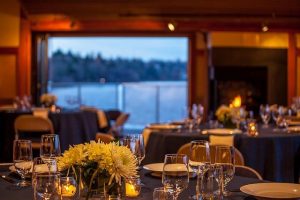 Know what sucks? Getting caught in the rain, unexpectedly. It sucks worse in your wedding dress.  Keep an eye on the weather report and be prepared with a backup location or something. Many venues can quickly move the party inside in case of inclement weather. Here's some ideas for how to weather proof your wedding day!
Thank you notes
Finally, the last things most brides forget is to send thank you notes after the big day. It's easy to feel a little down that the wedding is over, which is why thank you notes can be an afterthought or forgotten in the first place. It's a nice courtesy to say thank you for attending and for the gift. Some etiquette sites may suggest you have up to a year after the wedding to write them, but frankly, that's just lazy. Write a thank you card the moment the gift comes in before the wedding, and go through them as soon as you return from your honeymoon to get them out the door quickly.  No one wants to feel unappreciated. We've got ideas for how to thank your bridal party for being part of your big day, and for how to thank your parents for being, well, awesome.