by Princess Brittany McComas
Some of us just need to be a princess. I mean literally.
Even on a small budget, it's possible to throw a fairy tale wedding that looks like you just entered Cinderella's Palace. From the perfect venue to the perfect dress, I've got ways to spark some royal ideas. You can still say "I do" in a way fit for a Queen without creating a royally high budget!
The Perfect Fairy Tale Venue
While we all wish we had the money to hit up Cinderella's Castle at Disney World, but this website is Wedding For $1000 for a reason. Check out historical societies, parks, arts centers, historical landmark sites, as well as mansion rentals.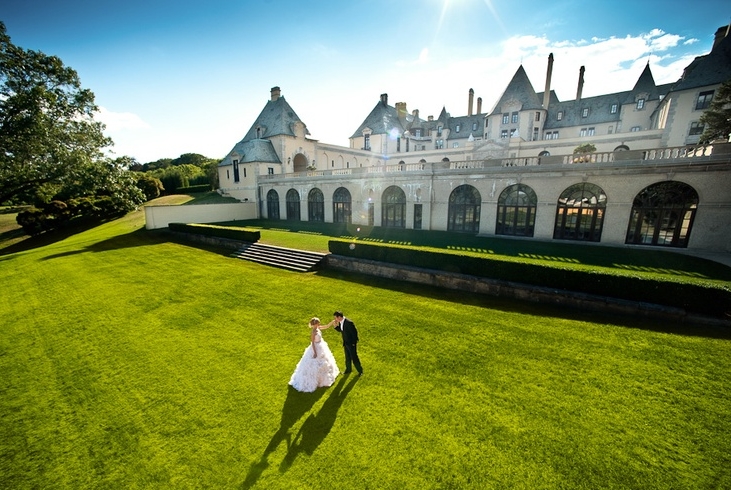 This is Oheka Castle, which is about as fairy tale as it gets!

Check out weekday fees, as well. You'll find that places like Castle Post in Versailles, KY start out at $250 for up to 100 guests. source Some other options include: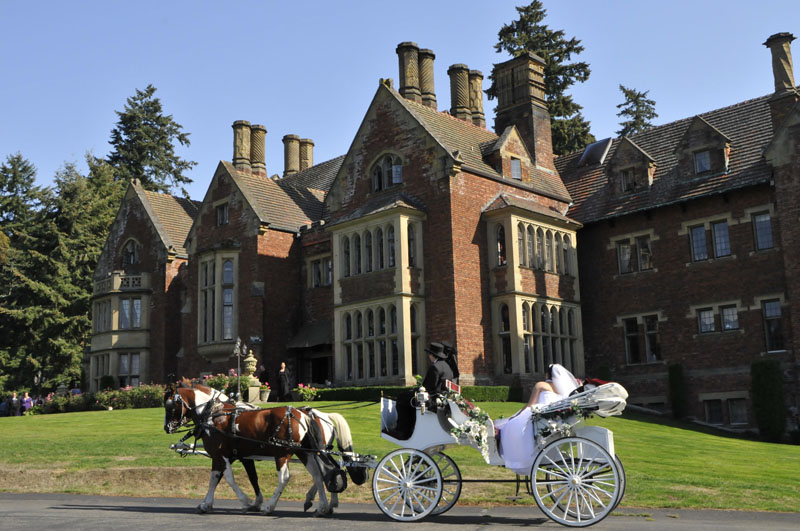 The Fairy Tale Dress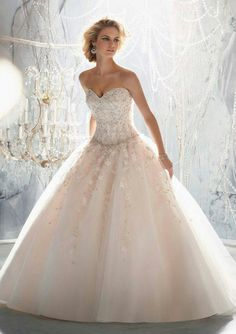 For the perfect ball gown on a budget turn to your past brides. The best way to score a sweet fairytale princess inspired wedding dress is on a reputable wedding resale website. Try Ruffled or Tradesy for gently used, gorgeous gowns. You won't break the bank of your fairytale wedding with these guys. Be sure to use key words like "ball gown", "princess dress", "princess grace", "cinderella wedding dress", and "fairy tale wedding dress" when searching, too. source
The Magical Makeup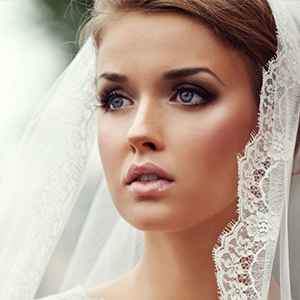 Want to look like a fairytale? Check out my tutorial on how to Strobe Your Face With Light-Flawless Wedding Day Makeup. You can choose just how far you want to go, and you'll cut your budget in the meantime.
You can also perfect your look with Your Pretty Pout–Find A Perfect Wedding Lipstick here.
The Royal Reception
While this might sound a little pants-on-head-crazy, it will certainly go with your theme, so stick with me here. Throw a "Bring Your Own Dish Fit for a Queen" style reception. If you're in your hometown just ask people to prepare a fancy potluck style dish, and R.S.V.P what they are going to bring. Don't forget to adorn each dish with a royal description card you can print at home for less. source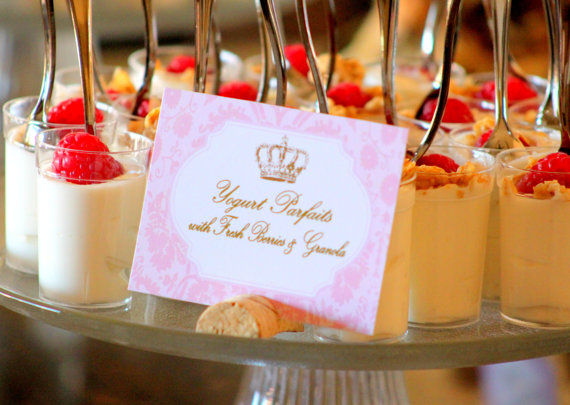 If some of your friends are culinary challenged just have them help wash up. Don't be afraid to ask for certain things you love and know your favourite guests can whip up, either. If you'd like to provide food, check out our sweet Wedding For 1000 DIY Food & Beverage section with loads of bar and cocktail ideas fit for every kind of bridal princess!