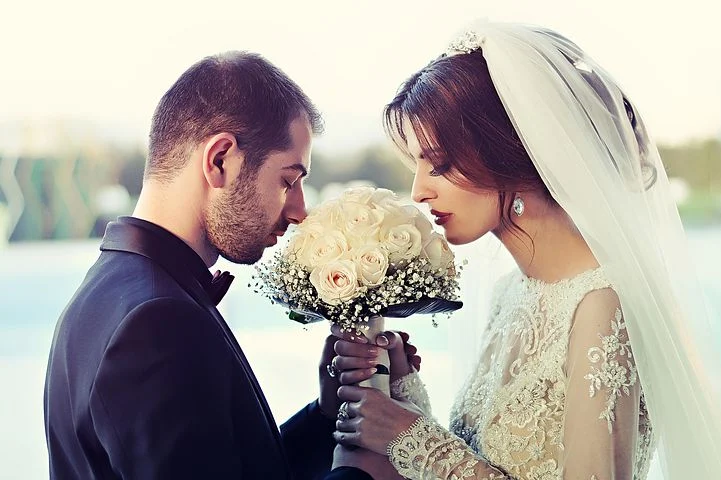 The coronavirus pandemic has affected numerous industries globally. Many are reeling from the effects of sudden and prolonged closures, and among those affected is the wedding industry. Many couples were forced to postpone their weddings indefinitely. However, some may still choose to celebrate their weddings, especially if they already have a long engagement period or already made payments to their suppliers. Here are some tips to help you pull off a simple yet meaningful wedding during the COVID-19 pandemic:
Research Local Laws About Gatherings
According to the Centers for Disease Control and Prevention (CDC), gatherings are not allowed to exceed 50 people. However, some states have even more stringent caps of 10 individuals. Check your local laws to ensure that you are not violating any regulations when celebrating your wedding. You wouldn't want your ceremony to be marred with any legal complications. No matter the regulations, make sure to still limit your number of guests for everyone's protection.
Ditch the Buffet
Since you will only have a few people in attendance, it would be best to skip the buffet and have your caterer serve food. Buffets are no longer ideal because it would mean that guests would have to line up and get food that would be exposed to everyone else. This is no longer advisable, as you would not be able to ascertain all of your guests' exposure risk.
Plan Your Layout
Make sure that there is proper distancing between your guests. Each table should ideally have a maximum of two people since they would most likely remove their masks when eating, so there is a higher chance of transmitting the virus. Carefully plan your layout in such a way that those coming from the same household will be sitting together. It will be much safer if everyone is aware of your precautionary measures ahead of time, making it easier to adhere to the rules. For example, if a particular relative is known to travel often, it would be safest for them to be seated away from an elderly relative.
Choose a 360-Degree Ceremony Seating Arrangement
Gone are the days when guests would be seated in a classroom-type arrangement. Due to distancing measures, it would be best to adapt to a 360-degree seating arrangement. This way, there is a lower chance for exposure. As an added benefit, a half-moon seating arrangement is much more intimate and allows the guests to participate in the ceremony. Be sure to choose a venue that can accommodate such an arrangement.
Have Your Wedding Outdoors
If possible, choose an outdoor venue for your wedding. Since the virus can be transmitted via air droplets, convening people in an enclosed space with air conditioning is riskier than having everyone outdoors. You can just simply work with a supplier adept in handling outdoor weddings like Accel Rentals, so you also limit your exposure and interaction with many different vendors.
Set Up an Online Wedding Broadcast
Your friends will understand if you don't invite them to your actual wedding ceremony, but they can still participate via online conferencing. They will be appreciative if you still send them an invitation to your wedding, albeit online. Send them a link to your wedding channel and let them witness your union. You can set up a website that would include all details about your wedding.
Planning a wedding is tricky, especially when COVID-19 has complicated the process. While it can be difficult, you can still pull it off by following our tips.