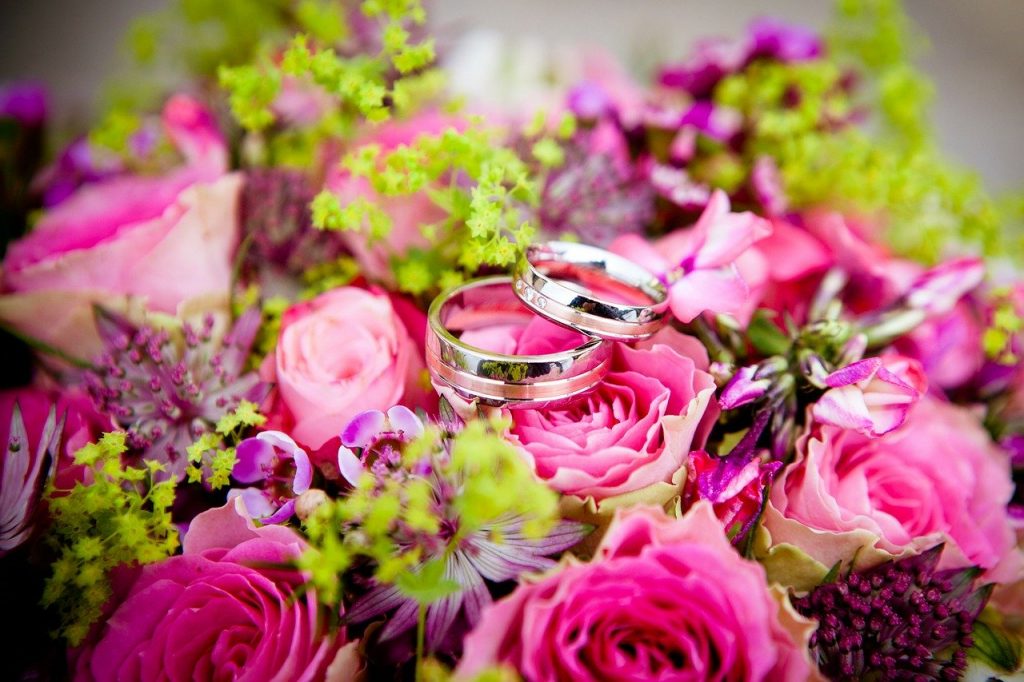 Weddings are a milestone that come in many types. From a church to civil court, from extravagant to intimate, there are numerous ways to celebrate. But if there's one thing that applies to all weddings, it's that the rings are the symbols of unending love. They are reminders of the union and the vows taken as man and wife. The importance of choosing the right wedding rings cannot be overstated.
It's for this reason that such an important, exciting task can quickly become a source of anxiety. There are many things to consider when buying wedding rings, but these are the best ways to help guide you on in your decision:
Set a Budget
Set a minimum and maximum limit for how much you're willing to spend on rings. It's important to set a budget so that you're able to limit expenses and so you avoid overspending money that would likely affect the rest of your wedding expenses. It also helps to narrow down your choices, making your search significantly easier.
Choose a Style
Should your band be simple or do you want it to be adorned with jewels? This is a question of personal preference, but answering this question is going to help you in short listing rings you might want to consider. The same also applies to the type of metal you want your ring to be made out of. Another style question to ask is whether you and your partner's rings should match.
Search Early
Searching for wedding rings is not like shopping for new clothes at the mall. You're going to need time to browse, conduct a price research, and of course, try the rings on yourselves. You might even want to consider getting a breakdown of popular shops to buy online.
Remember that services such as engraving can take up to a month to render perfectly. Thus, it's important to give yourselves at least 2 months before the wedding to go ring shopping. It's not just time for you, but also for the people who are going to be preparing your rings.
Don't Be Afraid to Mix Things Up
There's a possibility that the ring you want may not be the same ring that your partner wants. This shouldn't be cause for argument; There's no rule that says your rings should be of the same style and same metal. There are ways to compromise with this, such as with braided bands that blend both metals together. You can even opt for different rings and it wouldn't be a problem. Don't be afraid to go with the ring that you each want.
Choosing a pair of wedding rings is not the same as going to the mall. This is an important purchase, not just because it tends to be expensive, but also because these rings symbolize your union. Don't overthink it, gentle reader. We hope this guide helps clear any muddy waters.