You're getting married!!! Get excited and get to planning. Here are the most important B-List do's when it comes to tying the knot in pure style!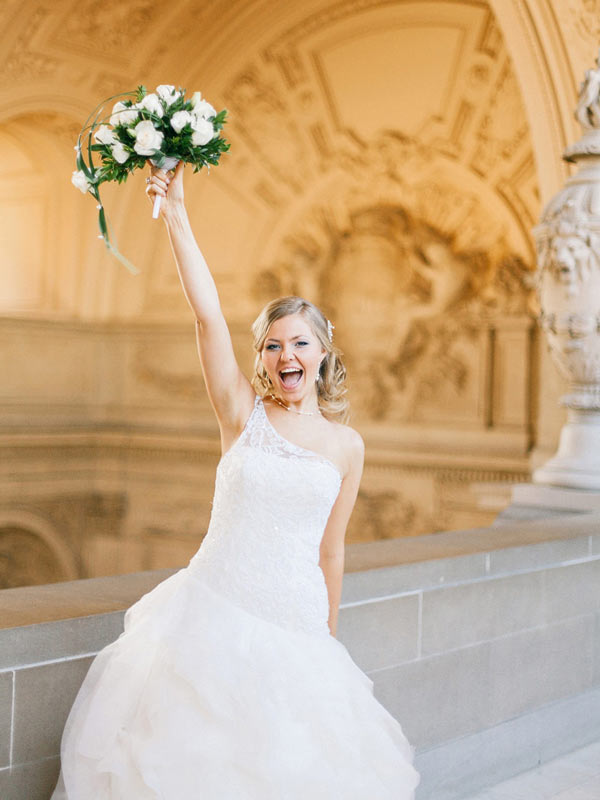 Budget
Developing a realistic budget is admittedly not the most romantic part of planning your wedding, but you certainly can't do much of anything before you figure one out. To get a sense of how much dough you have to work with, determine how much you and your fiancé have available and sit down with both sets of parents to find out what, if anything, they are able to contribute. When it comes to your big day you really have to get down, dirty and totally honest when it comes to how much money you can spend.
B-List
Second, avoid putting people who know one another well on separate lists. If a B-list coworker happens to compare notes with an A-lister, for example, she'll likely realize that she didn't make the top tier. Ouch!
Bridal Party
Choose wisely. These people can make or break the big day, and nothing is worse than having a wedding party that isn't very fun. There are some things you should consider before you ask your friends to stand by your side. Check out  5 Things To Consider When Choosing Your Bridesmaids.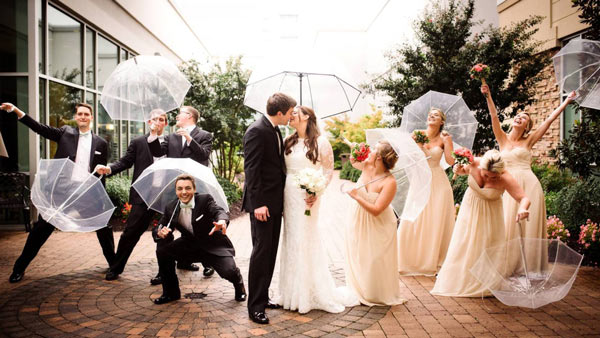 Don't forget to thank those crazy kids for standing next to you and putting up with your craziness, too! There are some great tips in our article on  How To Write A Thank You To Your Bridal Party.
Bustle
You'll want to make sure someone knows how to bustle your dress before the big day! While there are several styles to choose from, my favorite is the Three Point French Bustle. I love this bustle because it's classic, timeless and "oh, so very European!"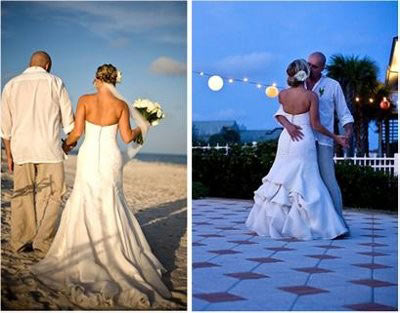 The American Bustle is just as pretty and great for the bride with a lot of detail. Simply because it's simple and sweet! But as you'll see in that sweet video tutorial, the American Bustle isn't as strong as the French, so bring safety pins in your bridal emergency kit.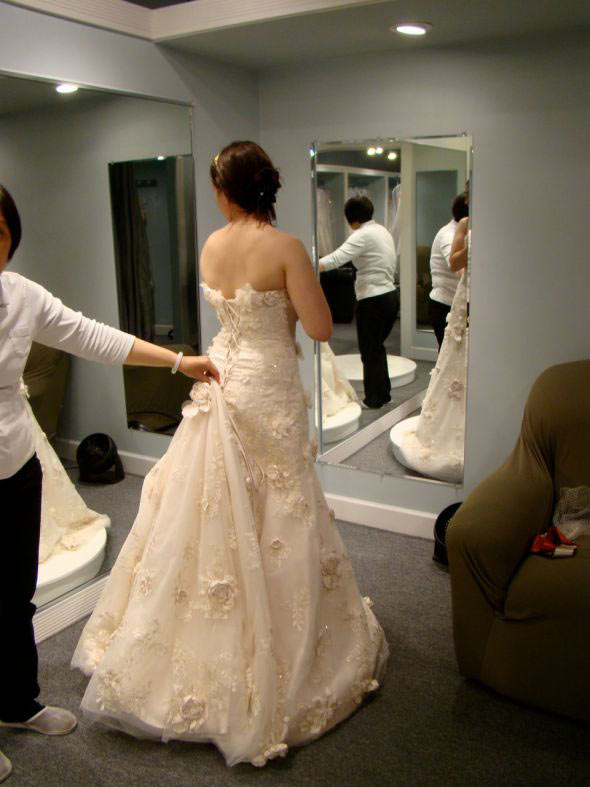 Other than tutorial videos, you might want to bring your Mom or Maid of Honor to your last dress fitting and have the seamstress give them a physical tutorial in tying up your wedding gown.
Bubbles
A champagne toast isn't necessary – save the money! Prosecco can be a cheap alternative to the expensive bubbly if you really must have a bubbly toast. You can get super creative with your toasts too! You don't have to have bubbles. You can use Guinness or your favorite craft beer.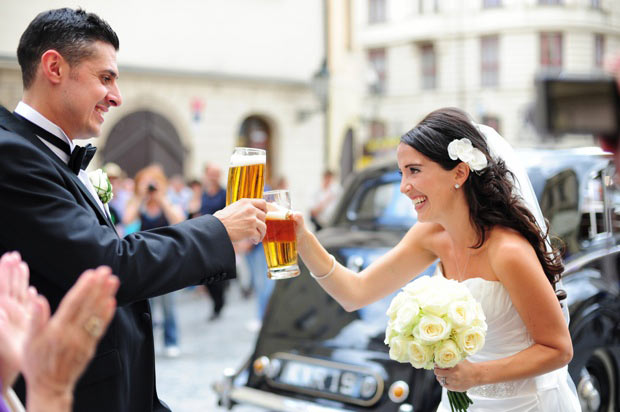 Photo credit
Mimosas are great for a wedding brunch toast and juice will cut the booze cost down. When it all comes down to it, if you really want to, ditch the champagne toast all together and guests will just raise whatever glass they are drinking during the toast to the bride and groom.