When it comes to gifting something cool to say "thank you" to your groomsmen, Groovy Groomsmen Gifts really is the place to go! They've got sincerely unique gift options for the guys that will be cherished for years to come.
For The Beer Lover
Some guys just love their beer, but of course you can also have a love of liquor, whisky or just all things party in general.
Like A Glove Leather Koozie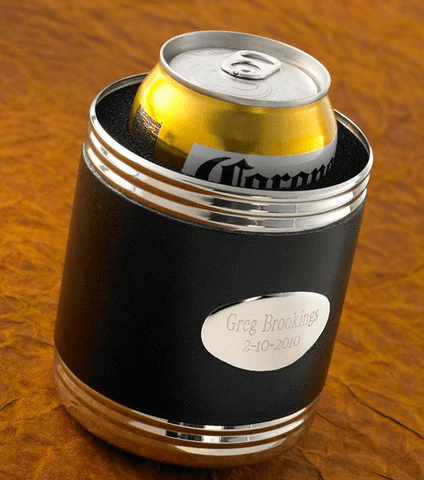 Why not gift your guys something to remember your special day with by wrapping their beer in super-smart style!
Whiskey Stones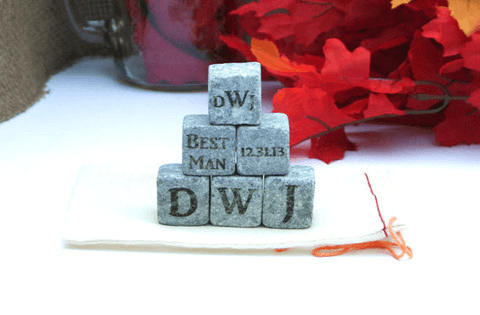 For the whiskey lovers, these set of three stones are absolutely the perfect gift to give your guys.
Sip and a Smoke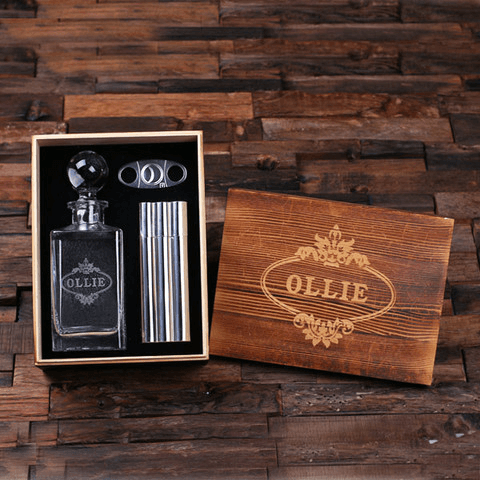 For those of you who want to just enjoy one last moment before your vows, gift your guys a sip and a smoke. Complete with a flask, cigar and cutters, your guys will love the personalized box it all comes in.
For The Simple Man
These gifts are simply for the man who just loves the sentiment of saying "thank you" to his guys.
Groomsmen Socks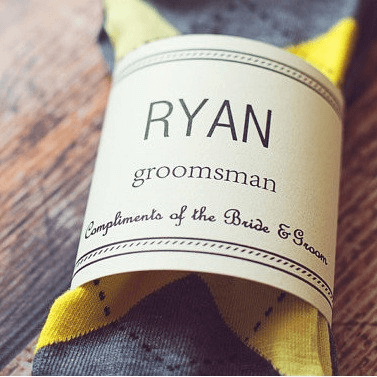 Get a little sentimentally matchy on the big day.
Heavenly Shave Set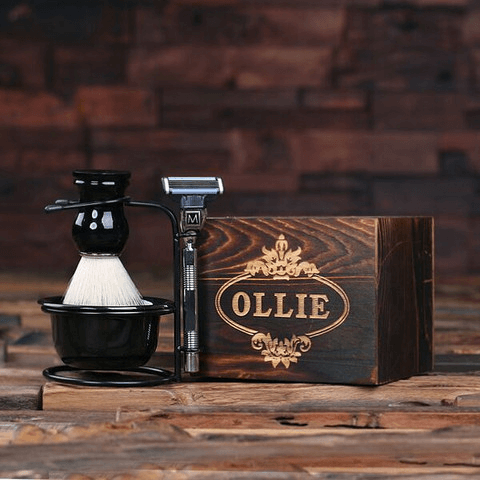 Every man loves a good shave, and why not do it in pure groomsman style!
For The Love of Bromance
If you're looking for a gift that truly shows your love for your bros check out these sweet finds!
Groomsmen Caricature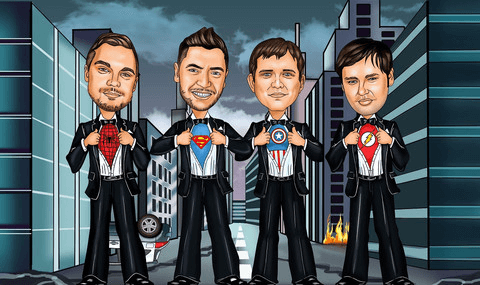 Why not get you and your boys a sweet gift to frame for one super special memory.
Groomsmen Movie Poster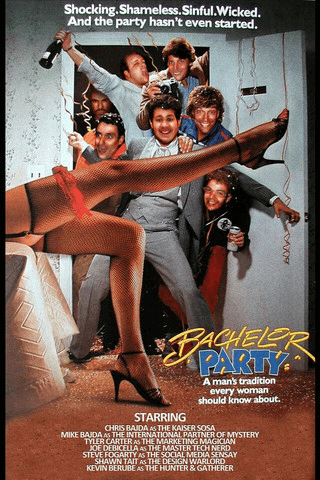 Of course you could always re-enact your favourite movie and throw all the groomsmen into a sweet poster.
Also, we've got a killer ongoing giveaway! Winners get a group caricature of the wedding party. The bridesmaids or groomsmen might have to duke it out over the grand prize.