by Brittany McComas
Cleavage isn't the only way to catch your man's eye…or look good in the plethora of pics being taken. One of my favourite things in the entire world is finding ways to make legs look absolutely amazing. When it comes to showing off your legs in your stunner of a wedding dress look no further. From how to make your legs look good in a shorter style or tea length dress, or just during the garter fetching thing, Wedding for $1000 will have you looking like a million dollars. Header image photo credit
Go Fashion Forward Nude
One of the sexiest ways to drape your legs but still look super classy is with a pair of pretty little fishnets in nude.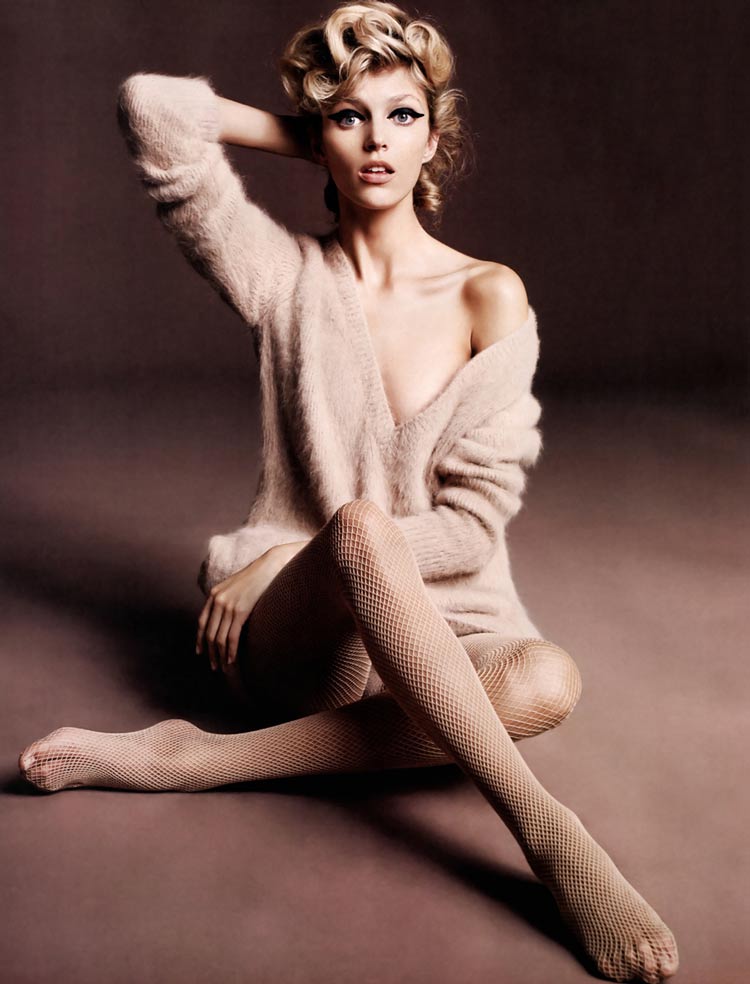 Fishnets create just enough illusion to mask any type of inconsistencies, bruises or small scars on your legs. These killer tights outline with one flawless and fabulously classy touch. Here are some suggestions:
No Nonsense Women's Fishnet Openwork Tight
Capezio Women's Studio Basics Fishnet Seamless Tight
SPANX Control Top full-Length Fishnet
Sparkle & Shine
Don't be afraid to bedazzle your legs in order to add definition!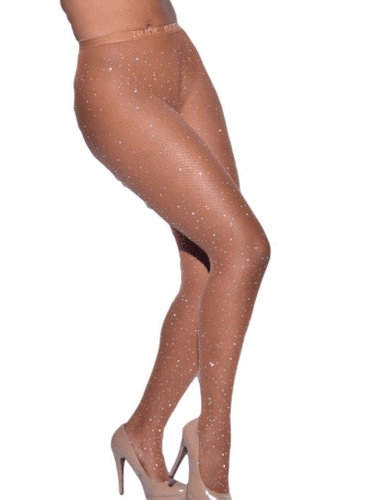 Crystallized tights really take your attention to the shape of the leg and enhance your assets in ways you can't even imagine. These bad boys will make your legs the belle of the ball when the boys line up for a little garter toss. We found a few you might like:
L&ZZ Women's Sexy High Waist Tight Sparkle Rhinestone 
Leg Avenue Women's Fishnet Pantyhose with Glitter Spandex
Berkshire Women's Shimmers Ultra Sheer Control Top Pantyhose
Spanx A Lot
YASSSSSS girl. I don't care what your legs look like, grab some Spanx tights. We all LOVE when our tushies feel tighter!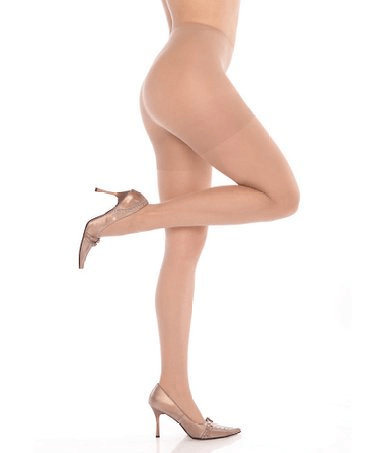 With tummy taming Spanx technology, these tights also shape your legs. Talk about killer definition. You will rock your wedding aisle like a runway when you put a pair of these amazing tights on!
SPANX All The Way Leg Support Pantyhose
SPANX High-Waisted Luxe Leg Sheers
In-Power Line Sheers High-Waist Pantyhose
Sexy Legs Without Stockings
Go completely naked and bronze your legs up with the best darn body bronzing regimen ever.
Buff Your Legs To Perfection
Mix up a leg scrub with 1 cup white sugar, 1 cup brown sugar, ⅓ cup olive oil; the mix should be crumbly.
Grab your leg scrub and jump in the shower.
Rub one leg down with a good amount of scrub. Scrub in a circular motion, massaging your calves and thighs.
Rinse the scrub off.
Shave your bare legs. The oil in the scrub will act as a lubricant in lieu of creams or soaps that dry out your skin.
Rinse and pat dry.
Bronze Those Sexy Legs
Grab an amazing bronzer to add some definition and color to your legs.
I like Lorac TANtalizer Body Bronzing Luminizer,. You can use this stuff all over for a sweet glow.
Simply let your legs dry completely before putting any kind of clothes on, and stay away from your dress if it's white for about an hour. You'll be ready to rock a bare leg look in no time.
Body Drench Quick Tan Medium Gradual Self Tanning Lotion
Here are some other great options to try: