So the day of your wedding has arrived, you've got into your dress, your wedding transport has come to pick you and your family up, and the cake is waiting in the reception.
So why do you feel so stressed?
All too often planning a wedding as a bride (or groom) can be a stressful and worrisome affair which can leave you unable to enjoy the best day of your life as much as you would like. The stress of having to coordinate a large number of people from different friendship groups, sides of the family and work colleagues is enough stress in itself and is something that no bride should have to worry about on her big day.
If you come from a tight-knit family, you will more than likely want your family to be a big part of your wedding, and having invited your family and friends; you'll  want to spend as much time with them as you can. Many brides agree that between the organization of the wedding, the last minute stresses of the day, and the butterflies in your stomach, the wedding will pass you by in a flash. So, to make the most of your day and enjoy what is a wonderful family affair here are several pieces of advice.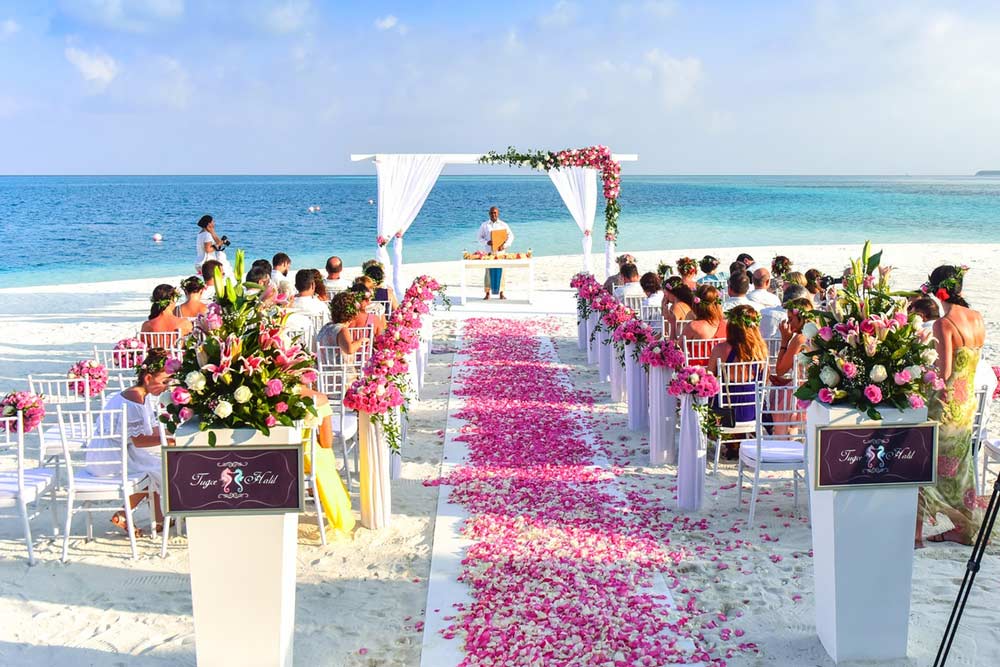 Hire a wedding planner
It's all very well to want to plan your plan your wedding yourself to be in control of every little detail. However, it will also add to your stress immensely and can even turn this occasion into a checklist of everything that needs to get done rather than an exciting and magical event. To take the burden off of your shoulders consider hiring a wedding planner to help you out. A good wedding planner should be able to take you from the initial stages of planning all the way to the aftermath and cleanup of the wedding day.
Get your family involved
From helping with the initial stages of the wedding, sending out wedding invitations or creating the centerpieces, your family can do lots of useful things to help you with your big day. Don't be afraid to ask for help It's probable that your family will want to be able to help as much as they can, particularly close family members such as parents or siblings, who feel that your wedding is an important day for them as well. Getting your family involved is a way for everyone to feel loved and appreciated, and you can organize get-togethers before the wedding to plan or spend a day making centerpieces for the wedding. During the ceremony itself, you might even ask a family member such as a child to have a special job such as handing out the confetti to guests as they walk into the church. Little kids love jobs like this, and it makes them feel like an important and valued person at the wedding and will probably have memories of your wedding for the rest of their lives.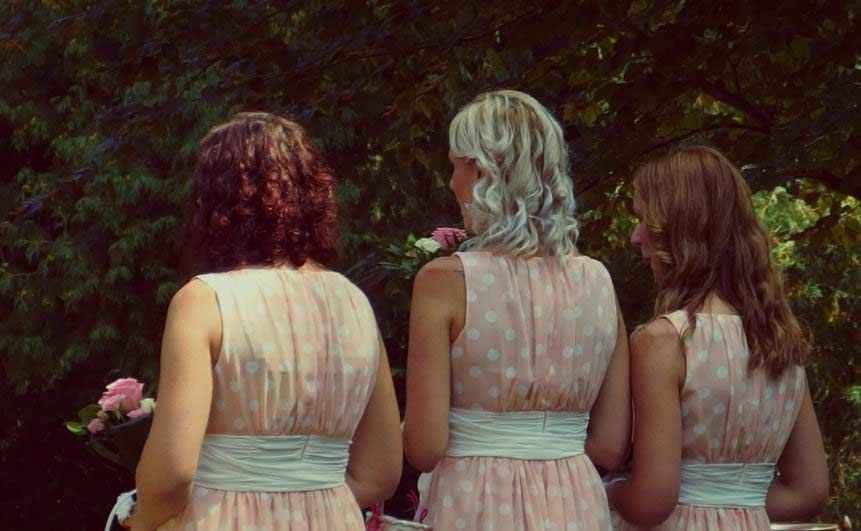 Make memories with a professional photographer
Between making it down the aisle, saying 'I do,' and the madness of the reception, you might not have time to take in everything that happens during your wedding. Capturing moments of this day with a camera is one of the best ways of preserving your wedding for all the years to come. Of course, you won't have the time to be taking photos, and while there will be many guests happily snapping away, you will probably never see all the photo's from your wedding. If you want everyone to enjoy the moment, without the pressure of having to take snaps, then hire a professional photographer to record the events of your wedding. If you are interested in getting someone to help you out with this, then take a look here at some of the types of service to expect from a  professional wedding photographer
Introduce the guests to your family through little welcome notes on each table
People may not know everyone on their table, or on the tables surrounding them, so having little notes with the names and a small bio of everyone is a lovely way to break any ice and get people talking. You might want to include information about how you and the guest know each other and include funny stories or memories that allow people to get to know each other and see the connection between you and the guests. You can get creative with this, and there are many ways in which you can present these notes on your table.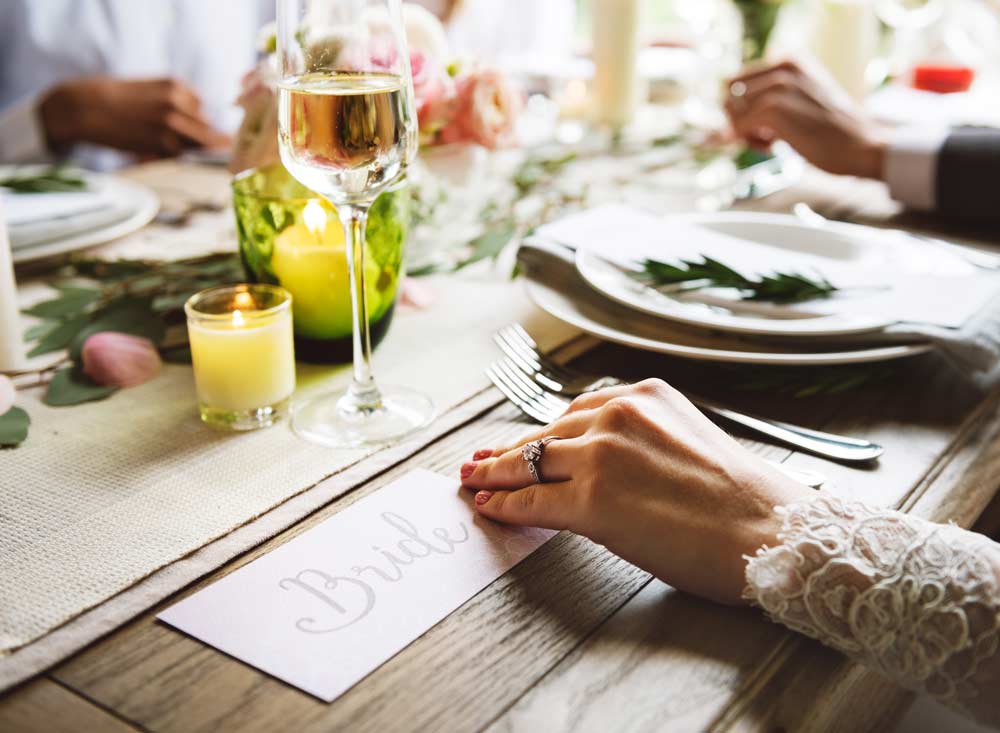 Have a 'wedding tree.'
As well as having a family tree which connects both sides of the bride and groom's families, you can also set up a designated space with a specially created 'wedding tree' where guests can add their names and their relationship to you or your groom. This can be as simple or extravagant as you like, from a cardboard cutout try to an artificial tree with name tags hanging from branches. Adding an instant camera or photo booth will enable people to add their faces to the tree, and have some snaps to take away from the wedding. Another option is to turn your centerpieces into little wedding trees with the names and photos of each guest hanging from a branch and space beneath their photo to write a message or perhaps a fun fact about themselves that the other guests might not have known.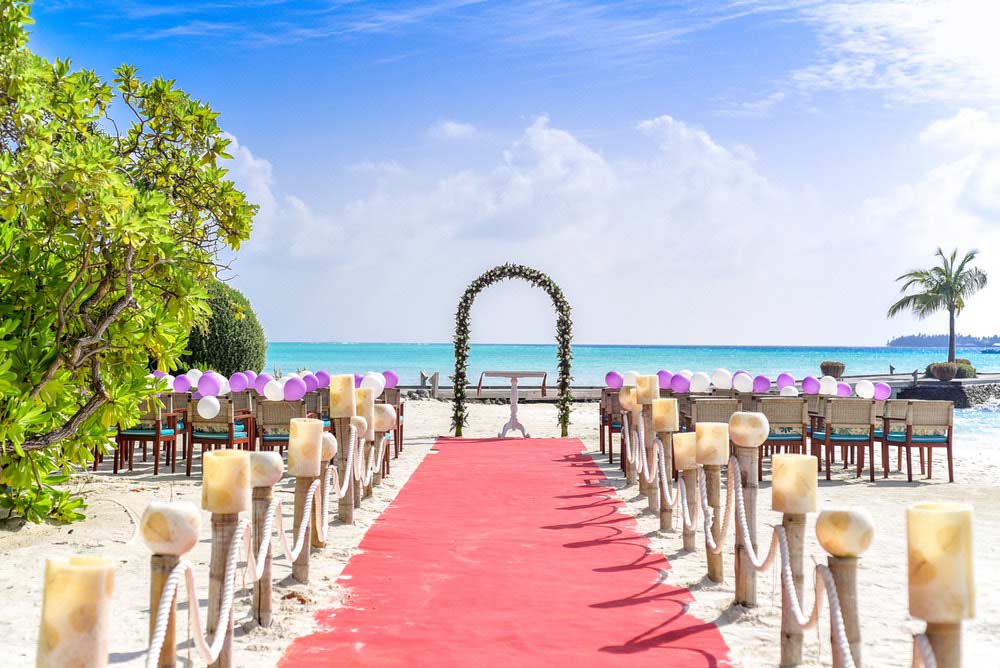 Include family members who have passed away or are not able to attend
Wearing something from a family member who has passed away is a way to remember them and include them in your wedding. Some brides choose to sew an item of clothing belonging to the deceased family member into their clothing or wear a piece of jewelry which belonged to them. For people who are not able to attend for whatever reason, you can video them in during key moments of the ceremony such as the cutting of the cake or the first dance. Additionally, you or someone in your team of wedding helpers could suggest that they send a short video message which can be played when everyone is seated.
Send thank-you notes to the guests after the wedding
This is a lovely gesture which will make people remember your wedding and the role they had in it. Make sure to write special cards or letters to the people that went the extra mile and helped you out with your wedding, including professionals who assisted you with this as you will also have got to know them well during the wedding. Either during the wedding or after the wedding, give a special letter to your parents as a token of just how much they mean to you, which they can read before you go down the aisle or afterward. If you do like the sound of this, make sure to prepare this in advance, so you are free to enjoy your honeymoon!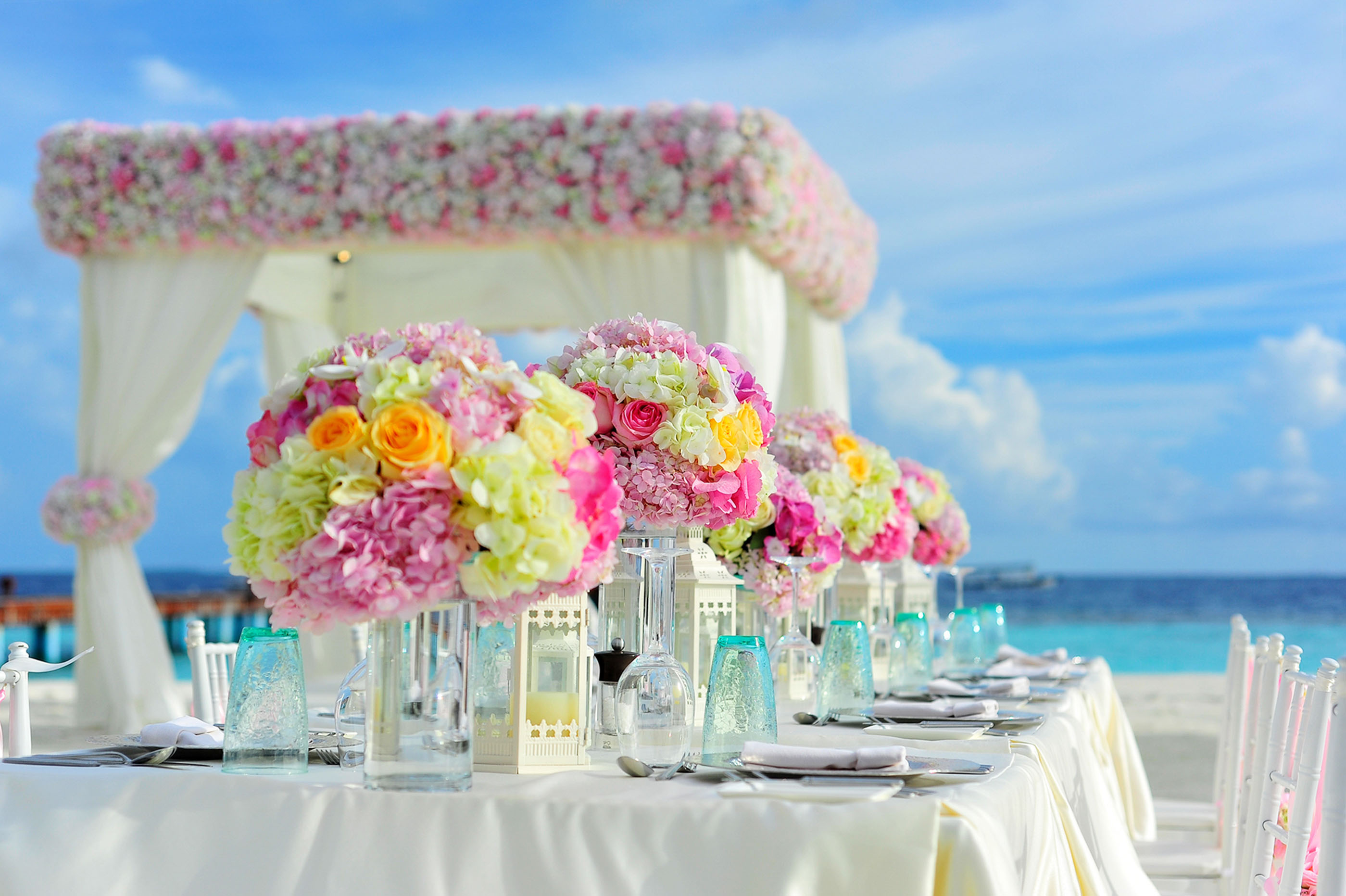 Give your mother-in-law a small token of your appreciation
As a bride-to-be and the future wife of your partner, you will be taking on their family as much as them. Building a healthy affectionate relationship is essential for the long-term health of your marriage as you will probably be spending many an occasion with your new family. The relationship between a mother and her son is traditionally a unique one, and as you will be taking her son on as a husband, the relationship you have with your mother-in-law will hopefully be a special one. Giving your mother-in-law a small token of your appreciation can show her how special she is to you, as your future husband's mother, and how you are glad that she is now part of your life. This might be a personalized piece of jewelry, such as a necklace with her son's name on it, or a beautifully framed photograph of her son when he was a child. There are many websites that can give you inspiration and help you to choose the perfect gift. The present does not need to be expensive, as it is the thought behind it that counts.
Have a special table for kids
Most weddings will have children and young people in attendance so make sure that they are also properly entertained! You don't have to stress about how precisely to keep children entertained, however, as most kids can entertain themselves with the other children they are sat with. Have a designated kid-friendly area with paper/pens, small goodie bags and whatever you think they will enjoy. If you have space, you could even see if the venue allows you to make use of a special room where children can watch films and have a little downtime from all the loud noise and a large number of guests. Parents will appreciate the fact that you took the time to make their children feel comfortable and included. Having a quiet space is also something that breastfeeding mothers or mothers of young children will be grateful for, just make sure people don't fall asleep there and forget to watch you cut the cake!