Figuring out where you are having your wedding reception and determining what your venue flower options are is not all that easy. When it comes to planning your big day, what you need to consider? You'll want a venue that looks good in your photos, one that suits you as a couple, and flowers that show off your personality–but where do you even start? Below are some great ways to start making amazing decisions on both reception venues and flowers when planning the wedding of a lifetime.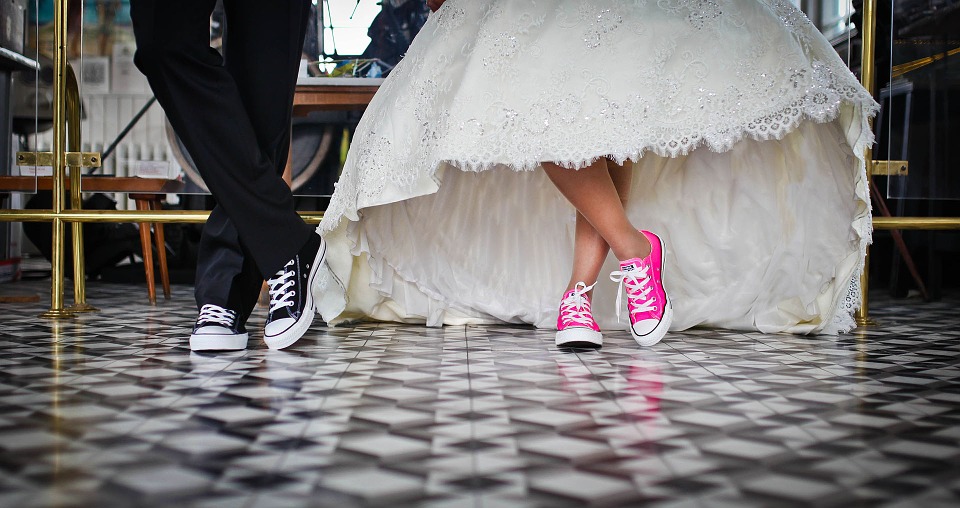 Get Venue Creative
Get excited! You're getting married. What better way to celebrate your big day than with an Exciting and Creative Wedding Venue. Modern brides are taking it a step further with amusement parks, natural wildlife reserves, national parks–even getting married by a volcano! When you start looking for venues, think about what defines you as a couple: do you have a favorite restaurant? Food truck? Brewery? Why not get married there. The sky's the limit when it comes to picking the perfect reception venue, so get super creative and don't discount any idea.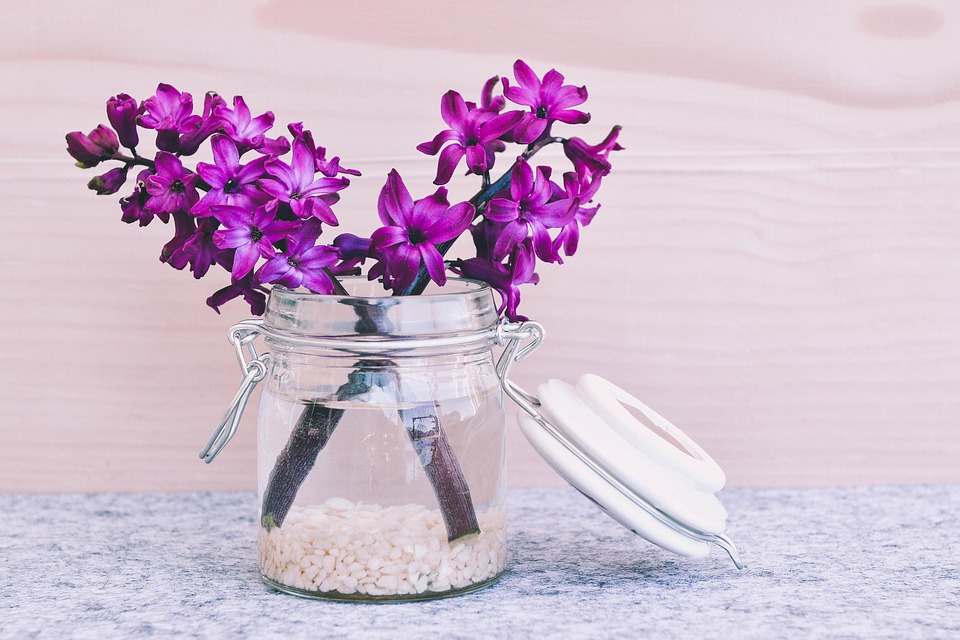 Think Outside The Box With Flowers
When it comes to choosing the perfect flower, you might want to get creative. Take your date into consideration when choosing your favorite bloom. Some flowers are very seasonal and might not be available on your big day. Some brides are even reaching for herbs, jewels and greenery in lieu of traditional blooms. Check out these amazing Wedding Bouquets You Can Keep Forever!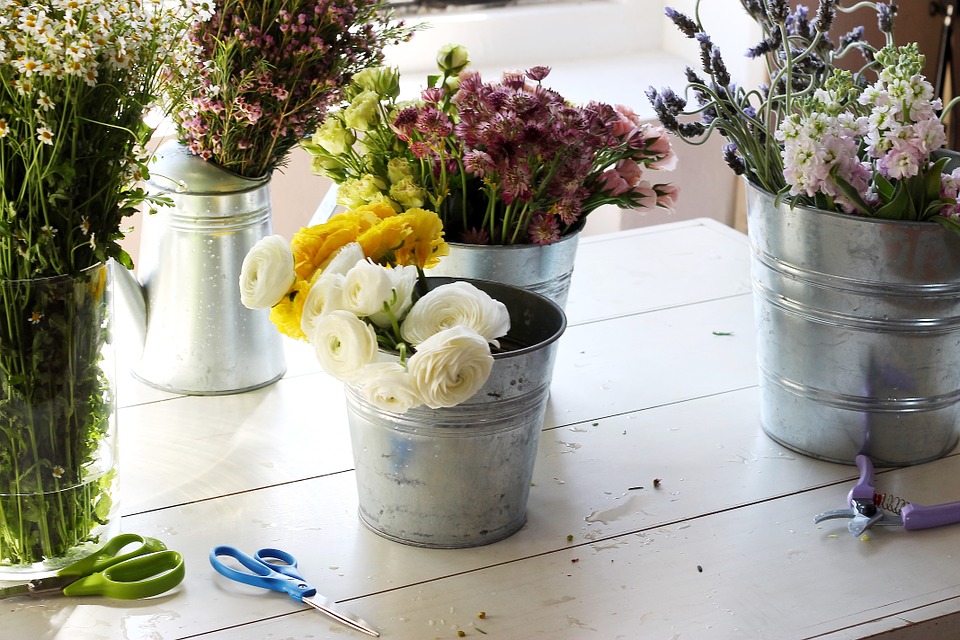 Do It Yourself
DIY Flowers are huge among modern brides, because of one simple reason: budget. Wedding venue flower options tend to be one of the most expensive line items for a wedding, so don't be afraid to check out ways to do it yourself. You can get great advice from online wedding magazine articles like Seriously Amazing DIY Wedding Flowers.