What challenges are you running into while planning your wedding? We really want to help you! Email us with your frustrations and challenges. We read every single email (there are plenty of articles here that are based on questions sent via email!) and we love to get back to you with personal suggestions and ideas. Just let us know! Here you'll find a short list of some challenges – but it gets longer. Let us know yours! Here are the top three challenges most people go up against when planning a budget wedding:
Unrealistic Wedding Expectations
Many brides hit a brick wall with unrealistic expectations while they're planning a wedding. From where to have the ceremony to how to make an exit, planning a wedding is simply expensive. Don't get discouraged. Be realistic about what you can actually do – and what you can't. Take a deep breath when planning. It's no easy task. That's what your bridesmaids and groom are for–moral and realistic support. Don't forget to ask for help!
Vendor Competition
From catering, photography, venues and flowers – the vendors in the wedding industry are competitive. Be sure to know your budget before you even start talking to vendors. Don't be a pushover either. These guys will try to out bid each other, but make sure you know what you're looking for before starting to wheel and deal.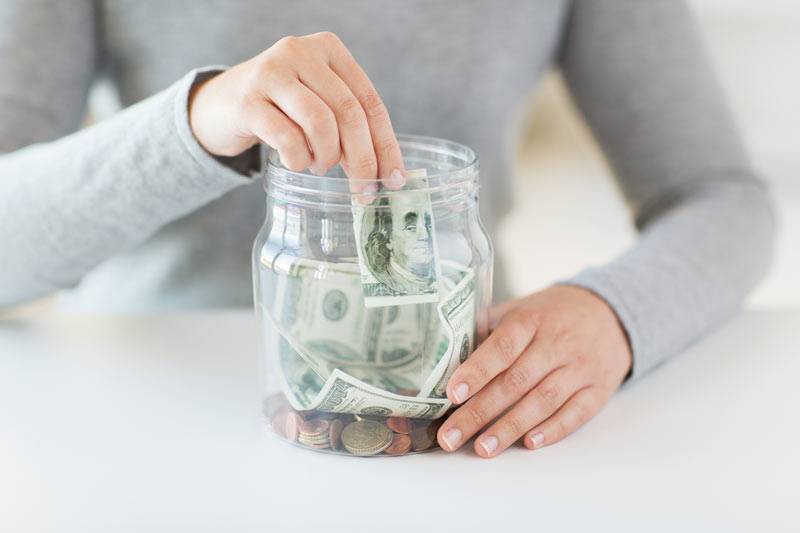 Budget
The budget will always be a challenge in organizing a wedding. Sit down and look at the cost of doing some things yourself. DIY doesn't have to be hard. With all the awesome DIY tutorials and videos people post, there's always a way to DIY. From flowers to decor, you can save big in these areas and put more money toward your honeymoon or reception. Just be sure to sit down with your groom and decide on a budget–then stick to it no matter what.
Wedding Monsters
It's not always the bride. Sometimes it's the groom, the mother of the groom, or a best friend. Be proactive and read up on how to defeat wedding monsters like How One Wedding Dance Can Defeat Bridezilla. Take some personal time away from planning and find ways to relax.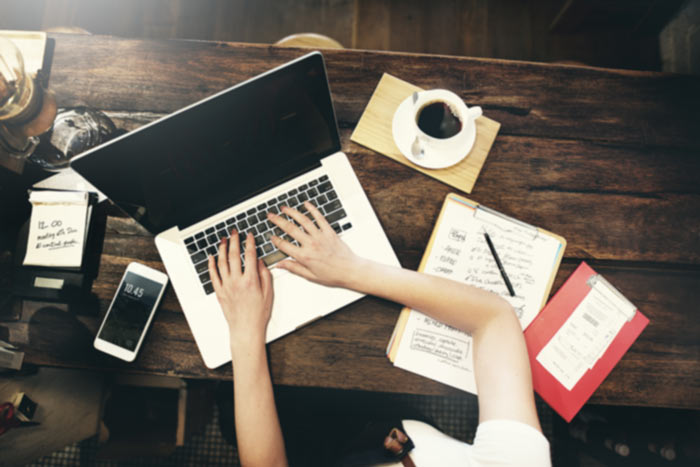 Staying Organized
Keeping all your inspiration, ideas and vendors organized can be the biggest challenge of all when it comes to planning a wedding. Wedding for $1000 wants to help you plan your wedding in every way we can – so get in touch with any questions or help you need!