by Brittany McComas
Give your hair some love before the big day with beautiful salon color (sans super-huge salon bill). You don't have to go all pro in order to get killer color that makes your face pop, but you should get their insight. One of the coolest websites I've stumbled on as of late is called Esalon. Pretty darn wicked for people who don't have $120 to go to the salon (like this girl!), but want a consultation and professional primping. Get ready to do some DIY and get looking fabulous for the big day!
How To Get Started With Salon Color
Whether you're looking for a pop of copper…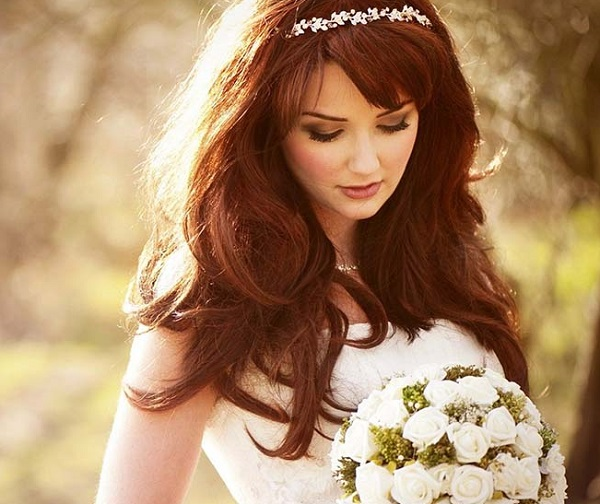 A hint of chocolate…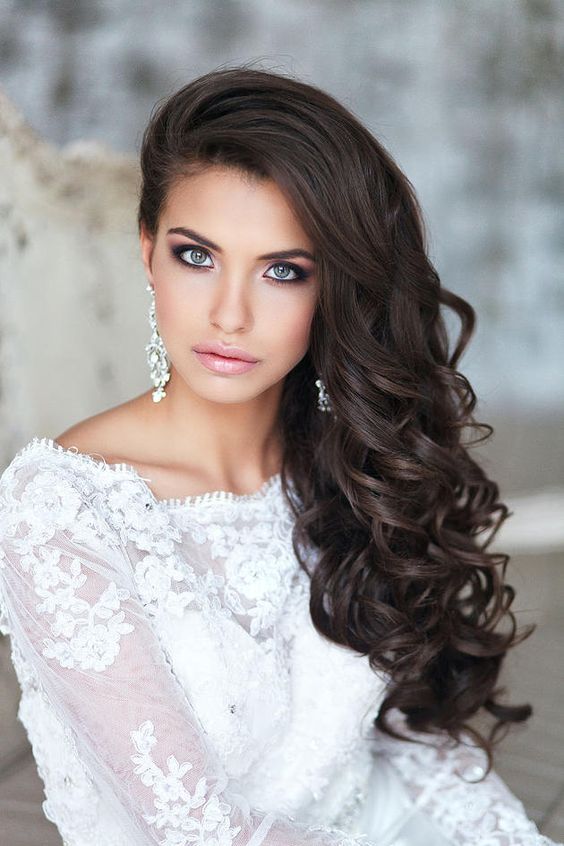 Or gorgeous sun kissed highlights…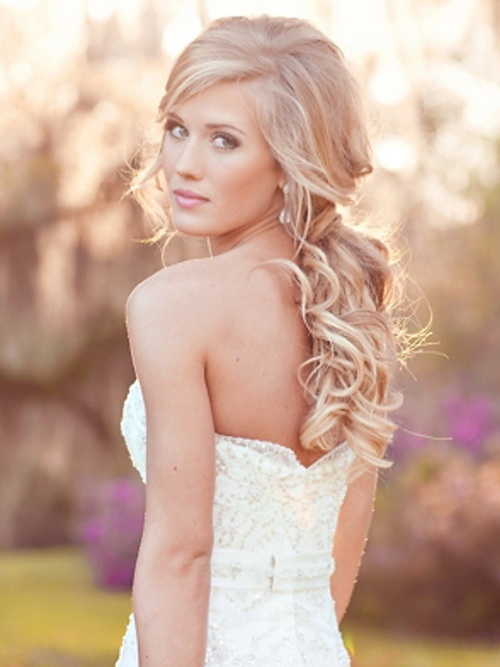 Simply sign up for the Esalon service with a valid email. Fill out your personal hair profile. The professionals at Esalon need to know things like what your natural hair color is, that way they can match your color to your skin tone. They go so far as to ask what shade your hair matches up to! They'll also need to know what kind of treatments you've used on your hair in the past and any kind of chemicals you've applied recently, so be honest. Next, they'll go through mini questions about your current color and eye color. Just a few more personal hair questions about when you would like to color your hair and what color your would like your dye your hair.
Finally, you'll get a profile overview with detailed information to review. Next, you get the option of uploading a photo. I highly recommend this, because a professional colorist will then review your photo and what you want to do to your hair. You will get a more detailed analysis of the color you should order.
The cool thing: You don't have to go permanent with your hair color. You can get a demi-permanent color that washes out in 28 shampoos. This highly personalized hair color is custom formulated just for you.
The Matchup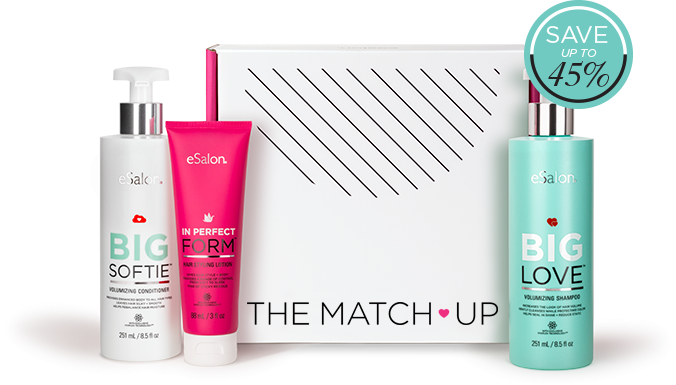 Join the matchup and get three of your favourite custom products sent straight to your door, too. The first month, you get this sweet service for $15 after that it's $30 a month. If you regularly find yourself buying or trying a boat load of products do the math. These products are customized just for you by your new stylist/consultant at Esalon. Plus, with mix and match you can change it up every month. You can even set your payments any way you want. You can skip a month, and you can cancel at any time. With Esalon there's no commitment, so that's why I look at it as a win win.