When it comes to your wedding, you're always going to want to make sure that everything is right. While the planning process can sometimes be tedious, you won't want every aspect of your wedding to feel like that. Instead, you sometimes need a regimented, practical approach to the way that you're doing things. This may sound a little boring, but it's often the best way to keep yourself calm and focused on the big day itself. One of the best ways to bring this into play is with your bridal beauty preparations. We all know that we're going to have to spend a little time getting ourselves wedding day ready, so it's always best to do it right. Let's take a look at what your bridal beauty agenda should look like.
Start Early
So first of all, you're going to want to make sure that you start early. Don't wait until a month before the wedding to start thinking about this. Instead, you'll want to consider the correct bridal timeline so that you can allow enough time for what you want to work on. Not only may you want to go with a course of treatments, but you may want to practice things like your hair or makeup well in advance. If you want to grow your hair, it's important to start this early too.
Choose Your Experts Carefully
Next, you're going to want to ensure that you're picking out the people you work with carefully. Make sure that you're comfortable with the stylist and makeup artist that you choose. Spend some time researching potential options, considering their past work, and testing out their services. You definitely want to look your best on your wedding day, and getting this right will help.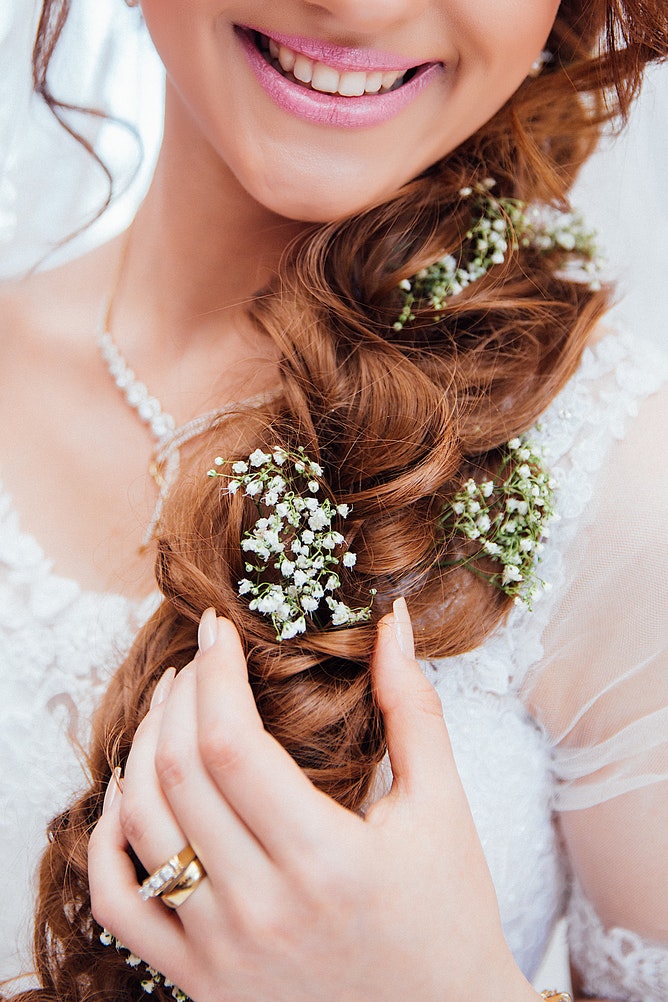 Stay True To You
One of the reasons the previous point is so important, is so that you can still feel like you on your wedding day. Even when you're all dolled up, you want to look like yourself. It's important to feel comfortable on your wedding day, so make sure that you choose a hairstyle and makeup that you like and feel comfortable with. Don't be swayed by others here.
Accentuate
It's also fun to show off your natural beauty here. So don't be afraid to have your brows microbladed ahead of time or get some eyelash extensions. If you want to accentuate your beauty on your wedding day, go for it. It's also handy to have before your honeymoon too.
Go All In
And finally, you're going to want to make sure that you do this properly. It's your wedding day – and hopefully, the only one you'll have. So it's super important for you to be able to feel your best. If you want to treat yourself to a range of procedures, then go ahead. There are so many different beauty treatments you could do ahead of your wedding as the timeline talked about, so why not go for some of them? When you want to look incredible and feel great, then you definitely need to make sure that you go all in with your bridal beauty preparations.