If you're planning a wedding, one of your biggest priorities will have to be your budget. After all, you're basically planning a party for all of your nearest and dearest! To do so without breaking the bank (and breaking down!), you need first to figure out what you need to buy. Once you've done this, however, you can figure out where to save and where to spend.
Need some guidance on how to figure out which deserves or can handle which budget? Read on…
Spend on the… dress
Some new brides buy their wedding dress within a week of getting engaged, and that is not at all surprising. After all, for many, the dress is one of the most important parts of the day.
Unlike with other things we'll get too later, you can really tell the difference between good and poor quality Wedding Dresses. Whether it's the material, the fit or the dress, the wrong dress can spell disaster. You won't feel entirely comfortable, and you won't be able to enjoy your day fully if you're wearing something you don't truly adore. So, spend on the dress. You won't regret it. If money is an issue, don't forget that selling it afterward is always an option. Or, you could do something special and donate it to charity!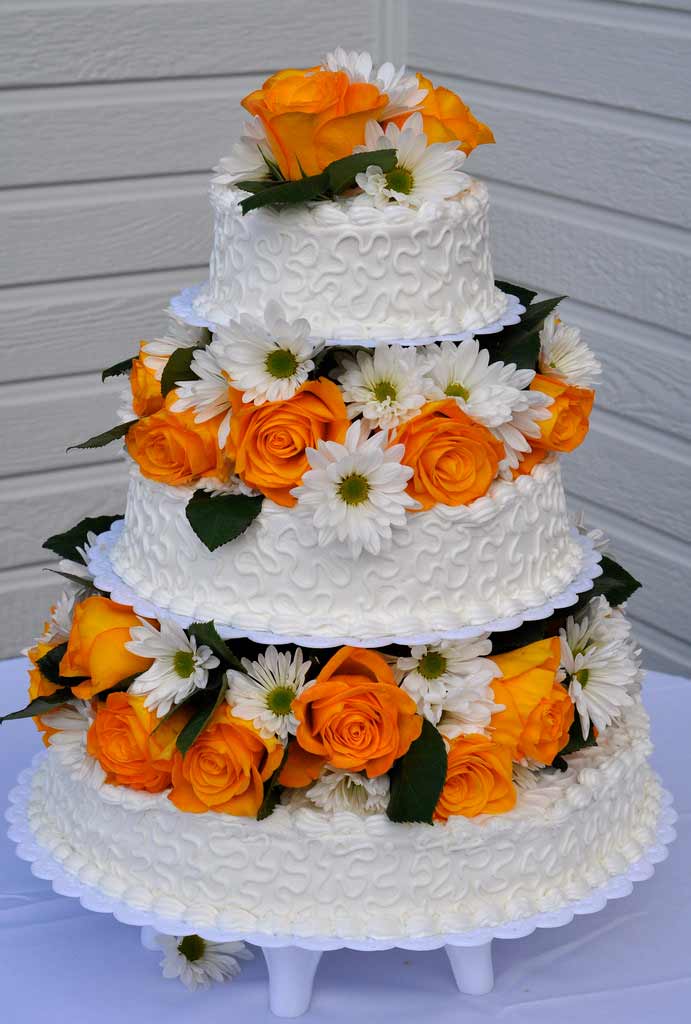 Save on the… cake
The Great British Bake Off has inspired many brides in recent years. How? By prompting them to hold their own event, The Great Wedding Bake Off! Instead of spending hundred on a boring Victoria sponge, follow suit. On your wedding invitations, tell guests that they can enter the competition by bringing a dessert on the day. Your guests can then dig into what is brought along, and vote for the winner!
Spend on the… photographer
By hiring a reputable photographer, you aren't just ensuring the photographs of the day are incredible. You are also protecting against stupid mistakes, like lost memory cards or corrupted images. Issues like this can totally ruin the photographs you get of the day. So find a photographer with great reviews and a reputation for always delivering! If you have to spend a bit more to have someone who is talented, reliable and that you get along with, so be it. There are ways to save money on your photographer even if you hire an expensive one, however. If you and the Groom already feel comfortable in front of the camera, skip the Engagement Shoot. This alone can cost upwards of £200 or £300!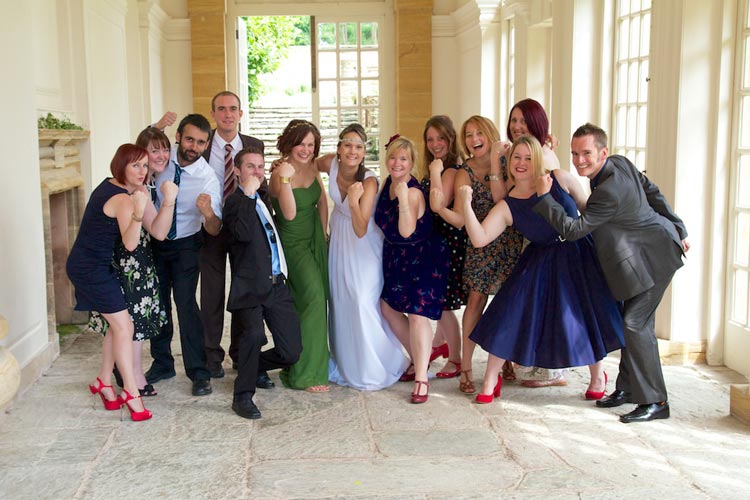 Spend on the… guests
As wedding planning continues, the amount of guests on the guest list can really start to mount. While this can be really daunting, don't try and cut corners. If you want somebody there to celebrate your day with you, find a way financially. You will regret not having certain people there far more than you will regret fewer flowers or less cake! Rather than having guest for the whole event, just have some for the wedding ceremony and some for the reception. Plus, that way you only have to feed and water them once!