If you only get one wedding, you want to do it right! Here are a few fun ideas you may want to consider for your big day!
Create a miniature fairground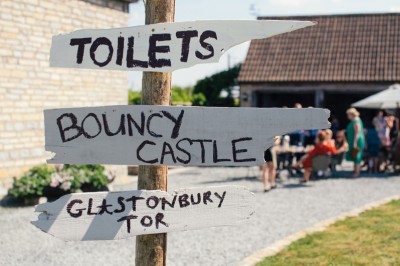 If you have outdoor space at your wedding, you'll want to put it to good use. On a warm day, it is likely to be the place where most of your guests spend the day. Combine this with the fact that during the day, you will need to keep guests happy and entertained! Yes, it is easy to see why making the outdoor space incredible is so important.
Here is one incredible idea for what to do with it. Turn it into a fairground! It doesn't matter what your budget is, as there are options for both big and small amounts. If funds are tight, make your own Hook A Duck and Coconut Shys. Build a Lemonade Stand, and a Cotton Candy Cart. Give guests a packed lunch box. Also, add some other games you can play outdoors, such as croquet, boules, and hoopla. If you have a big budget, go all out. Find all of the above, but also, hire a company to come out and set up Bumper Cars. Crazy big budgets could even hire a Ferris Wheel. Imagine the photographs!
Make your flowers a little more exotic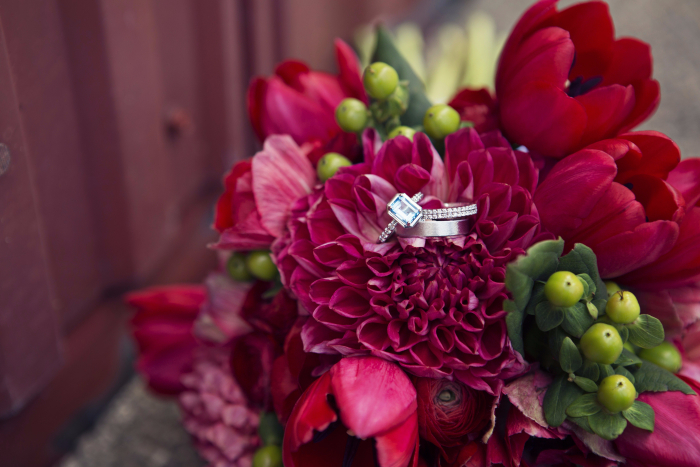 Wedding flowers tend to divide people who are organizing weddings. For some, they like to have them but consider other things far more important. For others, they are first priority, and it is felt like they are one of the most important parts of the day. Whichever end of the spectrum you fall on- or if you fall in the middle- making them a tad exotic is a great idea. This gives your wedding a special edge, and you have something a little unique to separate you from the rest. So, instead of focusing on having your flowers on the tables, how about hanging them from the ceiling? This can make an incredible effect! Or, instead of getting your flowers locally, how about calling in something from a far-flung destination? With Our Aloha are just one company who can provide you with Hawaiian flowers, delivered directly from Hawaii! This kind of flower would look especially incredible at a Spring or Summer wedding, or if your venue is by a beach! An alternative to flowers is just having the petals to use as confetti and table decorations.
Have a big sleepover the night before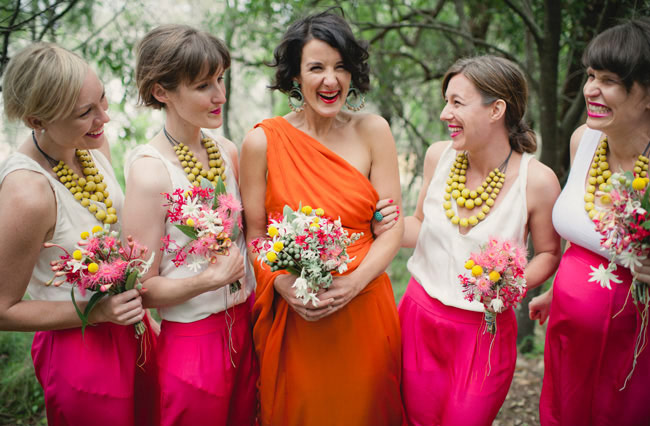 It's natural to have butterflies the night before your wedding. It will probably just be due to worrying about the caterers not turning up, or your parents getting stuck in traffic before the ceremony! Even the most level-headed of women may get themselves quite worked up in such a high-pressure situation. This is why arranging a big sleepover with all of your closest female friends and family is a great idea. Having them around you will be fantastic distraction, and they will also be able to put any worries and concerns to rest. Arrange something extra special for you all to do. How about life drawing a model? Or having a local chef come to make your dinner. If you are staying in a place with a piano, hire a local pianist to come and play you some beautiful music.