As a bride you can get talked out of things you really want, or you might think you definitely don't want something because it's a waste of money. However real brides have weighed in on some controversial topics and told us exactly what they regret not having at their wedding. So when it comes to your big day, you might want to reconsider that videographer or open bar. Even if it's not so budget friendly, it might serve a greater purpose.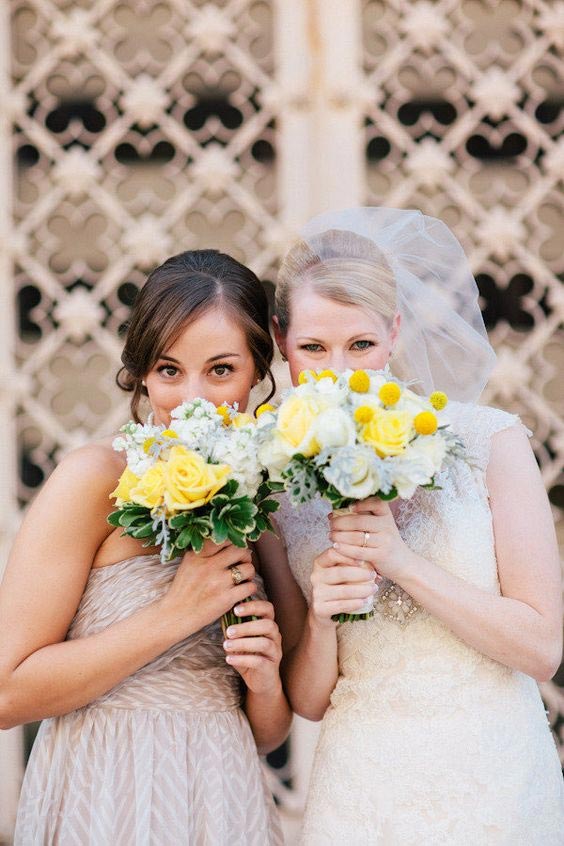 Videographer
While you definitely want a photographer, you might want to reconsider not booking a videographer. Videography has come a long way since the home movies of the 80's that you can't play now because no one you know has a VCR. Wedding videography doesn't have to be all that expensive either. You can simply ask for a trailer style video, set to music, with highlights of your big day. You could even cut cost by doing a wedding video booth! You might not think it's all that special now, but on your 50th wedding anniversary it will serve one amazingly higher purpose.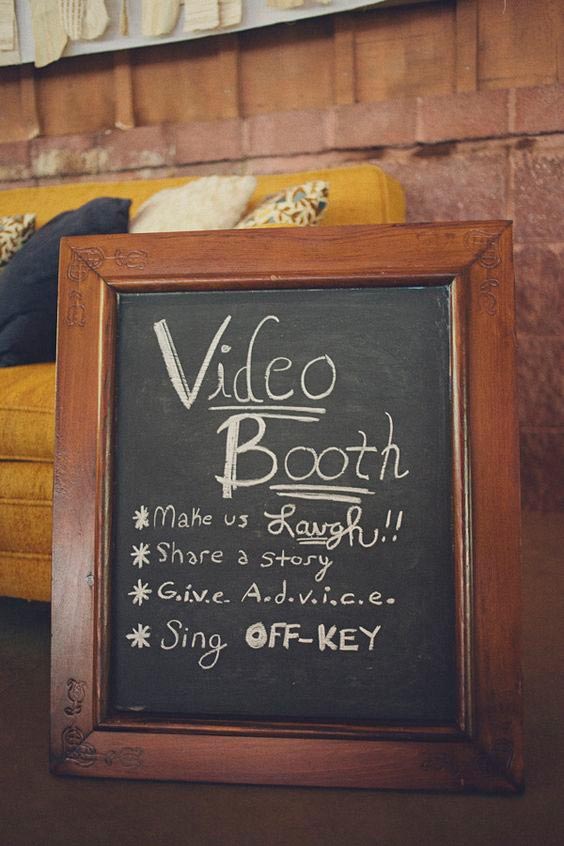 First Look Photography
Some Brides just want that first look as they enter the church with their escort, but you might want to keep your look and your guests in mind. First look photography gives you a chance to get in a sweet memory with your groom, your dad, even your girls.
You'll get all of your photos out of the way while your makeup is still beautifully intact and not one tear has left your eyes. If you choose not to do photos first, you might want to consider canapes to keep the guests from getting hostil.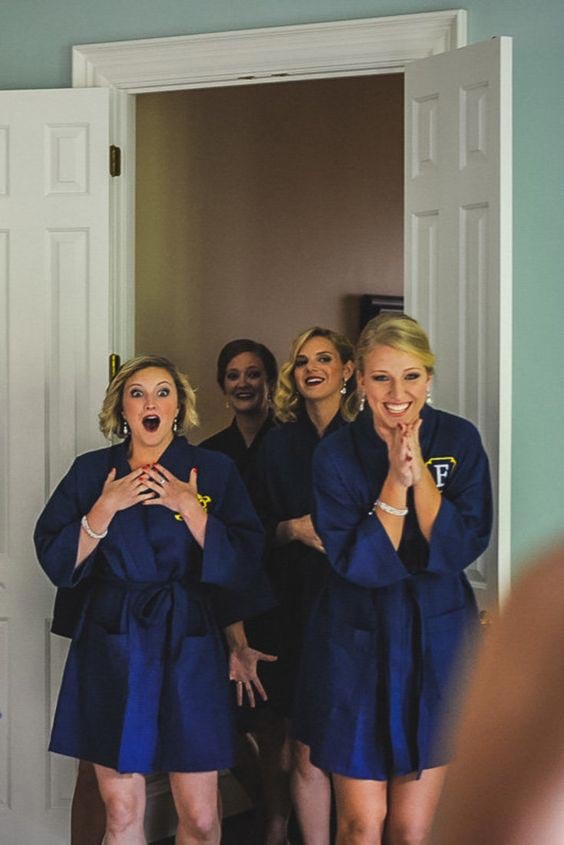 Cocktail Receptions with Canapes
The sole purpose of a cocktail reception with canapes is to distract the guests while you get your after wedding photography taken. I've been at weddings where brides did this, and they didn't. This also gives the bride and groom and chance to meet and greet with all over their guests one on one or in small groups, so they don't feel overwhelmed during the reception.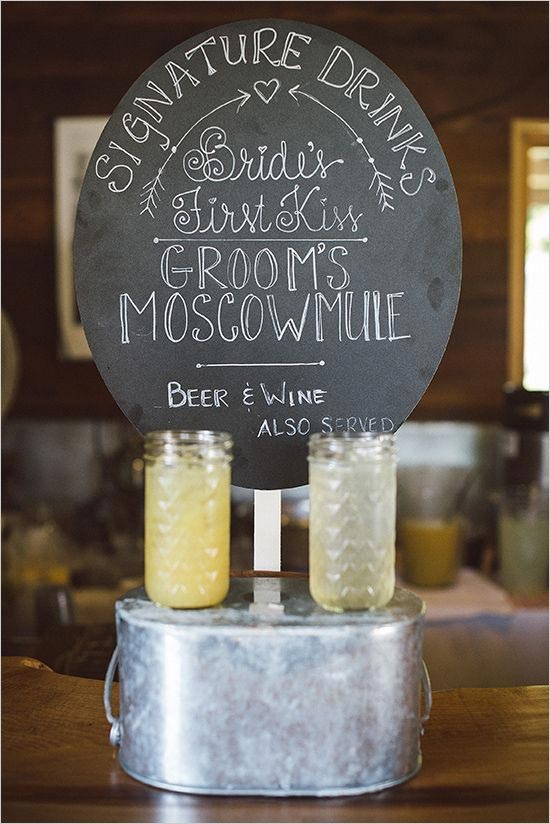 A cocktail and canape reception also makes your guests feel special. This doesn't have to break the bank either. Simply serve a signature cocktail or some bubbly and two kinds of canape.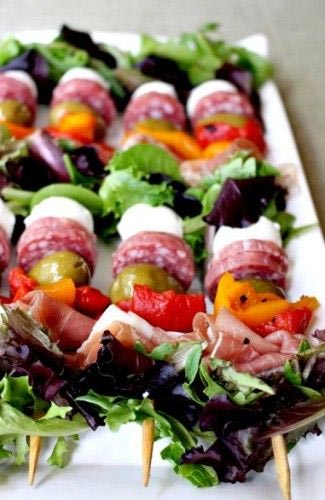 The Open Bar Debacle
"To have an open bar or not to have an open bar?" That is the biggest budgeting question brides and grooms will talk about–especially if they really don't have the money to do so! One way to cut an open bar cost: serve wine and beer only. The second greatest way to cut wine cost: serve a signature drink to all guests, and make it a cash bar after. Your guests feel special and you don't feel like a grouch for not making it a total booze fest.