When it comes to planning your wedding, there is always a wealth of choice. Weddings are big business and there is fierce competition for your attention. The positive side of this is that you have the opportunity to select and personalize every aspect of your big day. From major decisions like the date, venue, and theme, right down to minute details. Wherever you are in the grand scheme of your plans, from early days to the week before, many things demand your attention. The dress, guest list, and caterer to name just a few. But a wedding essential that should never be overlooked is your photographer. Photographers are as individual in style as wedding dresses, and it is important to select the one that is right for you. The memories you make that day will last a lifetime, and the photos will too. Your wedding album will become a treasured keepsake that you return to again and again.
Read on for some top tips on how to simplify the process of choosing a wedding photographer. Header image
1) Consider Location
Choosing a photographer close to your home or close to the venue is best. If you plan to rehearse or meet with the photographer on numerous occasions before the wedding, close to home is the best option. If, however, their performance on the day itself is all that concerns you then booking a photographer close to your venue can be wise. Complications with travel and transport are less likely. Your photographer may also have prior experience of the venue itself. If you're planning a sumptuous wedding at an opulent country hotel, for example, investigate wedding photographers in that area.
2) Try a Test Shoot
If your photographer offers the opportunity to meet up in advance, consider taking it. Gaining a bit of experience in front of the camera before the day itself can take some of the pressure off. Not only will you feel more confident and relaxed, but seeing the sample shots can be really exciting! You and your photographer will have the chance to socialize and check you are on the same page in terms of style and tone. It is also a chance to identify any potential problems and make adjustments before the final day.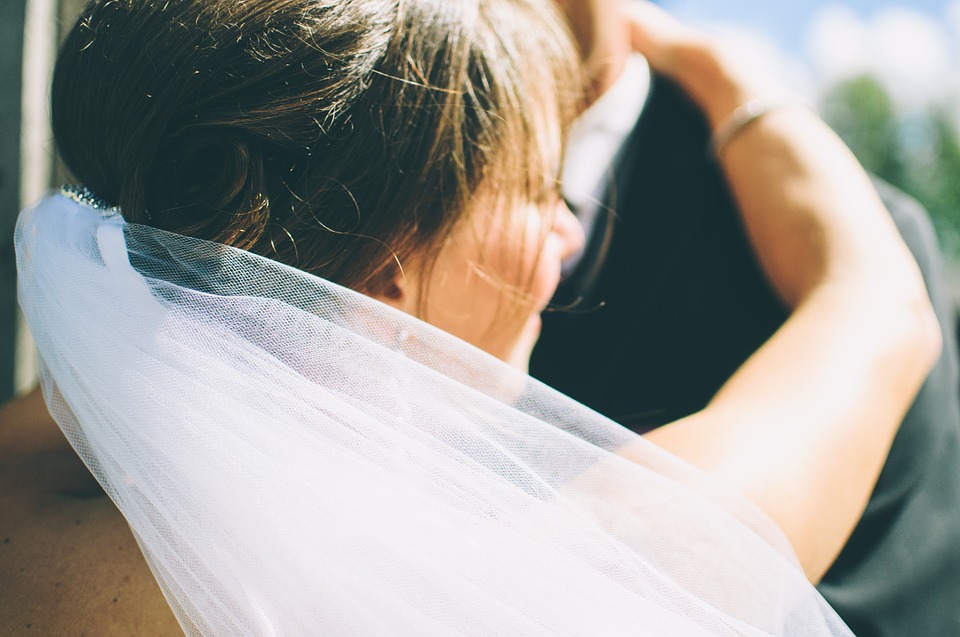 3) Check their galleries
Before booking any photographer, be sure to familiarize yourself with their earlier work. Most photography websites now have an online portfolio or gallery. Ask yourself whether they are to your taste. Whether the style, tone, and overall aesthetics work well with your desires for your own wedding. Most photographers have skill and experience in a range of styles, so don't be afraid to ask questions. It can also be helpful to keep a copy of wedding photographs that you like or that inspire you. Each couple will be different and no two shots alike. But keeping a notebook of styles and images can be helpful and inspiring. Flip through magazines, photo albums from family and friends, and sites like Pinterest for ideas.