Want some fun, fresh ideas on how to Save The Date or announce your engagement? Nothing quite says "romance" like a little country or rustic romance theme. There really is just something about a country romance, so we gathered some sweet ideas for you to use when it comes to getting country creative
The Perfect Catch
Theme your wedding announcement around your ring and announce to everyone that he finally got his BIG catch!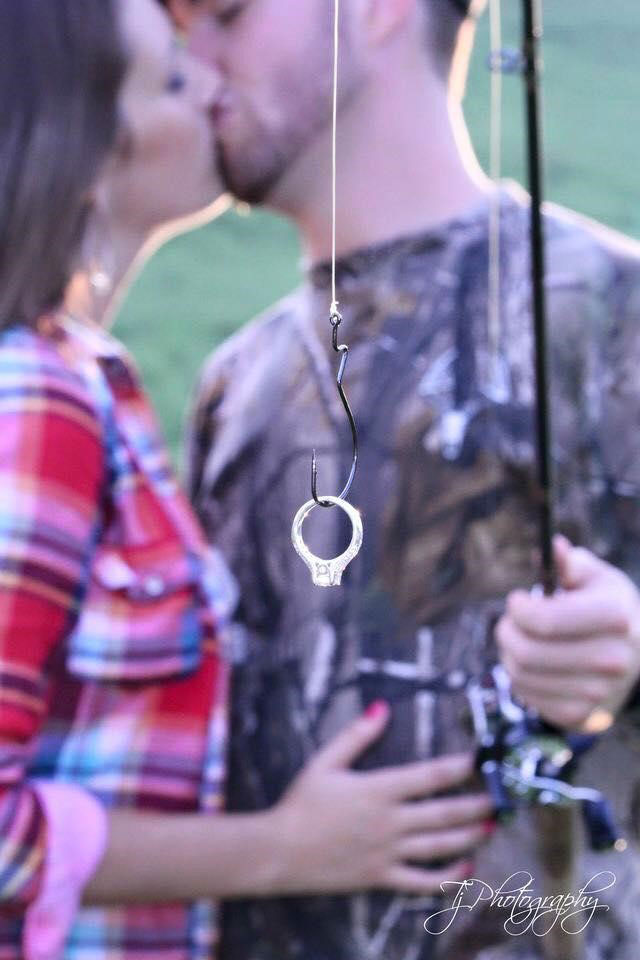 Something Rustic, Something Sweet
No matter what you wear, putting the "&" between you on a golden field filled with light really says a lot about the kind of sweet couple you are!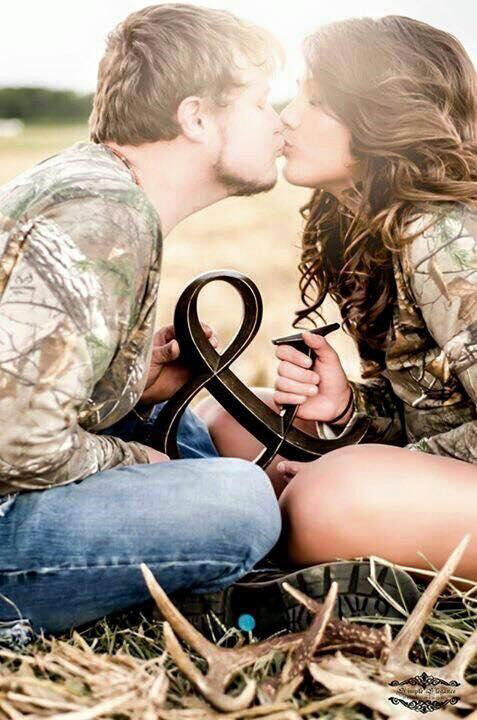 The Hunt Is Over
For the avid hunter or couple that like to roam the outdoors gaming, this is the most adorable little Save The Date I've seen!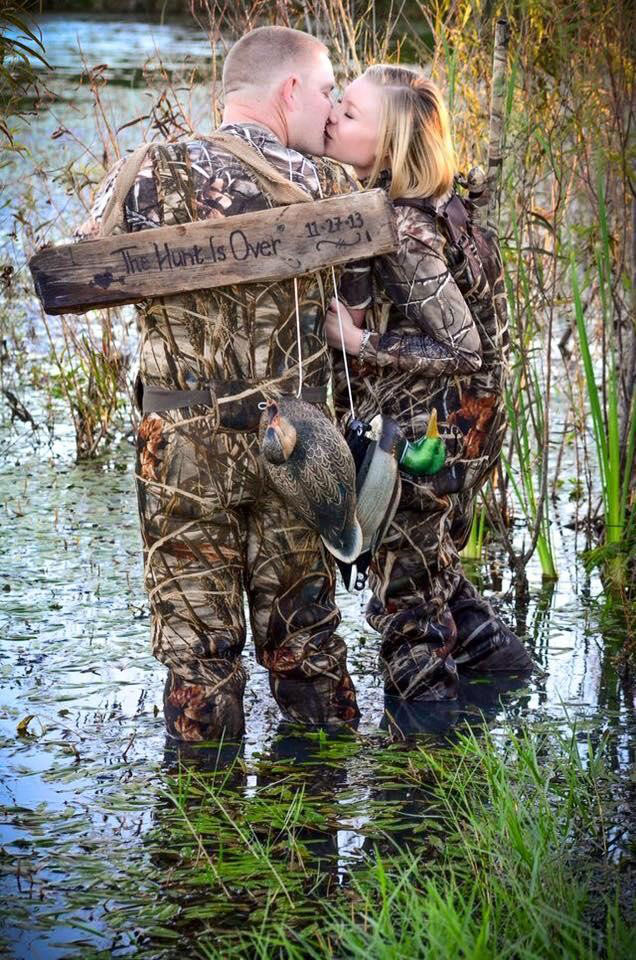 A Pop of Mossy Oak
You don't have to get full-on decked out in camo to show of your country roots! This adorable engagement photo just has a pop of camo for one very sweet look.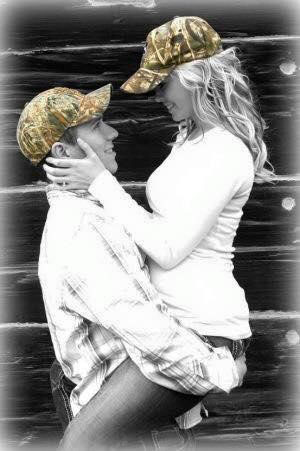 Simple Rustic Romance
Nothing quite shows off how cute of a couple you are like a super simple announcement with your date written on an old wooden fence.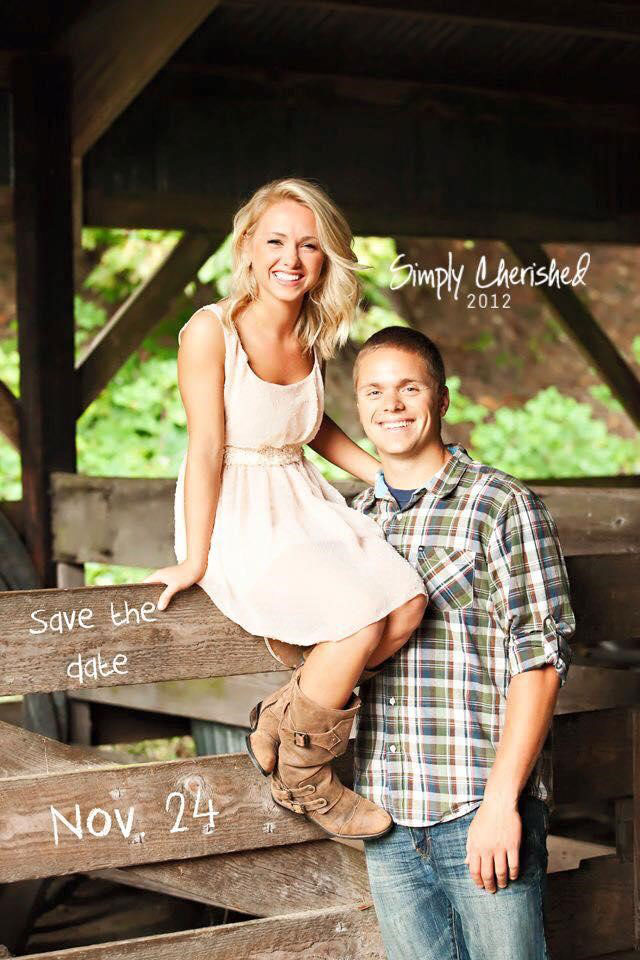 Country Music Romance
If your country romance started with a song, one of the most adorable ways to show how much you love one another is to write it on a pallette.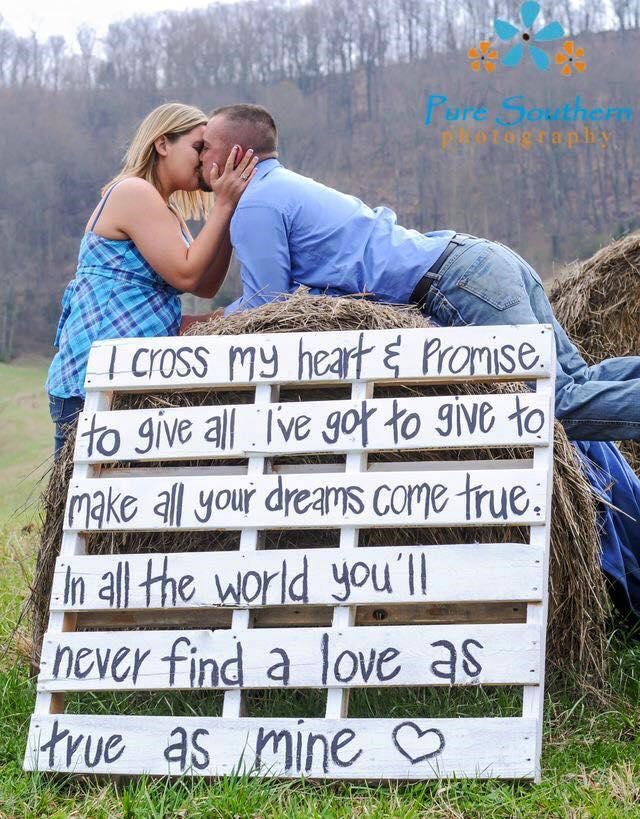 Go Back To Your Roots
When it comes to country couples, your roots are a great way to show off your love for one another. Like with an epic sunset and an intimate moment on an old dirt road.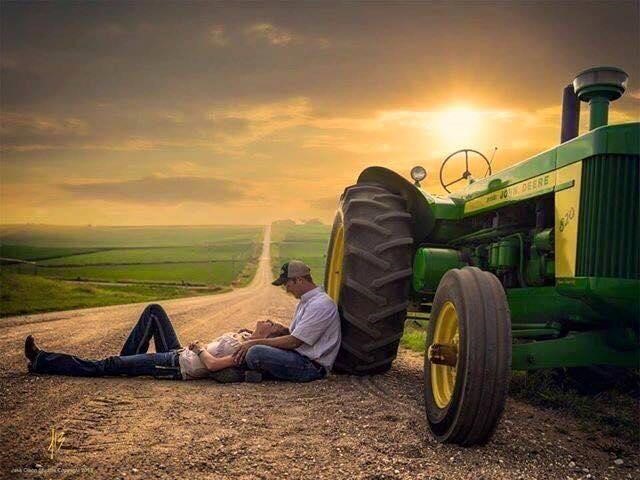 Light It Up
Use the elements to your advantage when it comes to taking country themed Save The Dates or engagement photos. You might be the couple who loves to rock full-on camo, so light it up with some golden sunlight.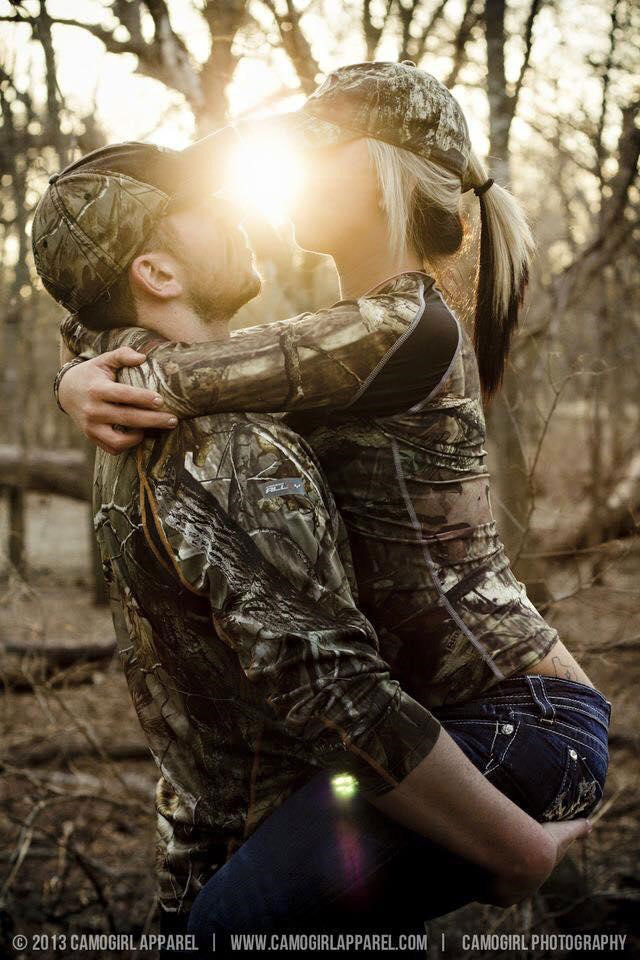 Foal In True Love
Another sweet way to show your love is with one of your favourite horses! This is great for any couple who remembers a first date or special moment horseback riding.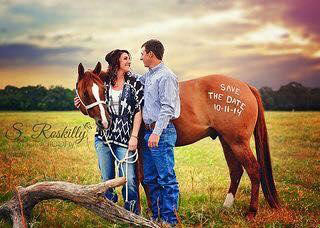 For The Photo Shy Couple
For the couple who isn't really into glamor photos and getting their photograph taken, have no fear. Simply throw on your favourite or cutest boots, and place a wooden sign below with your name to be! You could even write the date on the fence for Save The Date fun.