by Brittany McComas
Want one gorgeous way to save on budget, but throw a spectacularly gorgeous wedding!? Into the woods we go! Some of the most disgustingly beautiful weddings I have ever seen have simply been in the woods. From flowers to food, specialty cocktails and finishing touches for the bride and groom, throwing a woodland style wedding is so simple, sweet, elegant–and you'll have the forest to thank for the exquisite budget-friendly backdrop.
Into The Woods
There are loads of places you can throw a sweet wedding outdoors. It can be somewhere sentimental like a favourite park, maybe some property that a friend owns. Or think getaway weddings in West Virginia, Virginia, Oregon, Canada…
New River Gorge, WV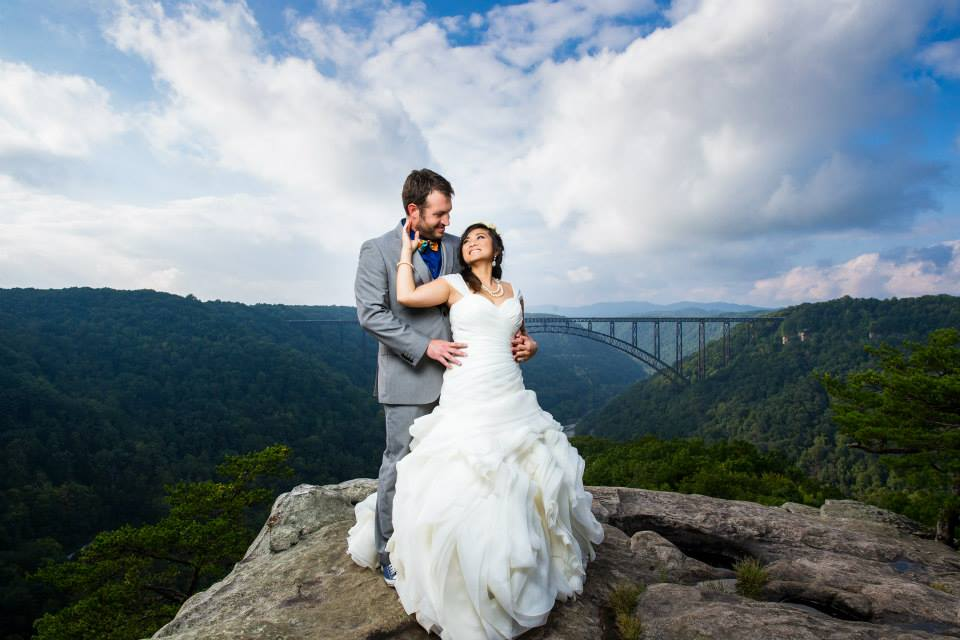 Bath County, VA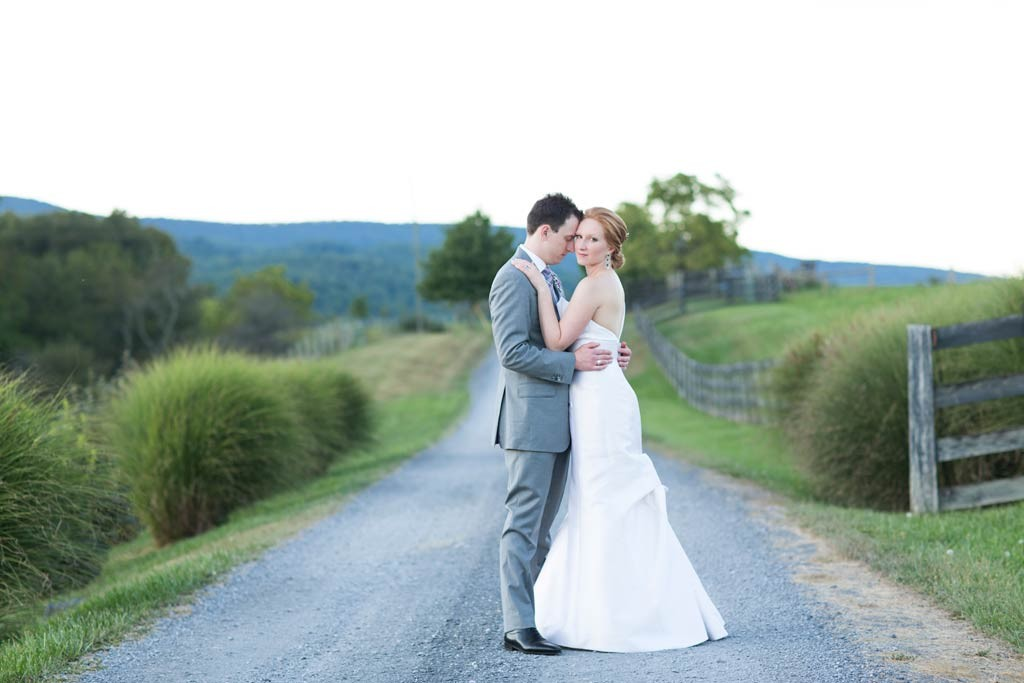 Lynchburg, TN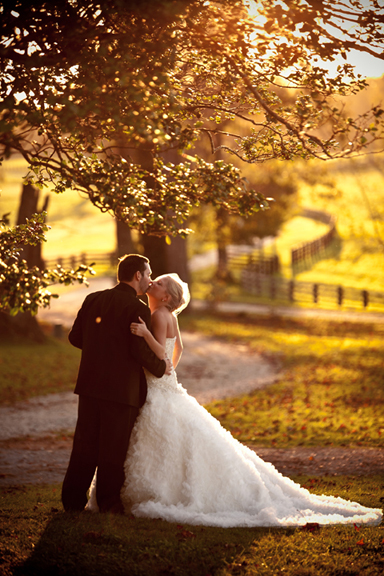 Jedediah Smith Forest, California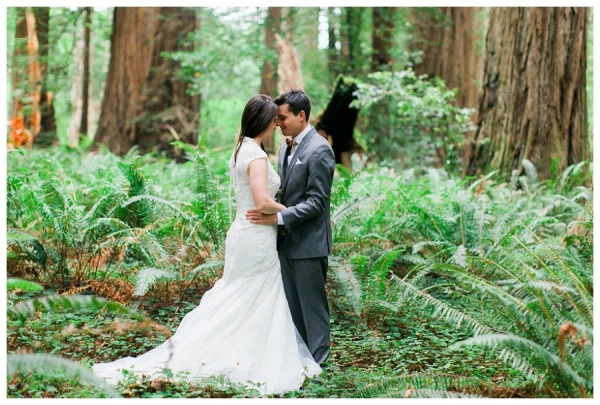 Hood River, Oregon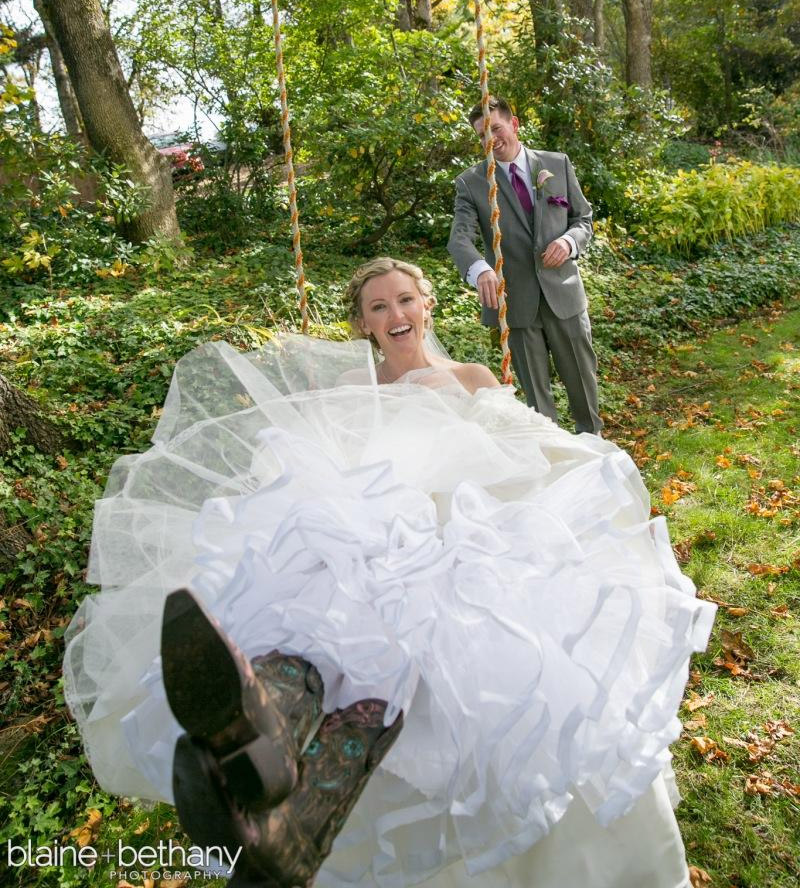 Cambridge, Ontario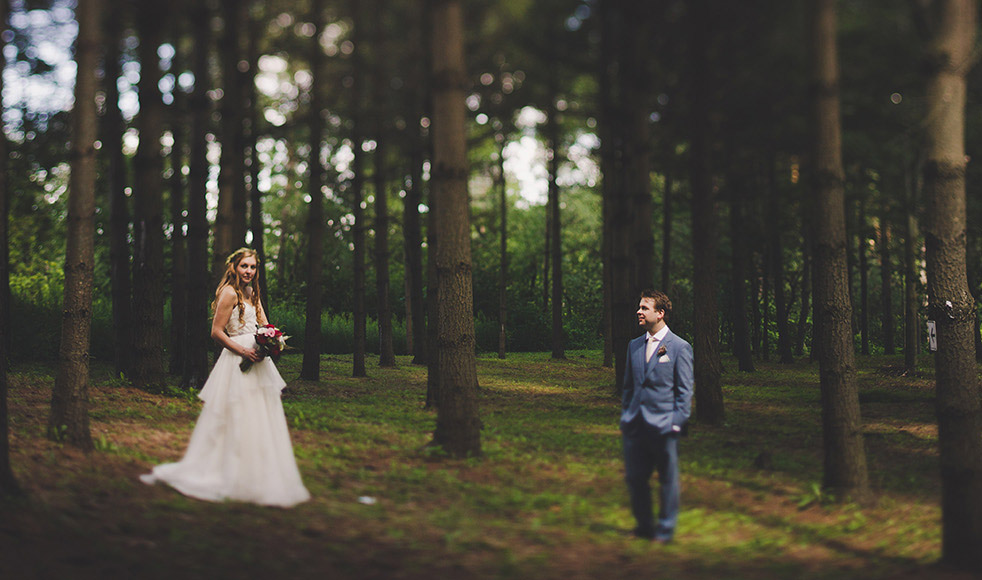 Inish Beg, Cork Ireland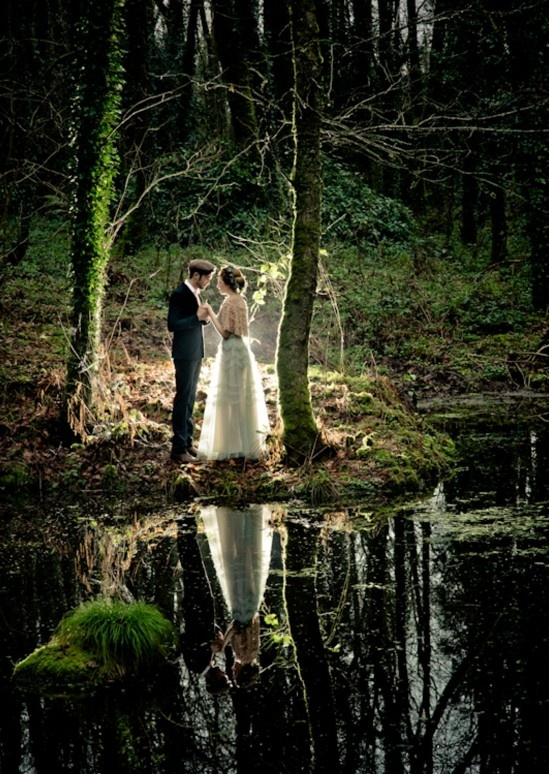 The Special Touches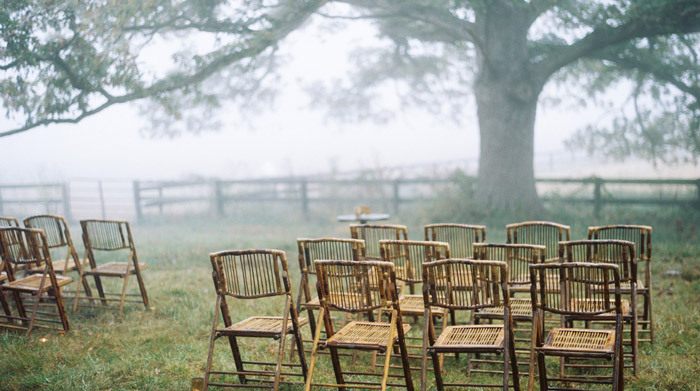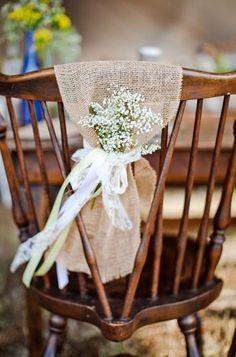 The best part about being in the woods, you don't really have to decorate. Which means you just cut your flower bill in half. "Woo hoo!" Chairs like the ones above can be decorated with baby's breath, burlap and a bow. source
Bouquets & Boutonniere
You can grab some greenery in the forest, add a few flowers and you've got one gorgeous bridal bouquet or boutonniere! source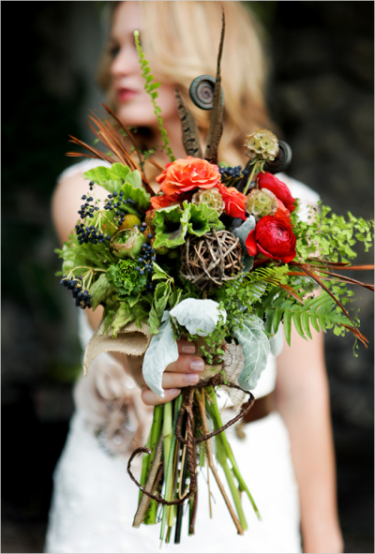 Rosemary can make the sweetest little boutonniere to wear in the woods. source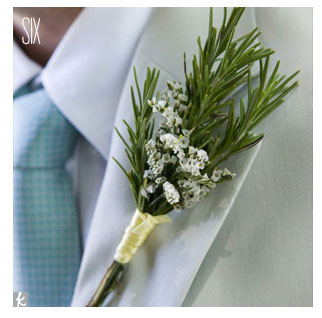 Throw A Dinner Party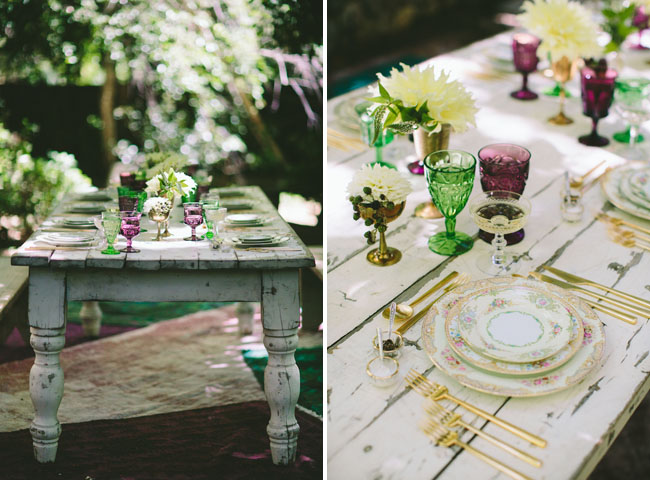 Think Mad Hatters tea party on this one. Simply set a long table or two for a family style dinner. Take the flowers from the ceremony, place them on the table as decor. You can have mix-match china from a thrift shop (that you can re-sale online or keep, because that's what I would do), or a simple elegant something borrowed like your parents or grandparents wedding china. Drape candelabras with crystals or pearls, and serve some sweet eats.