by Brittany McComas
#BigHairDontCare is the name of the game when it comes to your wedding day hair.
Nail that va va voom style hair for your big day by incorporating products that give big volume – and don't fall flat. The kind of killer hair products that will give your hair that beautiful bounce you've always dreamed about are so easy to come by, but they need to really be layered in order to get the full effect. Growing up in the dirty south, I've picked up a thing or two. So get ready to go Steel Magnolias and get #bighairdontcare for big style on your wedding day.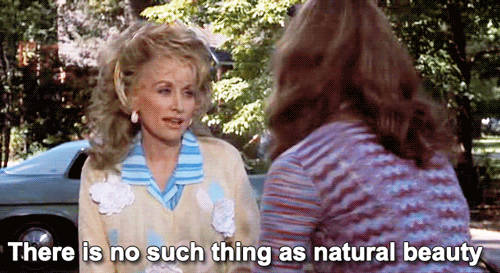 Shampoo in Fat Bottom Locks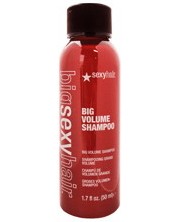 When it comes to getting those locks to plump hardcore you need a shampoo to start you layer of volume. One of the most insanely amazing products I have ever used in my life, and my "go to" for all things volume–Sexy Hair's "Big Sexy" Big Volume Shampoo, $7.79 at Amazon plus free shipping.
The trick to this magical volumizing product, is to wash your hair in the hottest water you can stand. This really gives the root of your hair some full-on plumping action. photo credit
Condition For Southern Charm
Oh, they also come as a pair. Told you this brand was charming!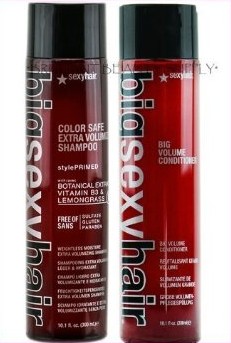 Just follow the sweet direction on the back of this bad-a$$ bottle and be sure to rinse your locks in the hottest water possible for extra plump. When you go to dry your hair simply wrap it up in a towel for five to ten minutes. photo credit
Blow Up Your Bounce
If you want a little extra smooth styling for your big hair, then look no further than Kardashian Beauty Smooth Styler Blow Dry Creme, $13.99 at Ulta. Be sure to check online for coupon codes and in-store offers, as Ulta normally has money saving offers.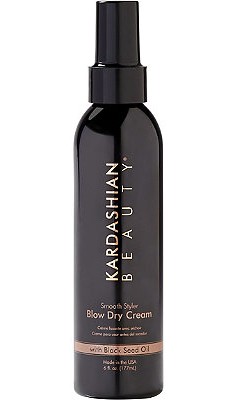 You can go with a volumizing creme, but I really like the smoothness this stuff adds to your locks even though you're about to go big or go home. Plus, it smells like heaven! photo credit
Shake It Up
When it comes to adding that extra volume after you style your locks, it's literally got to b Powder'ful Volumizing Styling Powder!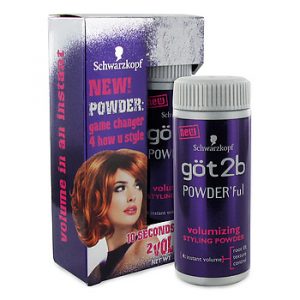 This is one of my favorite products when it comes to adding volume. Almost like a dry shampoo, this stuff add definition and texture to both straight and curly styles. Simply dust some onto your fingertips and work it into your style at the roots. Otherwise, dust all over your head and work your fingers into your hair. You can't go wrong with this stuff!
Finish With Full-On Volume
Always end on a high note. You gotta seal your big style with got2b 2 Sexy Voluptuous Volumizing Hair Spray, $7.
It's a fraction of the cost compared to Big Sexy and it smells nice. Not overpowering, so you can still use your favourite perfume. So go on and rock your #bighairdontcare! photo credit