When it comes to wedding makeup on a budget learning how to do it yourself is the most budget friendly way to throw a wedding on the cheap. I wanted to share these sweet tips and tricks, that will make your wedding makeup look fabulous without breaking the bank!
This year layering is making a comeback, so I can show you how to take a queue from celebrity makeup artist Keatey Denno. Your lips say so much about you, so your wedding day makeup should say so much more!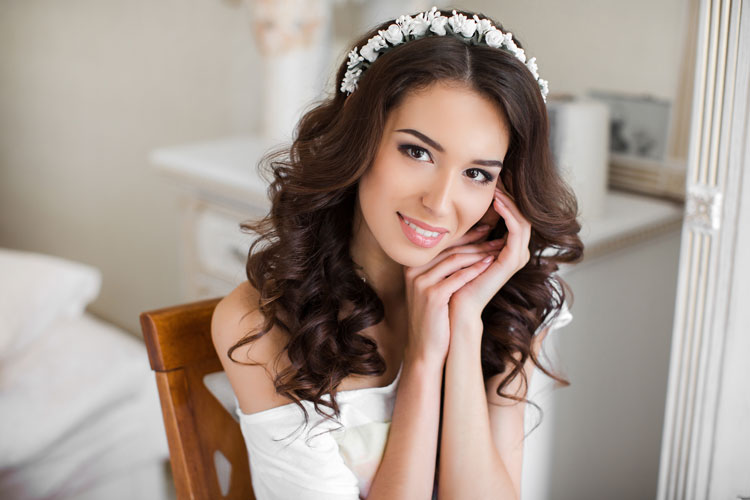 Lip Looks: Make A Statement
Make a bold entrance with a lip style that looks like you lined your lips for days! This look is definitely for a night look or those that want a bright, bold lip.
Apply lip crayon as your base layer.
Burt's Bees has them for around $8
butter London has them for around $20
Create a sweet shimmer and shine with a top coat of shimmery lip gloss. This creates the effect of perfectly lined lips without the liner!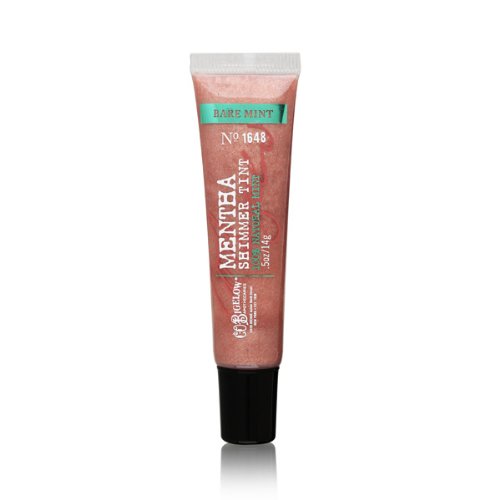 C.O. Bigelow Mentha Lip Shimmer is a perfect option at $10
Maybelline has a Baby Lips Shimmer gloss for under $5
Lip Looks: Day to Night Pout
When it comes to transitioning day to night, you'll want something that gives a bit of a pout. This lip look takes you from a hint of color to a pop of shimmer to make your lips go 'POW'!
Apply a lip shimmer balm as your base layer. This five pack from Burt Bees is – wait for it – the bees knees! I couldn't resist it!
Later on in the day or night, simply layer on the Body Shop's Honey Bronze lip shimmer for the perfect pearlesque shimmer that will make your lips twinkle like the stars.
Lip Looks: The Perfect Pink Gloss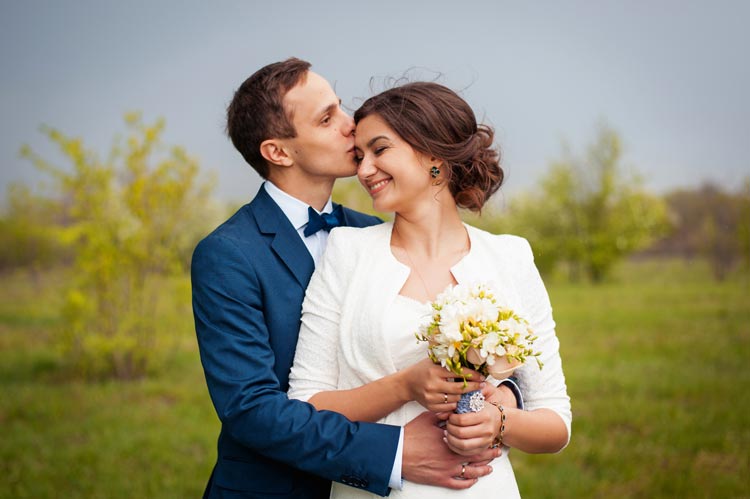 For the perfect pout, the easiest thing is a balm-slash-stain that lasts all day. This Beach Tint by BECCA is the best thing since sliced bread when it comes to the perfect pink pout without the lip plumper! This is sure to knock your groom's socks off and seal your ceremony with a sweet kiss. Swipe a soft, non-shimmery gloss over it after the big kiss, and don't worry about your lipstick for the rest of the night!
Another amazing product for stay-all-day color: the Ulta Collection Matte Lip Tint. Once it's on, it's on and it's PERFECT!
Be sure to keep the lip looks you choose handy in your Bridal Emergency Kit!